Game Republic GR/VR - Wednesday 24th January 2018, Sheffield

Wednesday, January 24, 2018 from 3:30 PM to 6:30 PM (GMT)
Event Details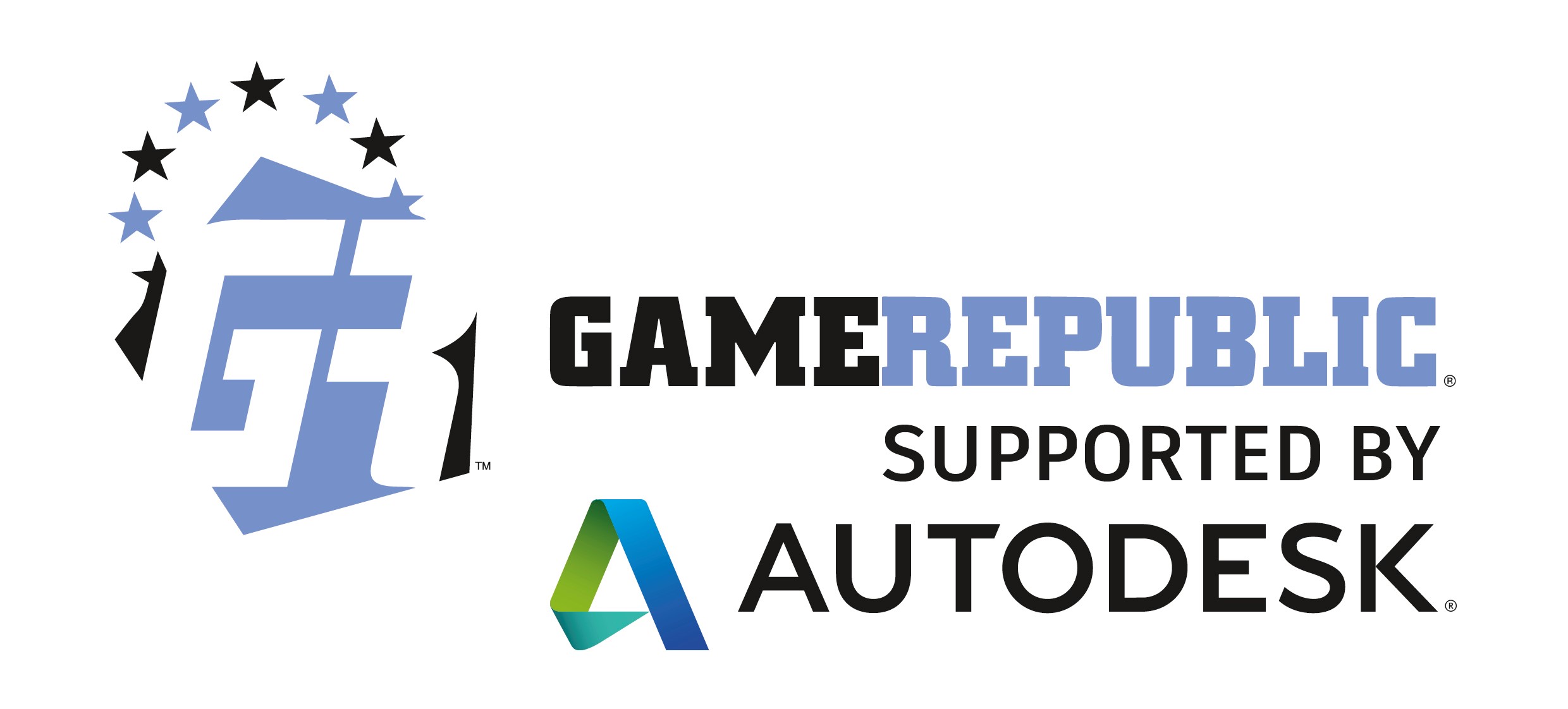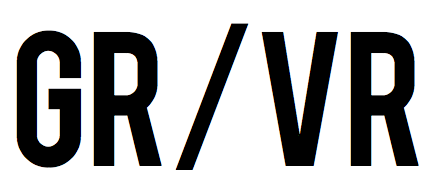 Wednesday 24th January 2018
 
Sheffield Hallam University
STEM Centre - near Sheaf/Eric Mensworth building (See Map Below)
Sheaf Street
S1 2BJ
3.30pm - 6.30pm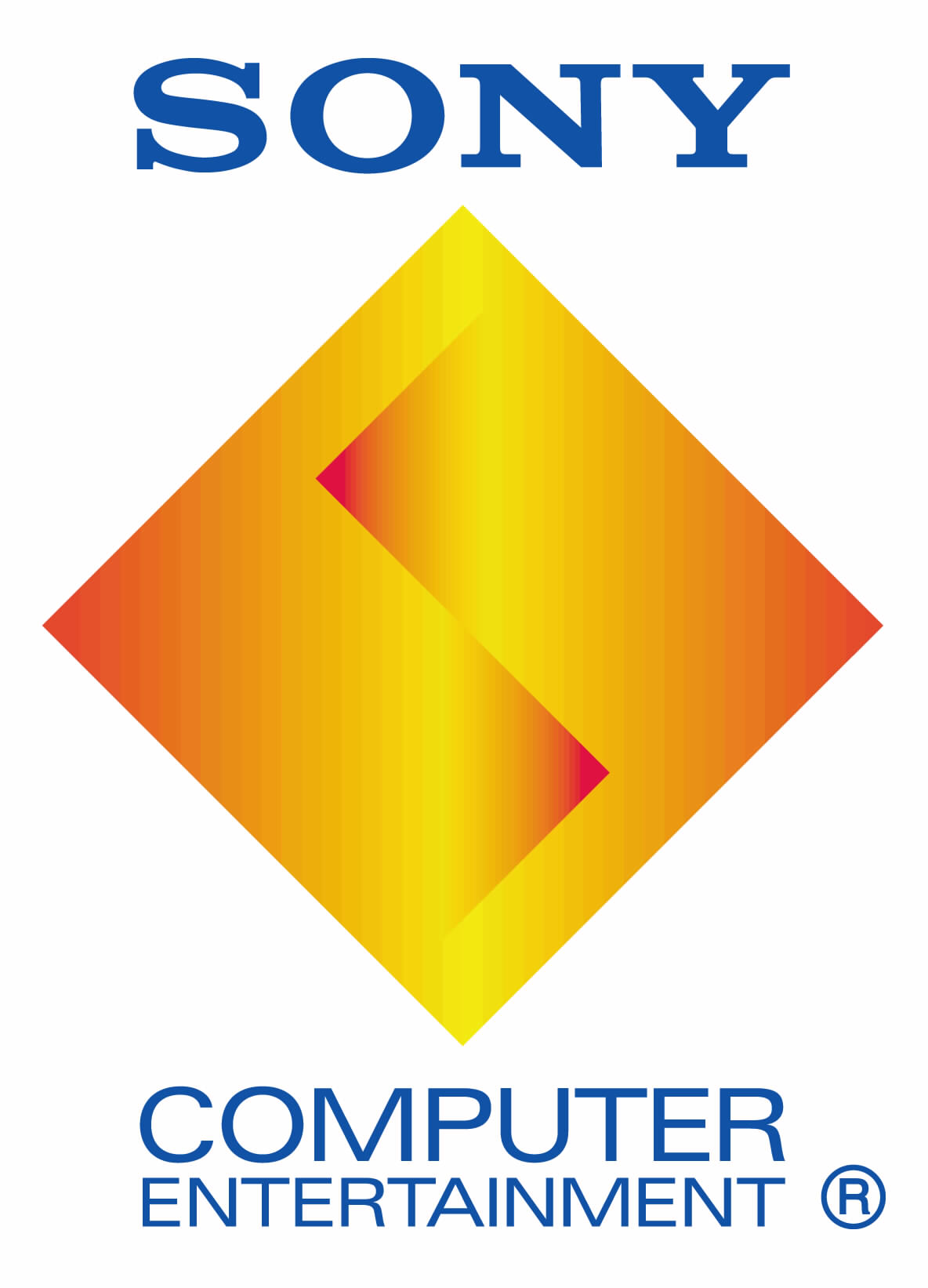 GR/VR is a virtual reality-focused event just for Game Republic members, and includes special talks and discussions from the cutting edge of VR/AR/MR development. We welcome back Sony Computer Entertainment and Commercial Manager at Developer Relations, John Vega, will be discussing their PlayStation VR platform, Simon Barratt from Cooperative Innovations will talk about their cutting-edge VR projects, Jed Ashforth from Realised Realities will discuss making games in VR, Francesca Walker from Creative Europe will give more info on their fund for games and VISR VR will be talking about their mixed reality work with Google and Microsoft - plus there will be a VR showcase from Sheffield Hallam University and developers from the network. 
The event will conclude with drinks and networking from 5.15pm and an opportunity to play VR demos of games made by the university and developers - thanks to Sheffield Hallam University for their support. 

Afterwards from 6.30pm, all GR attendees are welcome to come to the Sumo Digital Riverside Games Night at the nearby Bungalows & Bears pub.
Game Republic is supported by Autodesk.
Schedule
3.30pm          Networking and sign-in
4.00pm          Intro by Jamie Sefton, Game Republic and Jacob Habgood, Sheffield Hallam University
4.05pm          Talk by SIE PlayStation VR 
4.25pm          Talk by Simon Barratt, Cooperative Innovations
4.45 - 4.55pm Break
4.55pm          Talk by Francesca Walker, Creative Europe on its new funding call for games  
5.05pm          Talk by Jed Ashforth, Realised Realities   
5.25pm          Talk by VISR VR

5.40pm          Drinks and networking
6.30pm          Move to Riverside Games Night by Sumo Digital at the Bungalows & Bears pub

Cheers and see you there,
Jamie

Jamie Sefton
Managing Director
Game Republic Ltd
Venue is the Hertha Ayrton STEM Centre - just opposite the Sheffield train station: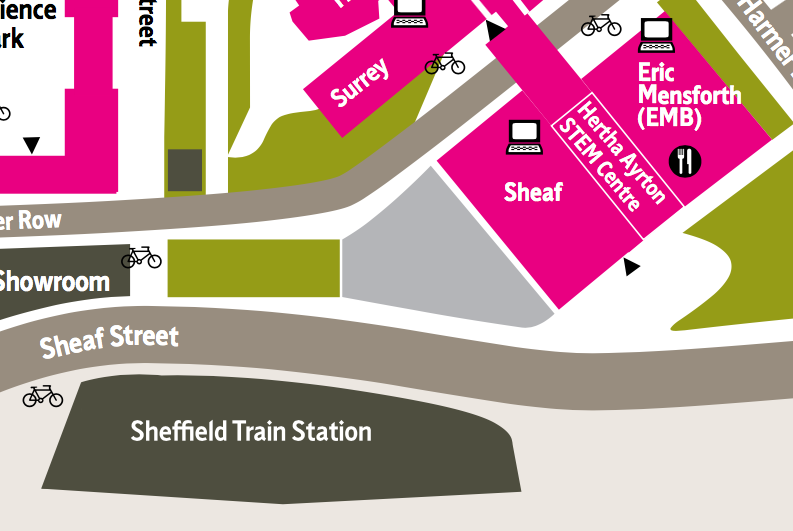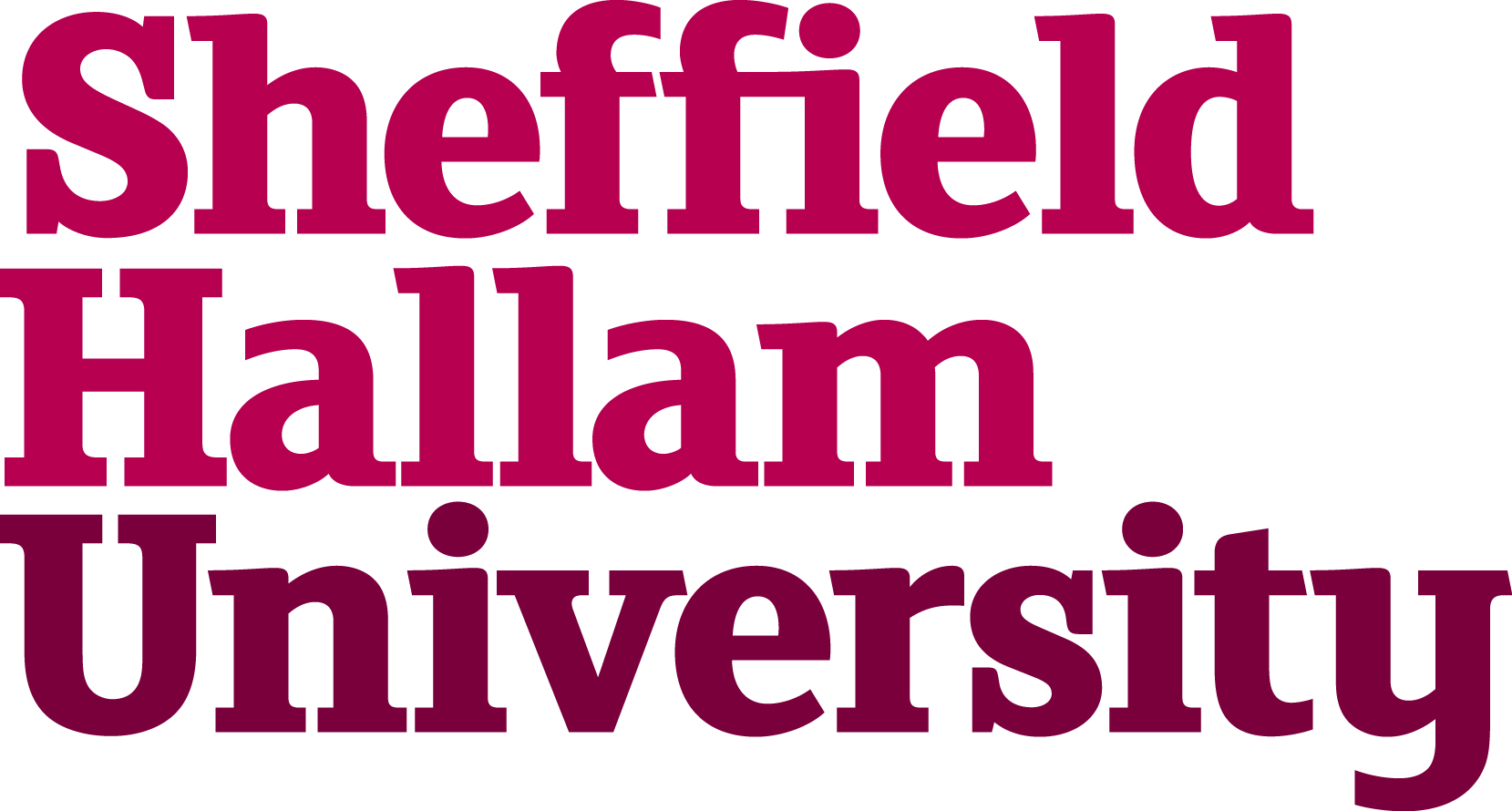 When & Where

Sheffield Hallam University
Stem Building (between Eric Mensforth & Sheaf Building)
Sheaf Street
Sheffield, South Yorkshire S1 2BJ


Wednesday, January 24, 2018 from 3:30 PM to 6:30 PM (GMT)
Add to my calendar
Organizer
Game Republic, supported by Autodesk, is the largest industry-led professional games network for Yorkshire and the North of England. Game Republic's network includes games developers, publishers, universities and games-related companies. Members include Rockstar Leeds, Team17, Revolution, Sumo Digital, Double Eleven, Boneloaf, the University of Huddersfield, Leeds Beckett University and Autodesk. 

Game Republic organises monthly networking meetings in the north of England, which in the past year have featured companies such as Microsoft, YogsCast, Sony, Unity, GOG.com, Nintendo, Creative Europe and Channel 4. Game Republic also provides members with business advice, essential contacts, educational partner links and discounts on major events such as the Develop Conference in Brighton. Game Republic also has excellent links with national organisations such as TIGA, UKIE, UKTI and NESTA and international platform holders.

Game Republic also runs the Northern England games network GaMaYo which has more than 800 members across Yorkshire, the North East and North West. www.gamayo.co.uk
For more information on joining Game Republic hit the website: www.gamerepublic.net