Description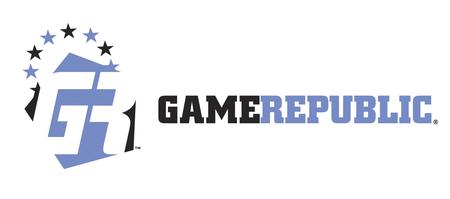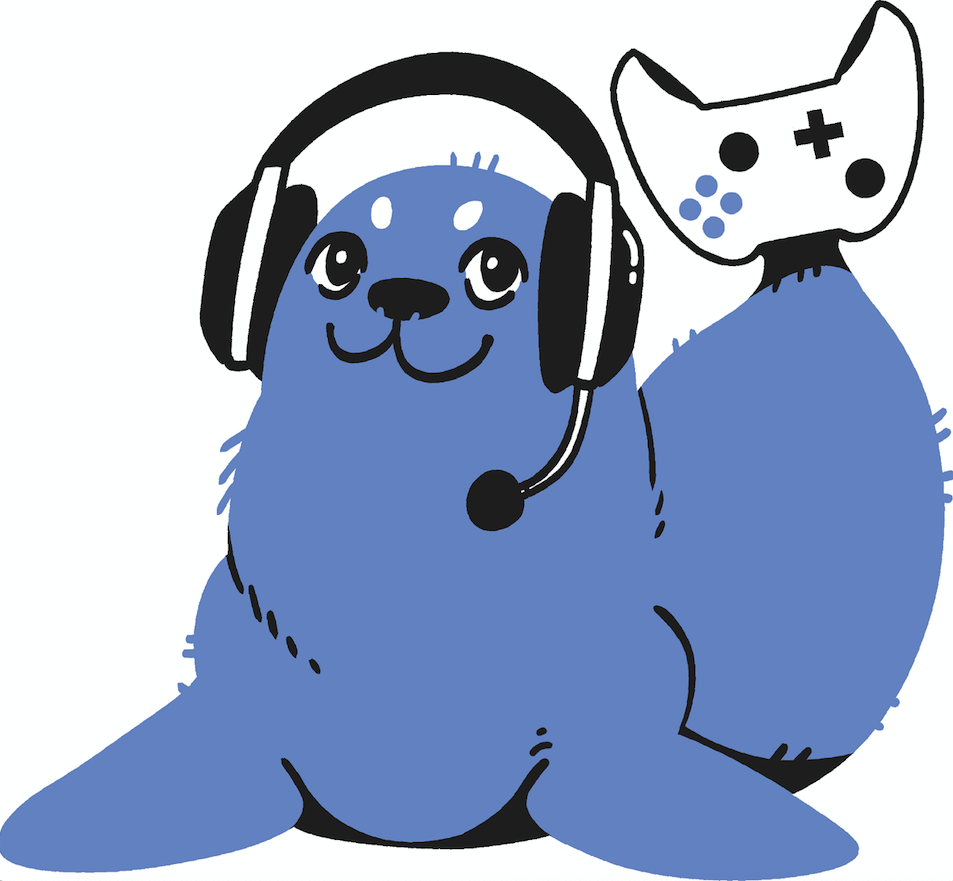 Game Republic Student Showcase 2019


Monday 3rd June

University of Hull
Canham Turner Building
Kingsley Suite 1&2
Cottingham Road
Hull HU6 7RX
3.00pm - 5.45pm (Student Showcase)
6.15pm - 8.30pm (Prizegiving, panel and networking)
Game Republic members only


Sponsored by: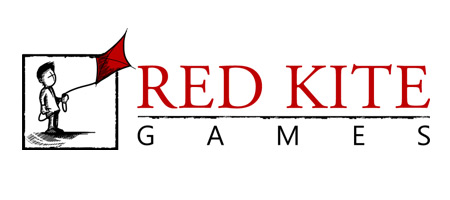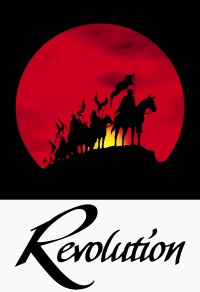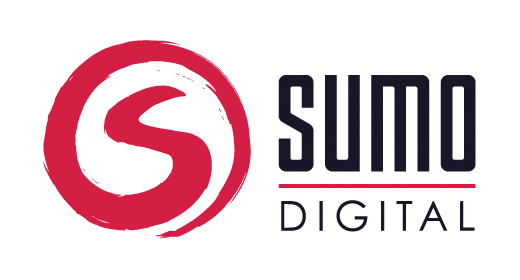 It's the Game Republic Student Showcase 2019 at the University of Hull! This is a yearly competition for final-year and post-graduate students at the 13 Game Republic Educational Partner institutions including the University of York, Sheffield Hallam University and Wakefield College.
Game Republic members can attend the event from 3pm if they wish, to view the student projects, with the evening event from 6.15pm featuring a prizegiving for the five categories (with a Game Audio award now included) sponsored by games companies from the Game Republic network - The Revolution Software Award for Game Art & Animation, The Red Kite Games for Game Technology, The Sumo Digital Award for Game Design, The Rebellion North Award for Game Audio and a special award for Best Team.
Afterwards there'll be networking and drinks from 7.15pm.

This is a Game Republic members-only event - if you're interested in finding out more about the network and how it could benefit your business or university/college, just email us.

Thanks to the University of Hull for partnering with Game Republic on this event!

Cheers and see you there,
Jamie

Jamie Sefton
Managing Director
Game Republic Ltd