Description
Note: Online Tickets are now closed. You can buy on the door for £20!
GameCamp returns!

London's most eclectic games event is back
GameCamp is an unconference, an all-inclusive one-day event about games, gamers, gaming, game-making and game culture. It throws its doors open to everyone from players, students, designers, programmers, publishers, writers, artists, critics, commentators, philosophers and anyone who's interested. It covers videogames from AAAs to indies, tabletop games, street-games, experimental games, games as art, games as science, games as commerce, games as culture, and pretty much anything else you want to talk about.
What's an Unconference?
An unconference has no guest speakers or pre-announced programme. All attendees can start a talk, seminar, demonstration or workshop on any game-related subject they want. There's a Big Board marked with rooms and time-slots: you write a description of your talk on an indiex card and stick it to Board. So the range of talks is as wide as you want it to be, plus sessions are delightfully informal – more discussions than lectures. Do bring cool things to show off and talk about, but no PowerPoint.
Of course, there's more going on than that.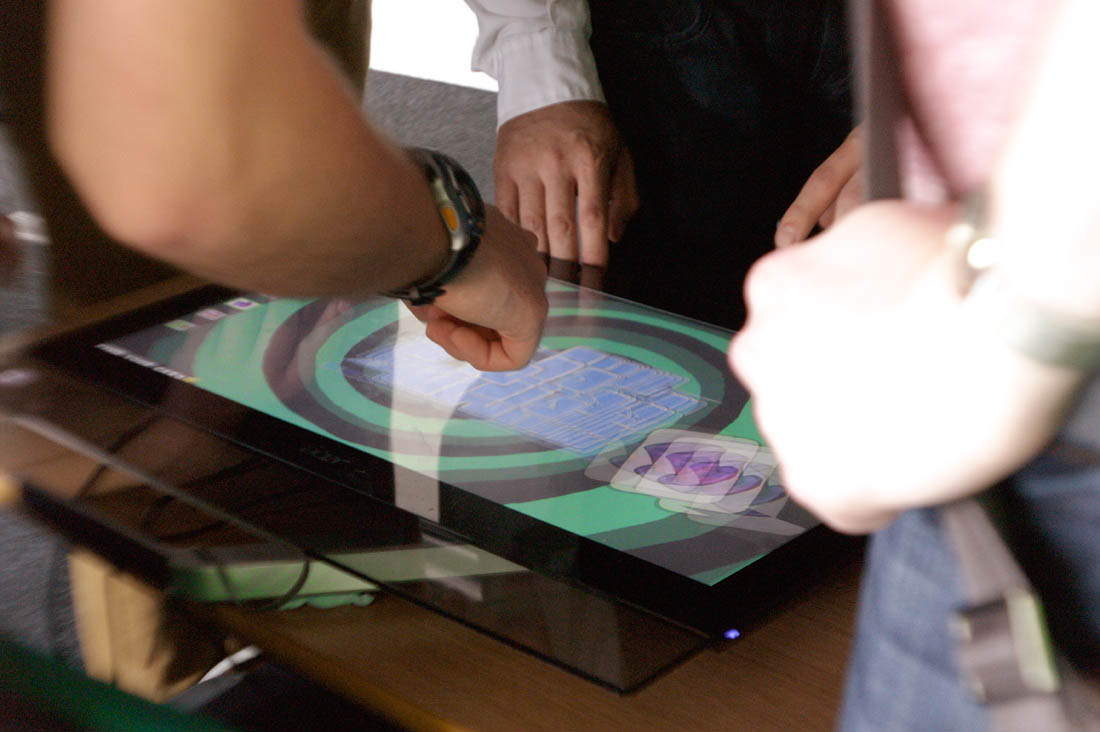 —The 'Run What You Brung' playtest/demo area is open for anyone with a prototype game to show off, digital or tabletop, the more creative the better.

—Haberdashery will be running wild and pervasive games in the main concourse

—Rob Davis will be showing off his award-nominated crowd-game Cat On Yer Head

—Mary Hamilton and Grant Howitt will be running their Nerf-weapon workshop.
—There's a library of board-games for anyone to use.
Plus opportunities for contact-making and networking, and lots more to be announced before the event. Keep checking the GameCamp website for updates!

Tickets start at an amazingly cheap £12.50 for a full day including lunch. There's more information and regular updates on our website.
GameCamp is made with love by the GameCamp Committee, and sponsored by the BA (Hons) Game Cultures course at London South Bank University.