Description
GAMECHANGERS ENERGY BOOTCAMP IS HOW YOU FIND OUT WHAT IT TAKES TO CHANGE THE ENERGY INDUSTRY
The Energy Sector is one of the most dynamic places to work. At the Energy Bootcamp you will work with real energy businesses to create new ideas, develop new technologies and solve real problems.

The goal is to come up with a new and exciting solution to a real world energy problem and to learn what it takes to be a part of the energy sector.
The bootcamp will end with a Dragons Den competition, where you will pitch your solution to real industry experts.
The bootcamp runs over two days from 10am - 4pm, students will need to bring their own lunch.
Open to students from Yr 8 +.
We have a limited number of sponsored £20 ticket - normal price tickets available for £40.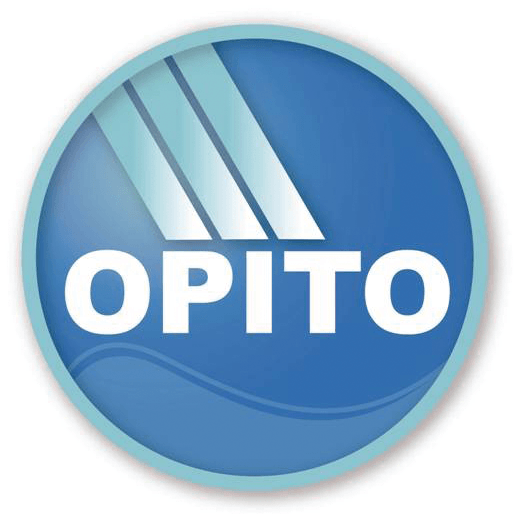 Opito are the focal point for skills, learning, workforce development for the energy sector and are sponsoring Gamechanger Energy Bootcamp
For more information, visit hethelinnovation.com/gamechangers. Alternatively, please feel free to get in touch with William Taitt, on wtaitt@hethelinnovation.com or 01953 859104.