Location
GameFounders HQ
2 Mäealuse
12618 Tallinn
Estonia
Description
Dear investors, publishers and press,
GameFounders is proud to present the gaming startups in its second batch: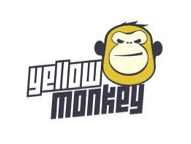 YELLOW MONKEY STUDIOS yellowmonkeystudios.com Studio with a portfolio of award-winning premium mobile games. HUEBRIX, an original puzzle, is their most successful game, with over 1 million downloads across all platforms.

SPORTSQUARE GAMES sportsquaregames.com Studio making sports management games for web and mobile. SoccerSquare was launched in 2012 on Facebook and the team is now creating the new version and VolleySquare.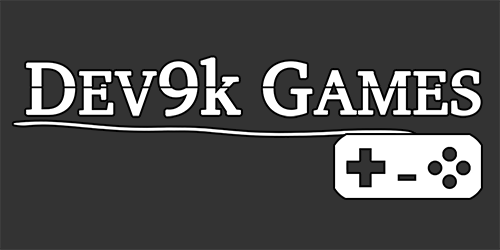 DEV9K dev9k.com studio developing a multiplayer turn-based strategy game with card-game elements. Their first game about evil organisations dominating the world is free to play with in-app purchases and will be launched in 2013.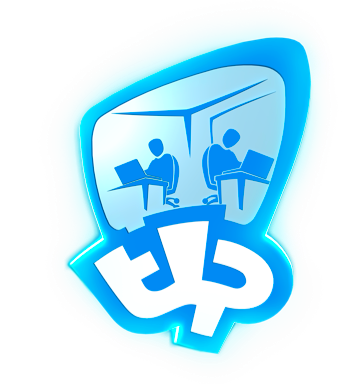 TINY LAB PRODUCTIONS tinylabproductions.com Creator of the epic Nebula44, now developing Orborun, an action skill game. Their unique approach to gameplay and feature set has resulted in 10% paying users for Nebula44 with the average spend at 50$ a month.

TIME PLUS Q www.timeplusq.com Studio with a portfolio of freemium games with good traction. Their last game Draw N Guess Multiplayer is a cross platform social drawing game that has 7500 DAU and 20 000+ sessions a day.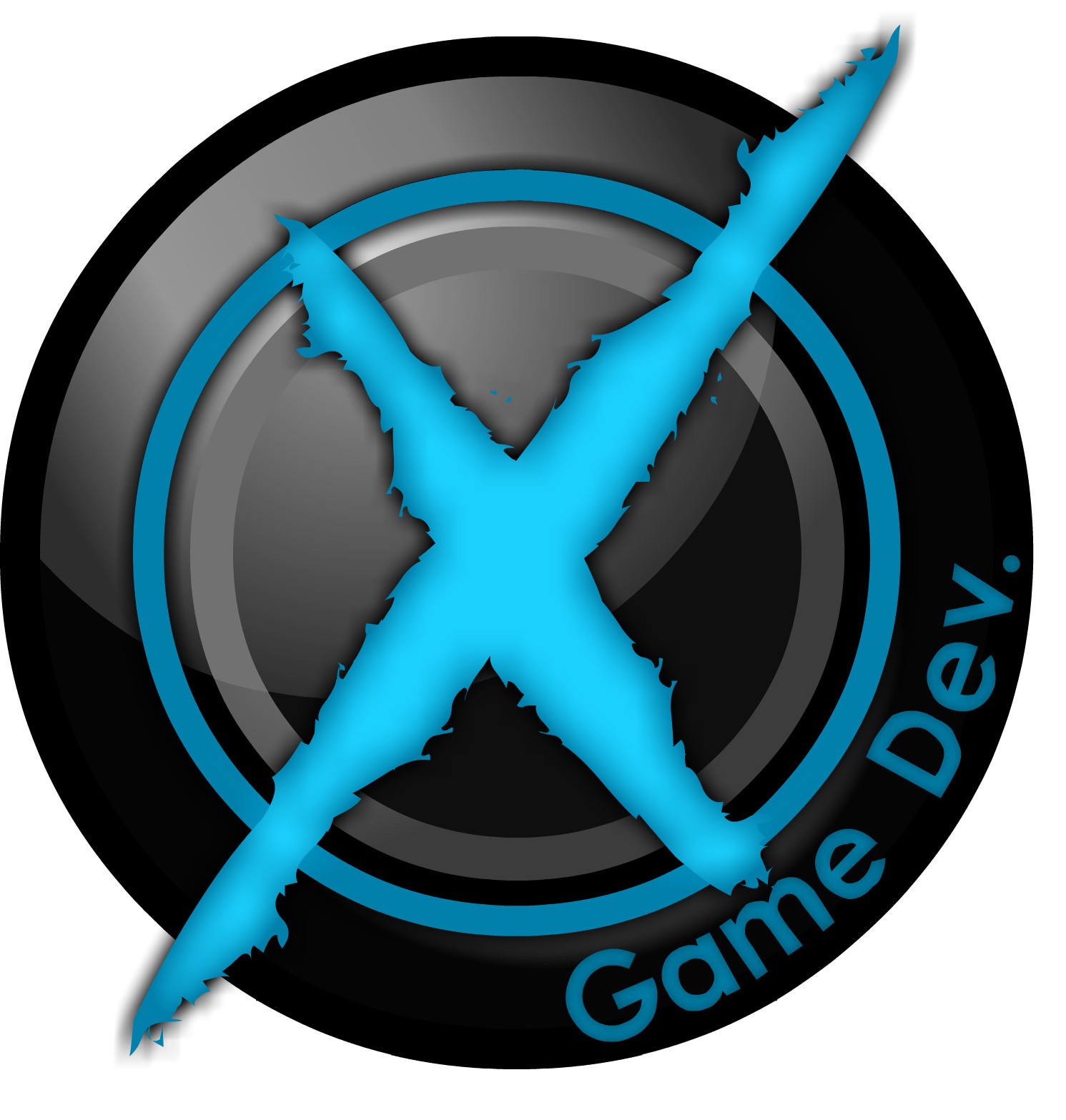 X3M GAMES http://www.x3m.mk Studio with 300+ games developing a cross-platform Musical Hack and SlashMMORPG product. The back-end of this system is a music platform, that will provide music industry players a gamified cross-promotion atmosphere to sell their goods.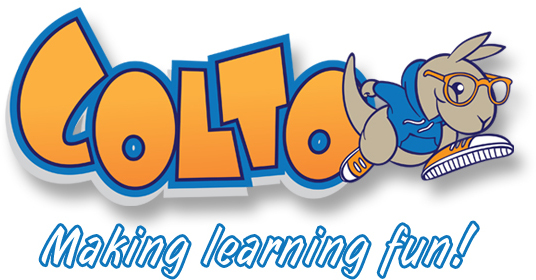 COLTO colto.com Studio making mobile games and Smart TV widgets for kids to learn new words in different languages. Their game Ladder Race is an action racing game that has been tested on over 500 kids and resulted in 87% of kids learning new words.

PFEFFERMIND GAMES pfeffermind.de Team with a geo-based social game targeted to people on their daily way through the city. The game was soft-launched in Berlin in 2012 and has 1200 downloads and 300 WAU. The game is now translated into English.
Please register by May 6, 2013 for the relevant ticket.