Description
Join us to celebrate our first year of networking the Greater Manchester & North West games industry as we host our birthday event at The Sharp Project, with drinks sponsored by Playground Squad.
We have an excellent keynote speaker in Ago from Xbox and will be showing lots of new and in-development games from Prospect Games, Sigtrap Games, Alex Rose Games, Locogame, and more.

---
Gameopolis is the network to promote & link the Greater Manchester video games industry
Who should attend? Anyone with an interest in the video games industry, Greater Manchester and the North West.
Keynote Speaker Agostino Simonetta
Ago has worked in the games industry for over 16 years at companies including THQ, Sega, and Playstation. Now the ID@Xbox Regional Lead - EMEA, he will be talking to us about how we can work with Xbox.


EVENT SCHEDULE
INTRODUCTION
Short introduction by Simon Smith Gameopolis news and announcements.
Playground Squad
Magnus Bjorkman, CEO of PlaygroundSquad UK will give us an overview of what Playground Squad are up to at The Sharp Project.
Boomdash Games
Mobile free-to-play publishers Boomdash are based at The Sharp Project and will be giving a short overview of what they do.
ID@Xbox
Keynote by Agostino Simonetta, ID@Xbox Regional Lead - EMEA.
NETWORKING DRINKS
We will also have multiple demo games from local developers including: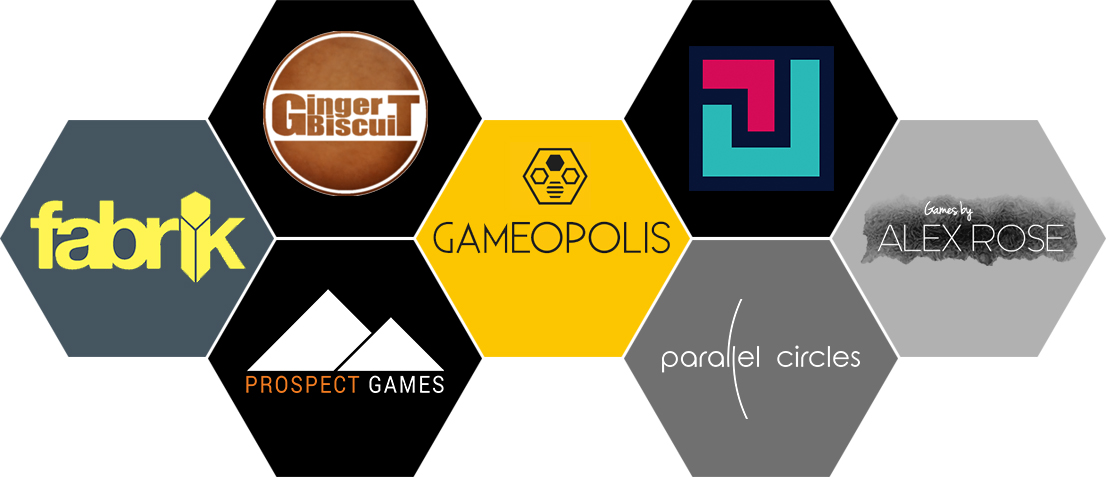 ---
ABOUT GAMEOPOLIS
Gameopolis is the new network to promote and link the Greater Manchester video games industry.

We operate approximately from Macclesfield in the south to Blackpool in the north, with Manchester at the centre.

Our mission statement is simple - "Make Greater Manchester the centre of the UK video games industry".

We have a Gameopolis event every quarter with relevant speakers. We will also help coordinate events from other organisations such as Creative England, TIGA, MIDAS, Greater Manchester Councils etc.

Our website will feature profiles of local development companies and publishers, and service companies such as venues, technology, 3D rendering, audio, etc. We will also feature job vacancies and information on the area.

We act as a focal point for the games industry in the area and also the standard bearer to represent GMCR for inward investment and encouraging people to set up new studios here.

Why "Gameopolis"? In the 19th century Manchester was nicknamed "Cottonopolis" as the centre of the cotton industry. In the 21st century we will make Manchester the city of video games, hence "Gameopolis".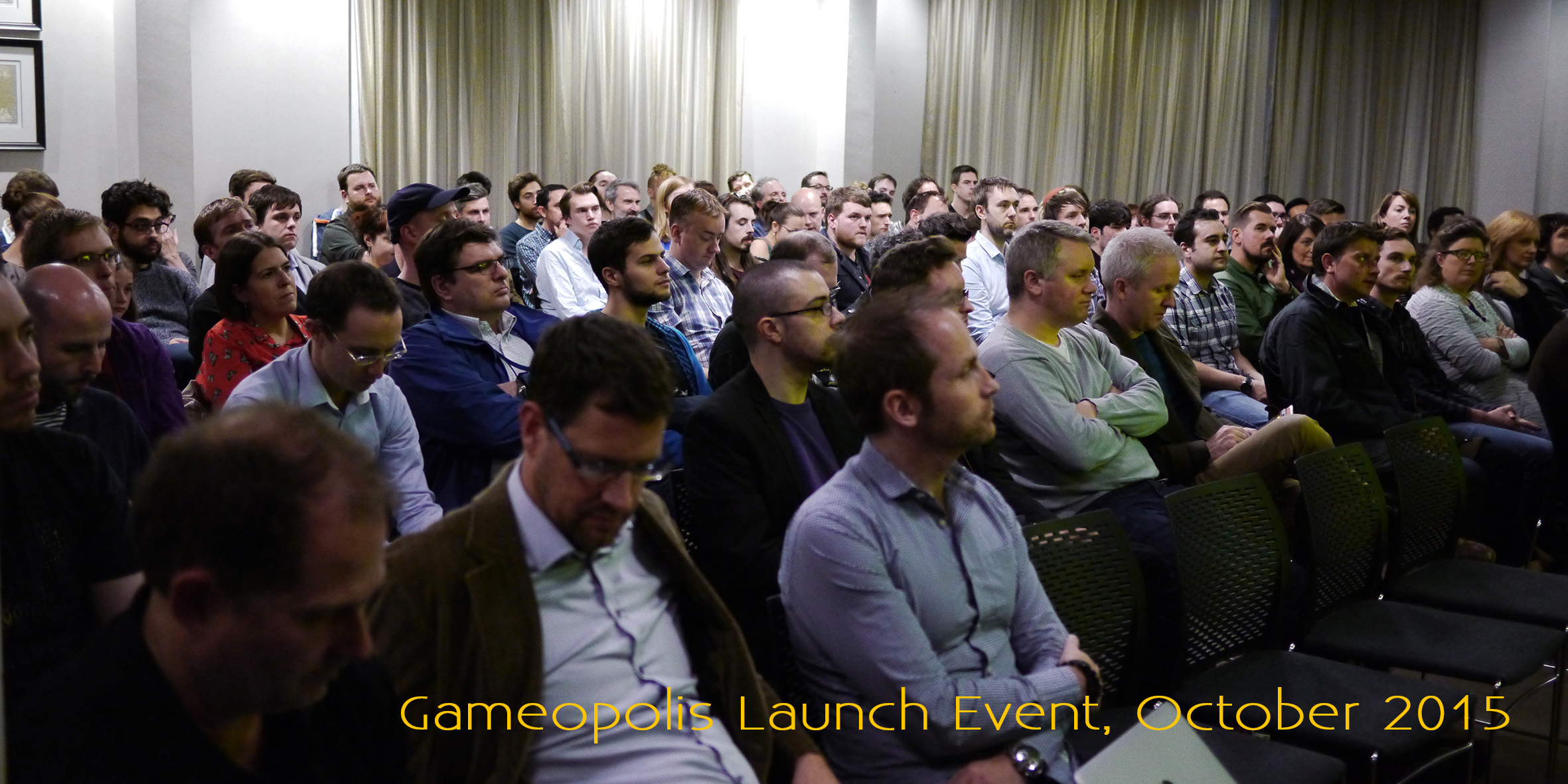 ---
HOW TO FIND THE SHARP PROJECT
The Sharp Project is home to over 60 digital entrepreneurs and production companies specialising in digital content production, digital media and TV and film production. It's based in a 200,000 sq ft refurbished warehouse previously occupied by electronics company Sharp, It offers flexible office, production and event space at affordable prices.

Mutiple video game companies are based at The Sharp Project, including Fabrik Games, Sigtrap Games, and Boomdash.
See more at: http://www.thesharpproject.co.uk/about/
The Sharp Project is situated next to Central Park tram station, just a 10 minute tram ride from Manchester city centre or there is plenty of parking on site.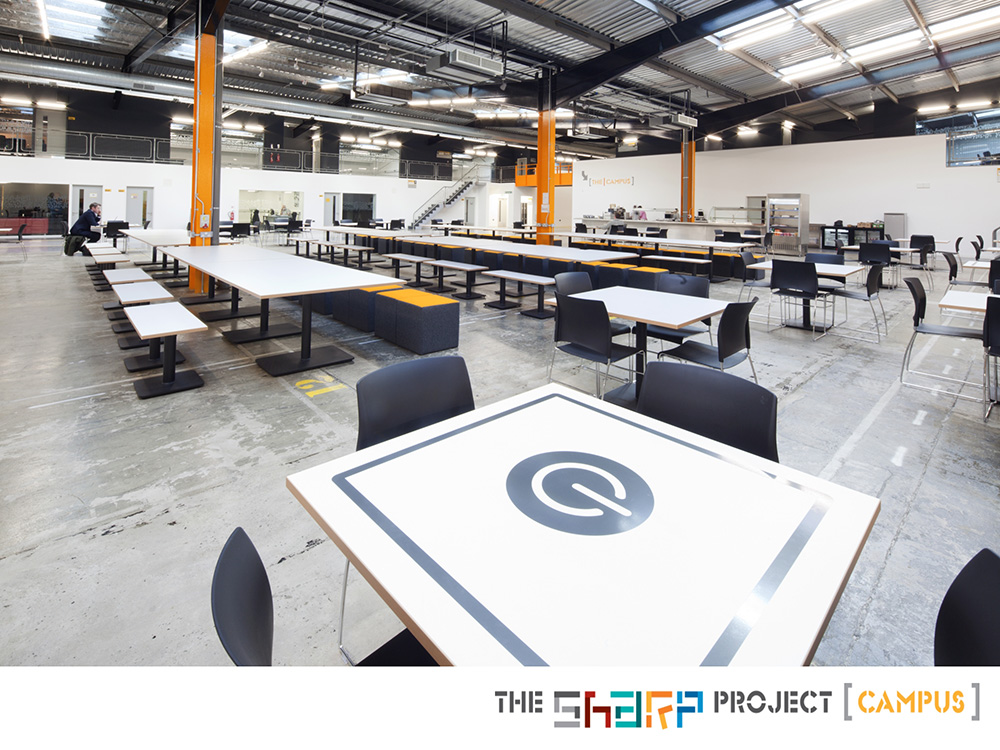 ---
EVENT SPONSORED BY PLAYGROUND SQUAD
PlaygroundSquad UK offers employers and apprentices the benefit of their experience as Europes longest established, best respected game industry trainers. Established in Sweden in 2000 their apprenticeship academy landed in the Sharp project in 2014 and has trained programmers, designers and artists to industry standards. The three disciplines cover all aspects of game production and are taught using individual coaching, team based learning, and work for hire projects. Find out how a playground squad apprentice can help your business to grow by contacting Mikael Hellberg - mikael@playgroundsquad.com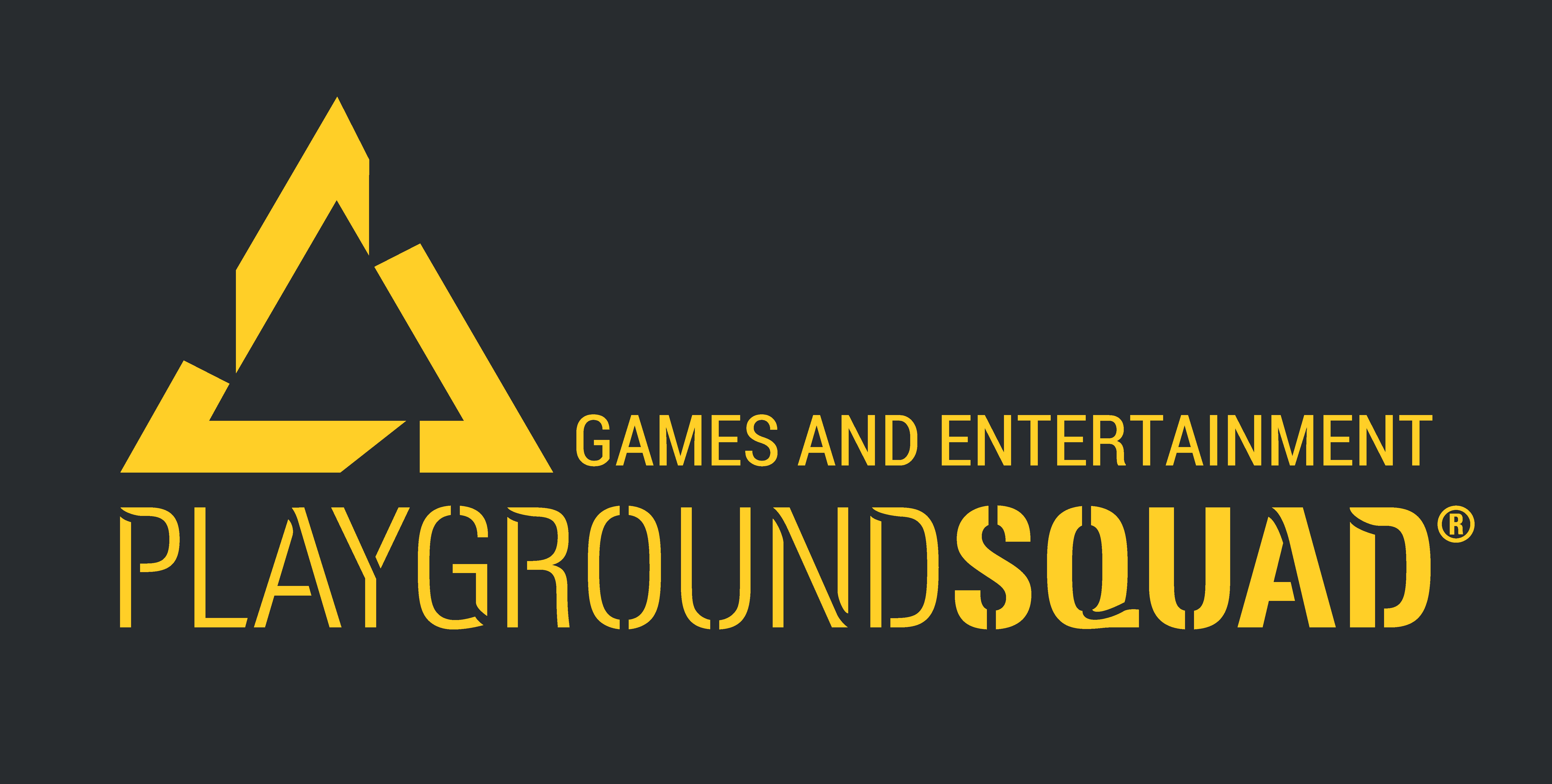 ---
ABOUT BOOMDASH DIGITAL
Boomdash are a new dedicated Mobile Free-to-play publisher based in The Sharp Project, founded by experienced industry professionals.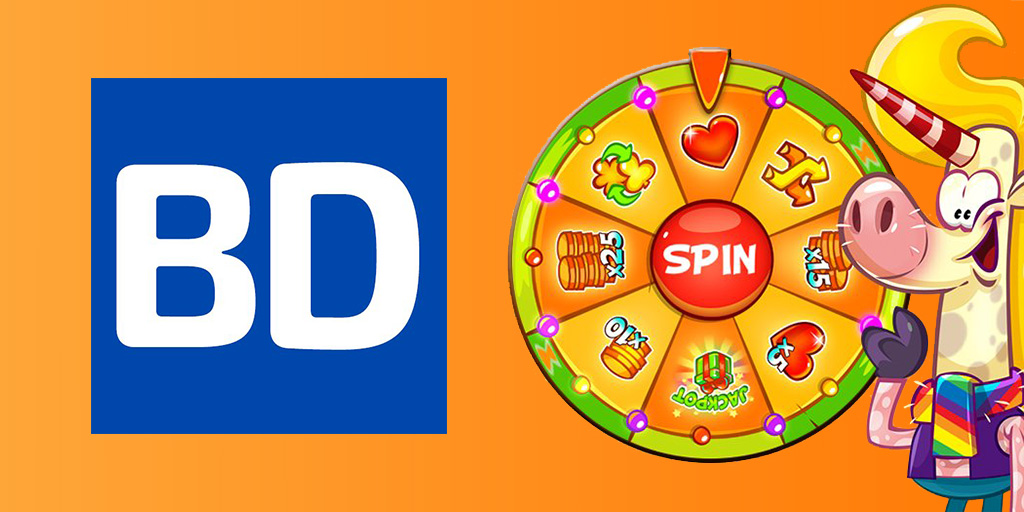 Organiser of Gameopolis First Birthday Event