Description
GamePad is coming to West London in the new year! Using the magic of social gaming to benefit families and young people affected by the Grenfell Tower fire.
Thanks to the great community around GamePad, we've enjoyed some great events in East London. We'll be spending the new year in West London for the first GamePad event of 2018 and you're invited!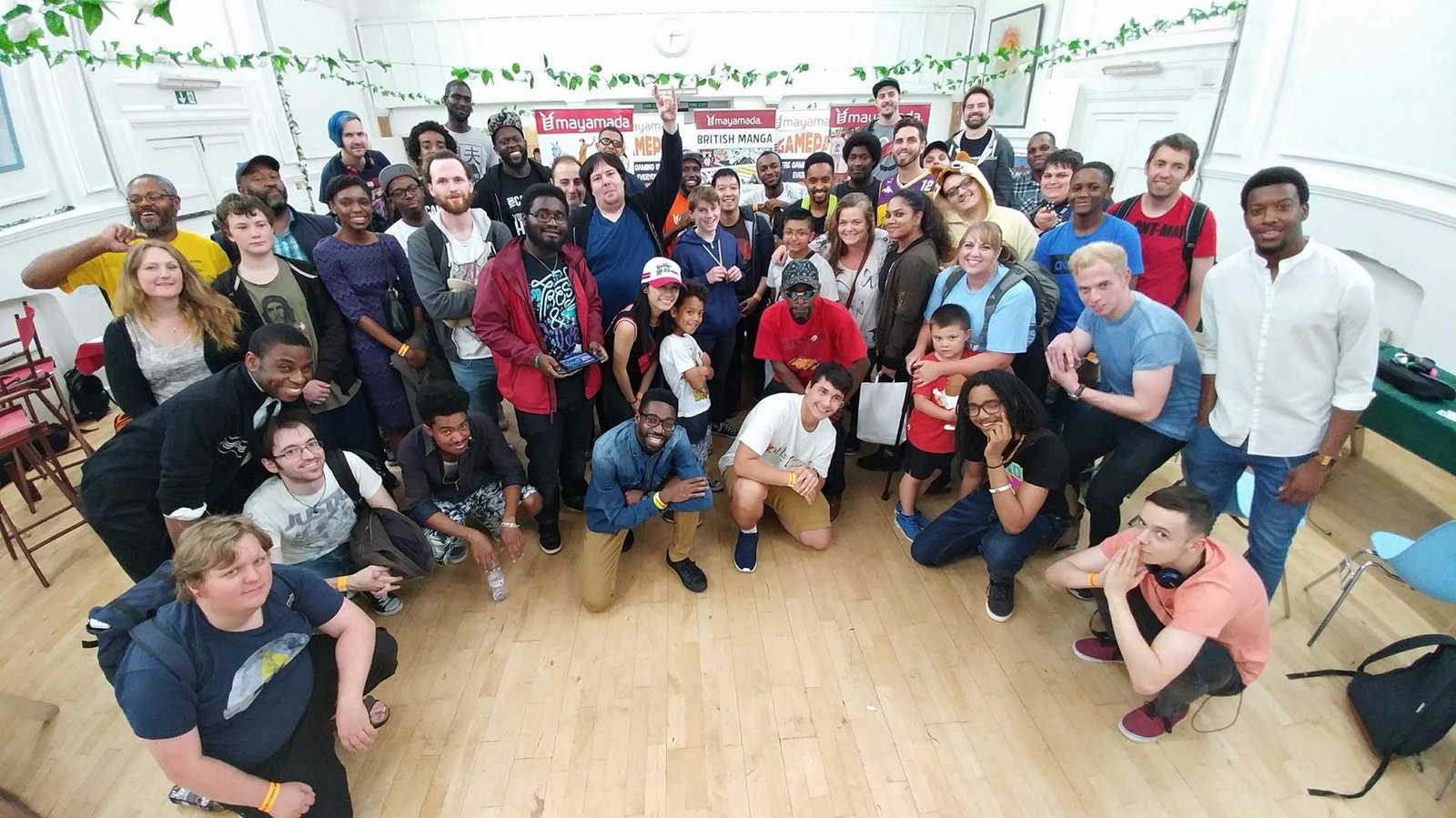 Join us and play games for a great day out and a good cause. We're working with local organisation Rugby Portobello Trust, as well as East London social enterprise Social Ark CIC, to bring the magic of social gaming to the North Kensington area.
Local residents go free! and profit from ticket sales and sponsorship will go to providing local young people with video games, card and board games, plus other creative products over Christmas.
Social Gaming For A Good Cause
We are from communities like those affected by the events in June 2017. We wanted to reach out and give back to our fellow Londoners who come from backgrounds just like ours.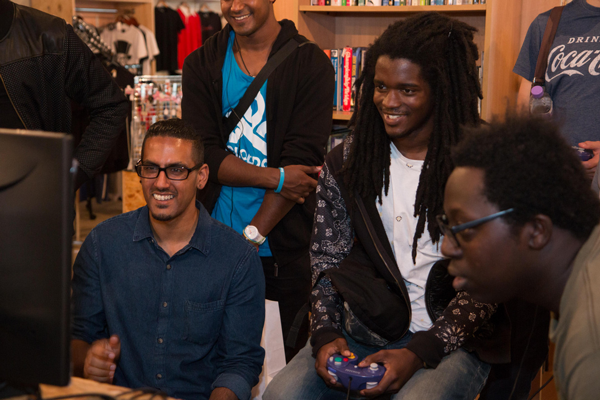 While we're not able to bring wealth or political influence, with the support of fantastic organisations we are more than capable of bringing the mayamada GamePad experience to those affected.
We know our offer isn't a fix, but we're hoping it will allow members of the Grenfell community to have a positive experience to start the new year, and bring people together across London using the power of gaming.
Local residents go free
That's right, the "Gaming for Grenfell" GamePad event is free for local residents! You must be in the W10 or W11 postcode area to get free entry.
You can book your ticket online now (select the local resident ticket option) or come down to Rugby Portobello Trust on event day. See you there!
Making Gaming Fun For Everyone
GamePad is an experience for all gamers to meet up in the real world, have fun, and discover the magic of playing together in the same room. Along with a lineup of your favourite games, great competitions on the latest consoles.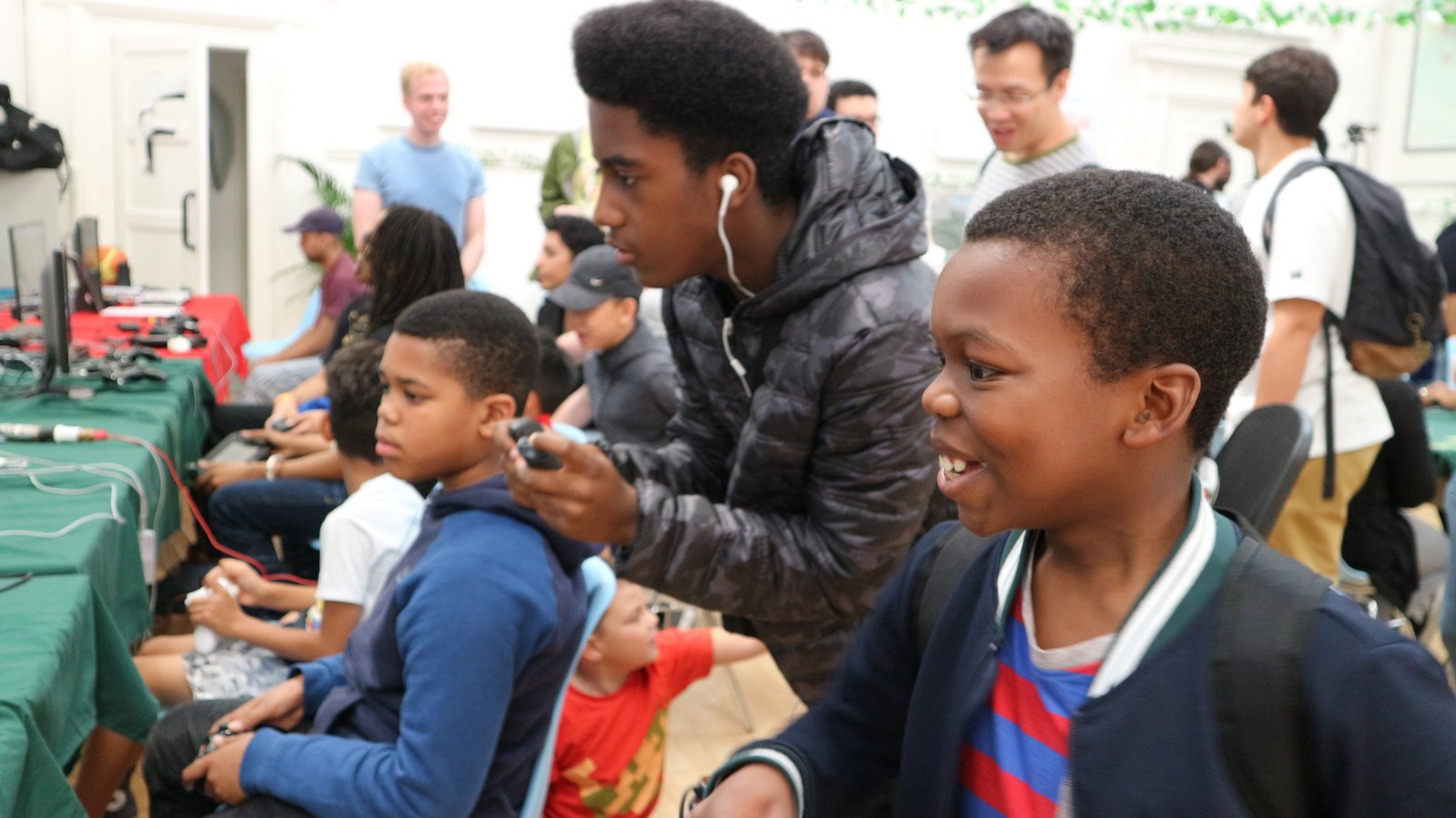 "People were interacting with other while gaming, and it gave me the opportunity to share time with my children doing what they enjoy." - Sally

"I liked the diversity in terms of age ranges and people, we were all from different backgrounds and ethnicities but all with the same love..." - Miguel

"Great atmosphere, good for the family i.e. No 18 games so everyone could join in. Good fun!" - Tracey
Games at GamePad
GamePad is made possible by the support of two great community groups: NGI Events and MonHun Offline:

NGI will be hosting "Road to Revolution" at GamePad, a tournament where the winner will get seeding points for NGI's Revolution event later in the year and free entry to Blazblue and Tekken 7 tournaments at their event.
We're also proud to be supported by some great companies in the gaming industry: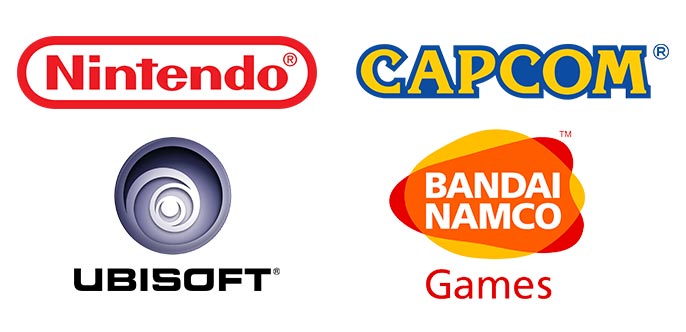 Get involved with casual and tournament play on the following games (games list subject to change):
Mario Odyssey (Nintendo Switch)
Mario Kart 8 Deluxe (Nintendo Switch)
ARMS (Nintendo Switch)
Mario + Rabbids (Nintendo Switch)
Super Smash Bros (Wii U)
NBA Jam (Wii U)
FIFA 18 (PS4)
Marvel Vs Capcom Infinite (PS4)
Tekken 7 (PS4)
Trackmania Turbo (PS4)
Steep (PS4)
Board & Card Games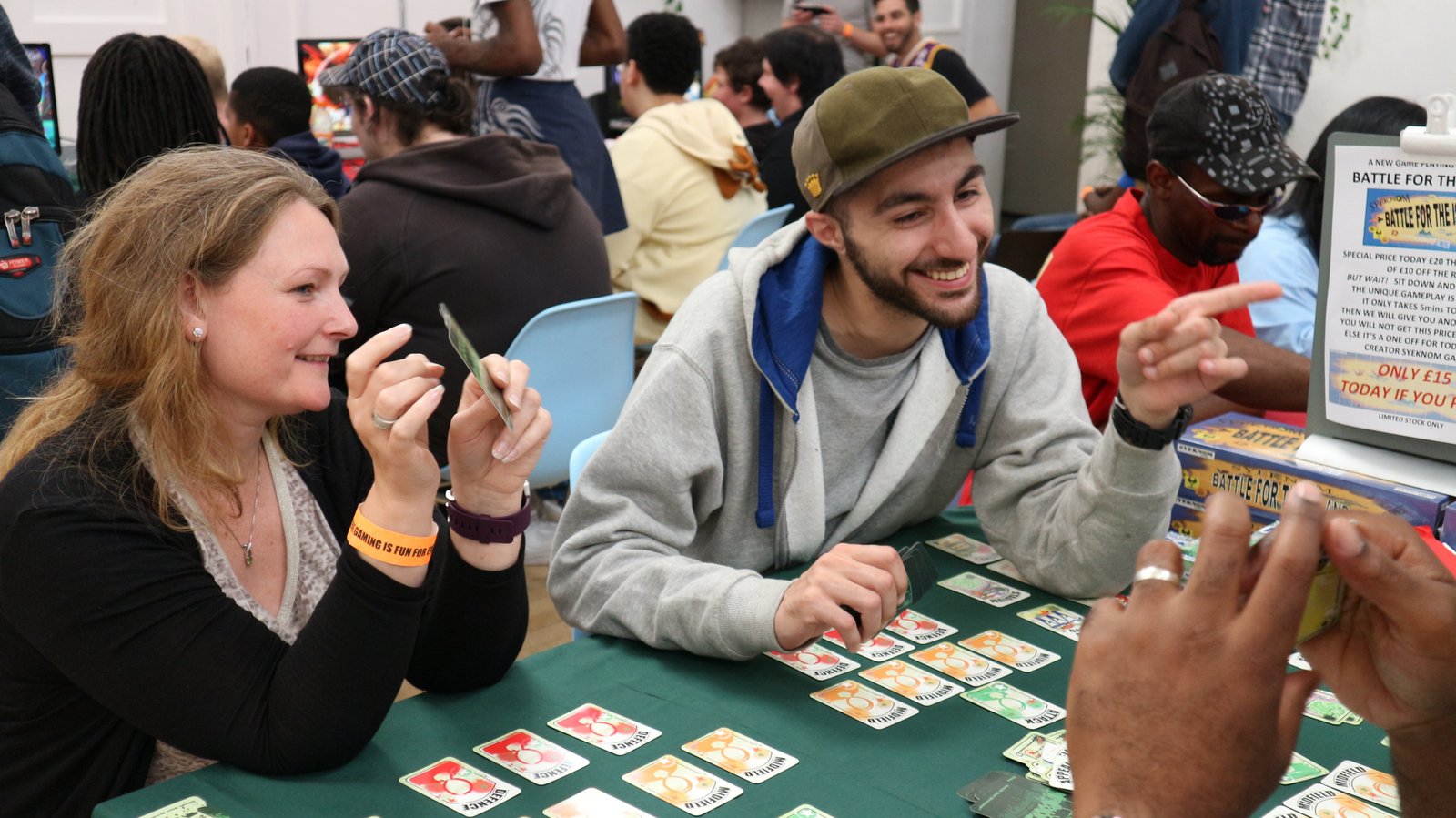 Mixed Doubles Mario Kart
We'll be announcing a number of fun competitions at GamePad over the next few weeks. Top billing will be the Mixed Doubles Mario Kart Tournament, pitting child and adult pairs to race around the Mushroom Kindom until only two remain.
It will be open to all ages, so kids...bring a parent, older brother or sister, aunt, uncle or cousin and compete to be Mario Kart champion at GamePad!
FAQs
Are there ID or minimum age requirements to enter the event?
GamePad is an event suitable for all ages. We don't feature any 18 rated games and all playable games have age ratings marked.
What are my transport/parking options for getting to and from the event?
Parking is limited so we recommend you take public transport using the following links:
Underground
Holland Park (Central line), Ladbroke Grove, Latimer Road (Hammersmith & City)
Bus Routes
7 & 70 to Westbourne Park Road ( Portobello Road) or Ladbroke Grove station
23 & 52, 228 & 452 to Blenheim Crescent or Ladbroke Grove station
295 & 316 to St Ann's Road (Stoneleigh Place) or Latimer Road station
31, 94 & 148 to Holland Park station
What can I bring to the event?
If you have your own gamepad or fighting stick, you're more than welcome to bring it along!
How can I contact the organiser with any questions?
You can get in touch with mayamada via gamepad@mayamada.com.
If you are a local resident and would like to ask about free tickets, you can contact Rugby Portobello Trust via info@rpt.org.uk or 020 7229 2928.
What's the refund policy?
Please be aware that tickets are not refundable or transferable to a future event once booked in advance or bought on the day.
You may transfer your event ticket to another guest for the current event. To send a substitute in your place, you may send the name of the substitute up until the day of the event to gamepad@mayamada.com.
If MAYAMADA LTD or its event partner cancels an event, all registrants will receive a full refund of fees paid (no administration charge) no later than seven business days following the scheduled date of the event.
All refunds will only be made using the original form of payment. For example, if you registered using a Visa card, any refund will be credited back to that same Visa card.
Do I have to bring my printed ticket to the event?
You can show a printed or electronic ticket at the door.
Will there be any food or drinks at mayamada GamePad?
Food and a range of soft drinks will be on sale at the venue, including water, tea and coffee.
Underground
Holland Park (Central line), Ladbroke Grove, Latimer Road (Hammersmith & City)
Bus Routes
7 & 70 to Westbourne Park Road ( Portobello Road) or Ladbroke Grove station
23 & 52, 228 & 452 to Blenheim Crescent or Ladbroke Grove station
295 & 316 to St Ann's Road (Stoneleigh Place) or Latimer Road station
31, 94 & 148 to Holland Park station