Description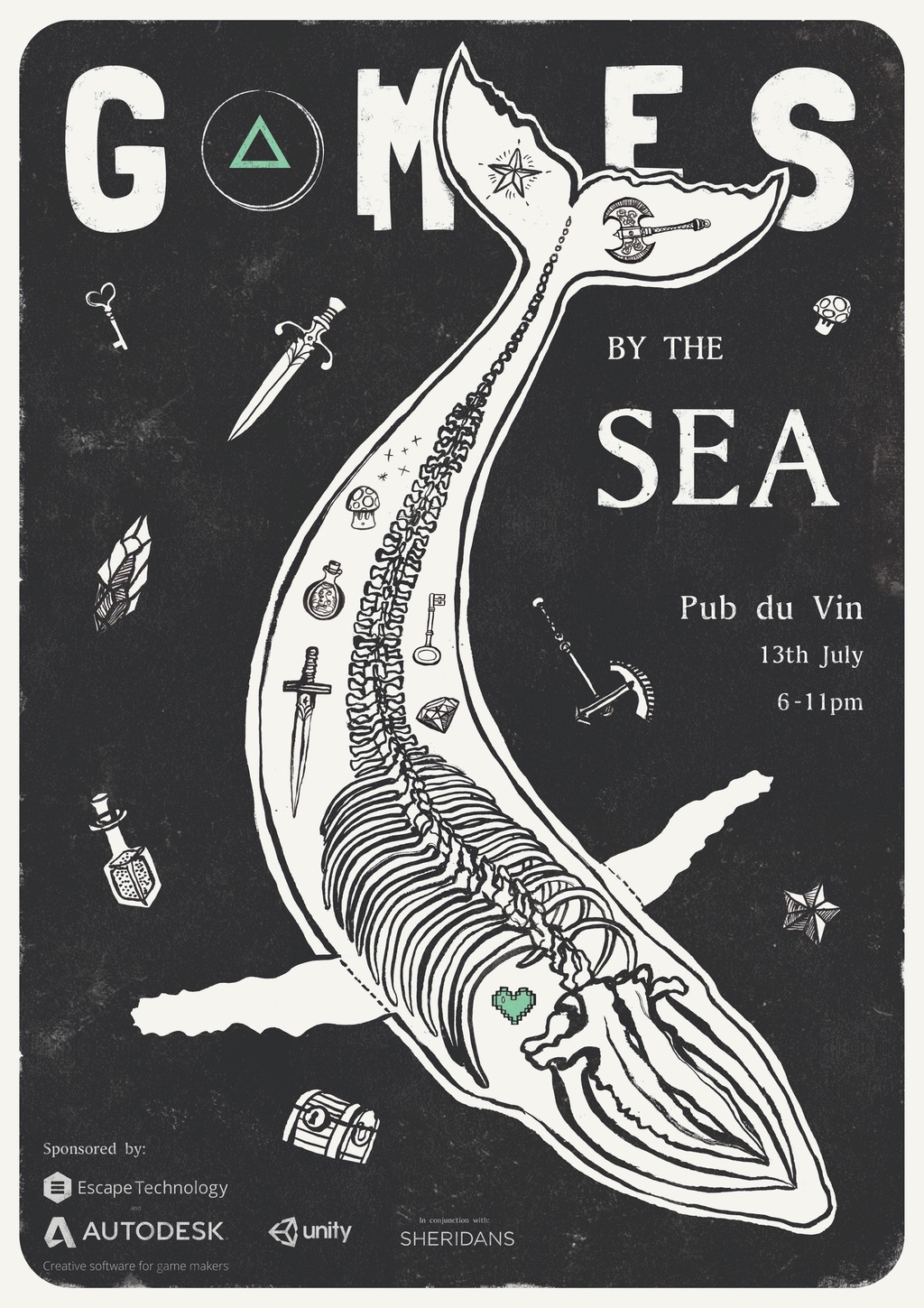 Games by the Sea is back for a stupendous FOURTH year. An evening by game developers, for game developers! We aim to bring you a curiously costal evening of indie gaming delights, conversation, and drinks.
This is all possible thanks to invaluable support from Sheridans and our fabulous sponsors Autodesk, Escape Technology and Unity.

Here's just a sampling of our exciting lineup for the evening; some old treats and some new delights.
Games, games, games!
Gang Beasts
Bulb Fish
Arena Gods
Capsule Force
Overcooked
Videoball
Super Block Party

And more?
Charity raffle in aid of War Child, with fantastic prizes

Cool swag!
Game codes!
A secret Grand Prize!
Warchild is small charity that protects children living in the world's most dangerous war zones. Last year we raised £700, let's try and top that this year!
Drinks!
Peruse the fine selection of indie beers and other tipples at Pub Du Vin. Gain free drink tokens by talking to experts and checking out games!
Grab your ticket now - all tickets come with a free drinks token, courtesy of Autodesk and Escape Technology!
Sadly we have limited space, so be sure to get a ticket if you plan on attending!!
A HUGE THANKS TO OUR FANTASTIC SPONSORS!
Drinks provided by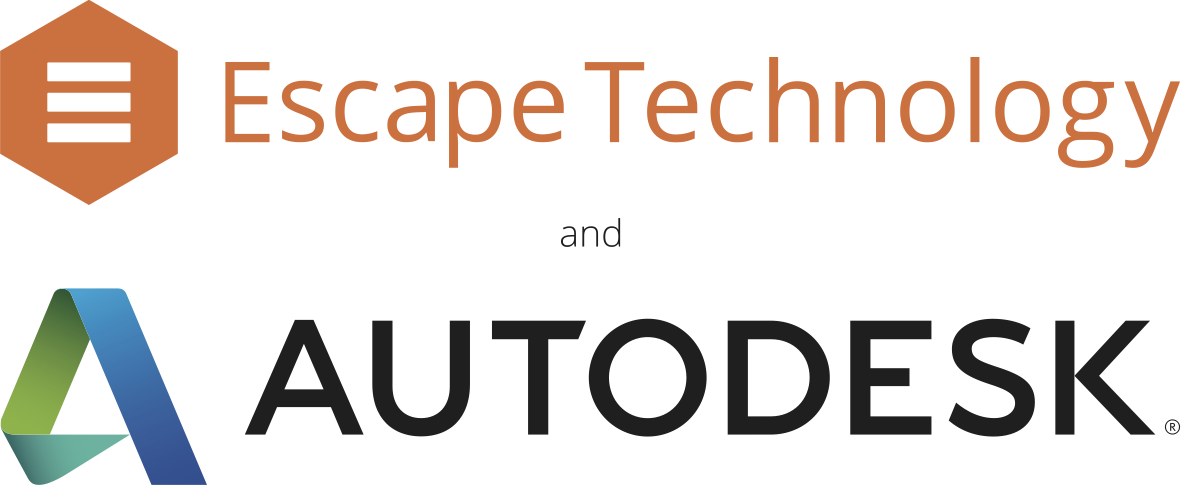 Autodesk and Escape Technology have a rich history of ensuring that games studios have the software they need to create new and compelling interactive experiences.
With scalable subscription licenses for Autodesk Maya, 3ds Max, Mudbox and Stingray, game creators can access a comprehensive toolset for 3D modeling, animation and effects – giving them the freedom to explore boundless creativity and achieve their best work.
Discover how Escape Technology and Autodesk work with studios to deliver world-class visual effects across film, television, and games.
Equipment provided by

In conjunction with
Games by the Sea opperates a "be a decent human being" policy, We hope that is pretty self explanatory. We want everyone to feel welcome, safe, respected and not be harassed or threatened in any way. If you find anyone at our events not acting accoring to this policy, please let an organiser know and they will endevour to straigten things up. We do not tolerate any kind of non-decent behaviour.