Event Information
Location
Here East
Staffordshire University London, Digital Institute, Here East
Queen Elizabeth Olympic Park
London
E20 3BS
United Kingdom
Making a 2D Platformer - Learn how Sprites and Scripts combine to bring characters to life!
About this event
2D games are still very popular and in this masterclass you will use the Construct 3 Game Engine to see how Sprites (2D game characters) are created and animated to make them walk, run and jump within a platform environment. You will learn how collision detection is used to create 'pickups' such as keys and how scripts can be used to keep score and trigger game events e.g. Open a locked door when all the keys are collected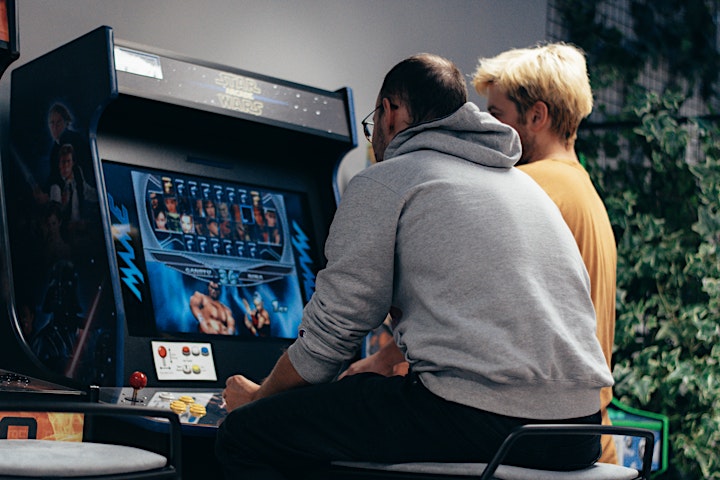 Located in the heart of Europe's tech capital, Staffordshire University London, Digital Institute delivers cutting-edge courses focused on emerging sectors to students from around the world. Launched in 2019, this state-of-the-art facility forms part of Staffordshire University's commitment to educate and train future industry leaders, equipping them with the knowledge and skills they need to take on the jobs of tomorrow.
For more information about the University or our courses visit: https://www.staffslondon.ac.uk/
Date and time
Location
Here East
Staffordshire University London, Digital Institute, Here East
Queen Elizabeth Olympic Park
London
E20 3BS
United Kingdom