About this Event
We so often talk about our traditional successes in the games industry. But for every success, folks in the games industry and the wider creative industries have also experienced failure and rejection. Probably many times!
This event will offer insight from successful industry folk who have bounced back and learned from such setbacks. There will also be free pizza.
Speakers
Neil McPhillips
Head of Games Operations, Blazing Griffin
Neil has worked in the games industry for almost 20 years across various roles and companies. He cut his teeth in QA at a development studio in Scotland before he moved on to work at companies such as Midway, Channel 4 and PlayStation. Since returning to Scotland he has taken on a role at Blazing Griffin where he currently runs their games division. He has helped to launch multiple titles and platforms and has worked with almost every platform and business model under the sun.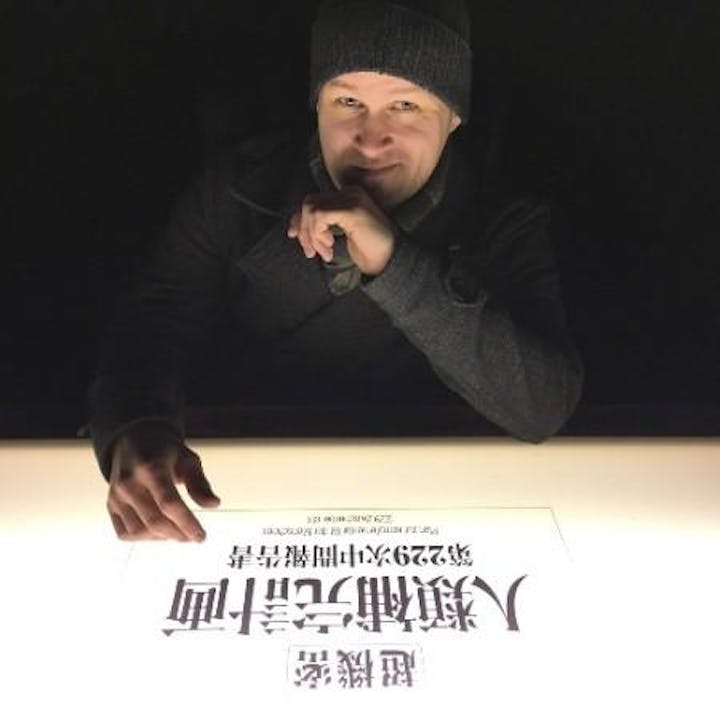 Jon McKellan
Creative Director & Founder, No Code
Growing up in Glasgow, Jon's passion for games and films were dismissed as a pipe dream in school, and he pursued a career in graphic design instead. In 2010 however, he was asked to work at Creative Assembly on a survival horror based on the Alien franchise, and said it felt like a dream come true. Responsible for the games UI & Presentation style, Jon quickly made a name for himself in the development world as one to watch, eventually leading to him being selected a BAFTA Breakthrough Brit in 2016.
In August 2015, following a short stint at Rockstar North working on Red Dead Redemption 2, Jon founded his own game studio No Code, allowing him to embrace his love for working at the head of a talented team. After briefly developing some arcade mobile games, No Code finally released their first narrative adventure "Stories Untold" with Devolver Digital, an experimental text-adventure / point-and-click hybrid which earned him the Best Game award at the Scottish Baftas that year, and numerous Game Of The Year nominations around the world.
Since then, No Code has gone from strength to strength. Growing from just 2 people to 12 in the space of a year, and in May 2019, Jon and his team released their much anticipated follow up "Observation" on PC and PS4 – a sci-fi narrative adventure where the player takes the role of an AI on an ISS like station. Released to widespread critical acclaim, the team are already hard at work on their next project.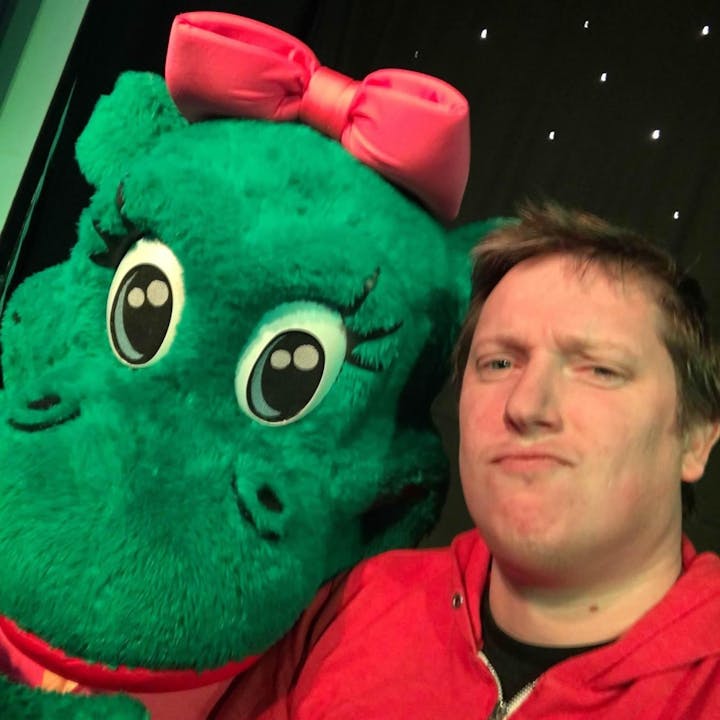 SGDA are grateful for the support of ISO Design, our hosts for the evening.