Games Masterclass -'Interactive Game Balancing'
About this event
This event has now started you can join via https://eu.bbcollab.com/guest/770095f3c7b94659b79b3c70afa3b632
Simply making a game mechanic doesn't make it fun - Learn about balancing in games, and how game designers need to test and change different parts of their games to make them enjoyable. As part of the session you will be given part of a game to fix, you will then test it in real time against other people in the session, and see the outcomes of your changes on the final game.
This masterclass is designed to give you a taste of the skills taught on our Computer Games Design Degree. For more information on the course and to apply please visit: https://dilondon.staffs.ac.uk/courses/computer-games-design-bsc/
The session will be led by:
BRADLEY AUSTIN - GAMES PROVISION MANAGER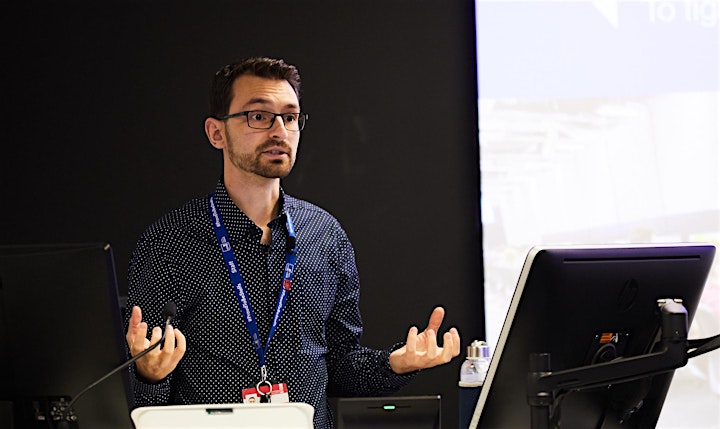 Bradley is currently studying for a PhD in Digital Design to add to his degrees in Computer Gameplay Design and Production and a Postgraduate Certificate in Education. He has worked for a string of games design studios and tech businesses including Glu, MADEC and Kairos Games. He also has extensive teaching experience having worked at South Thames College and the Stoke campus at Staffordshire University before joining the London team. He is passionate about all forms of tech but particularly mini-drone racing in his spare time.