Description
Like amazing video games? (Sure.)
Enjoy drinks out with lovely people? (Absolutely.)
Think it's about time those two things were brought together, in a glorious, one-night union of friendly bar and indie games arcade?
(Hmm, now you mention it…)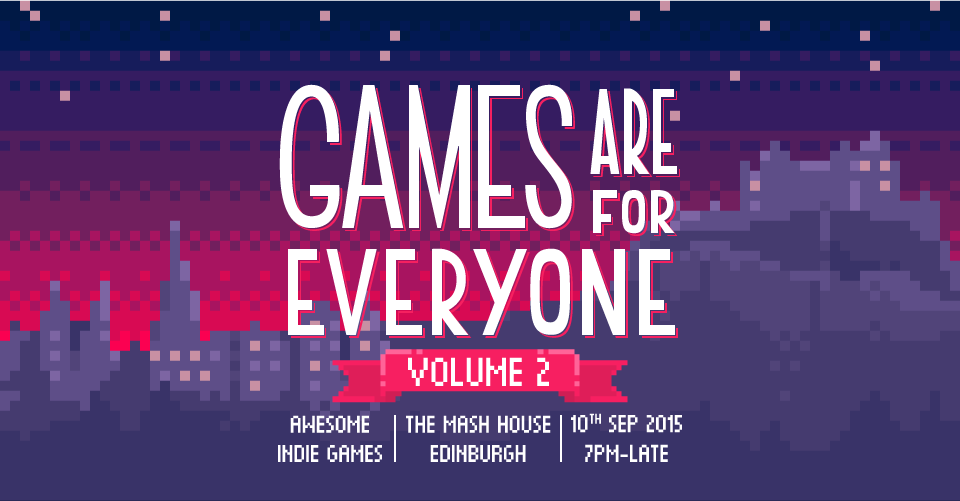 Come and join us on Thursday 10th September, as we turn The Mash House in Edinburgh into a beautiful combination of amazing bar and incredible indie games space.
Following on from our first night back in May, we'll be showing off playable games, demos and installations by developers and artists from across Scotland (and further afield!), amidst a friendly atmosphere of drinks, music and wonderful people.
From hectic local multiplayer titles still in development, right the way through to games which share a space with interactive art, the night will be a celebration of all things video games, and absolutely everyone is welcome.
And if that isn't quite enough, we're also thrilled to be welcoming back the amazing Mantra Collective, who'll be playing a live orchestral set of game music during the course of the night, too.
So if you're interested in games in any way, shape or form - or just fancy seeing something new from some fantastic local devs/studios/artists - then we'd love for you to come along!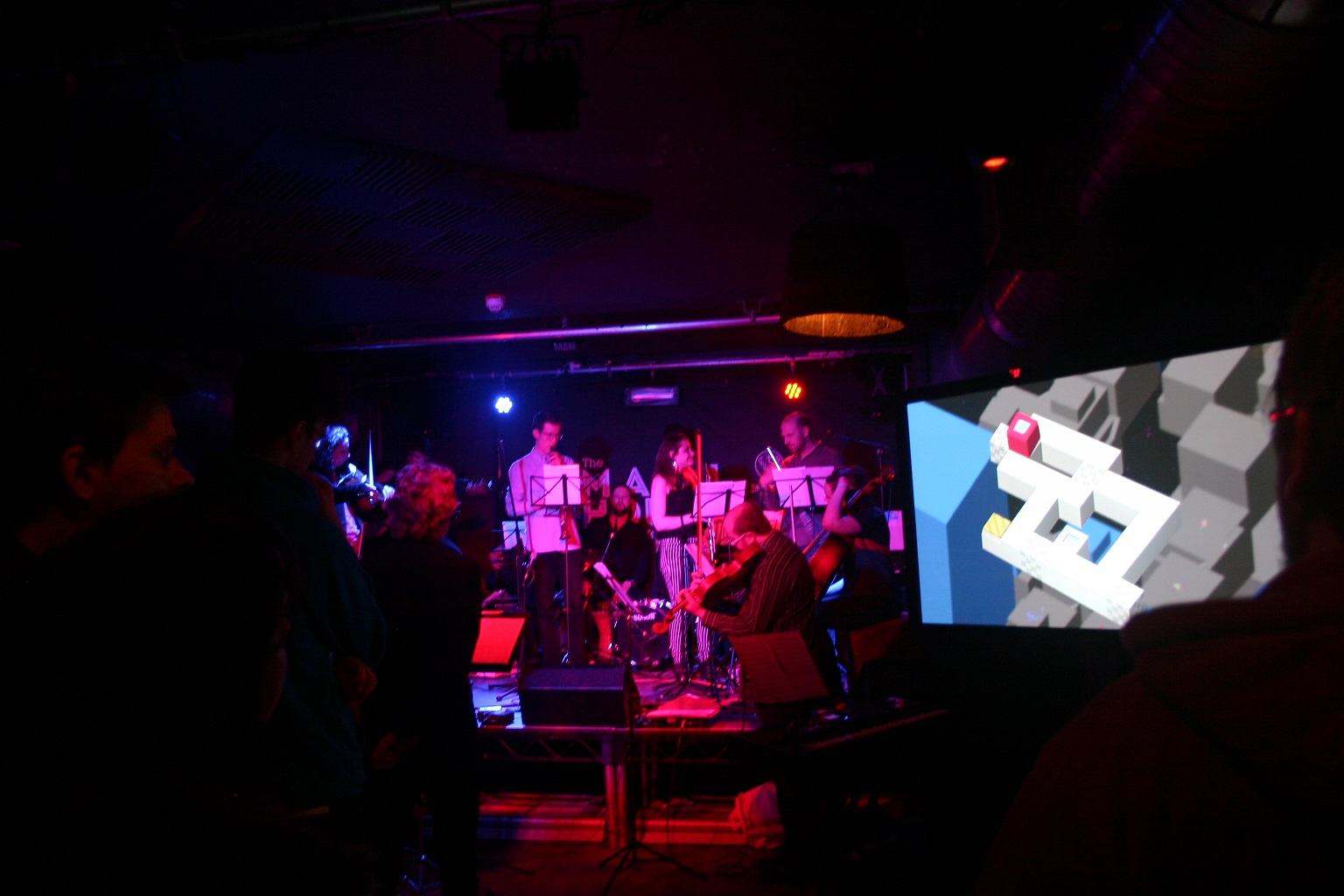 Joining us on the night to show off their amazing games and projects will be:
Team Junkfish
Valiant Interactive
Niall Moody
Insert Imagination
Force of Habit
Future Fossil
Thermo-Dynamic Games
In addition to the above, we also plan to have an installation of the serious game Killbox available throughout the evening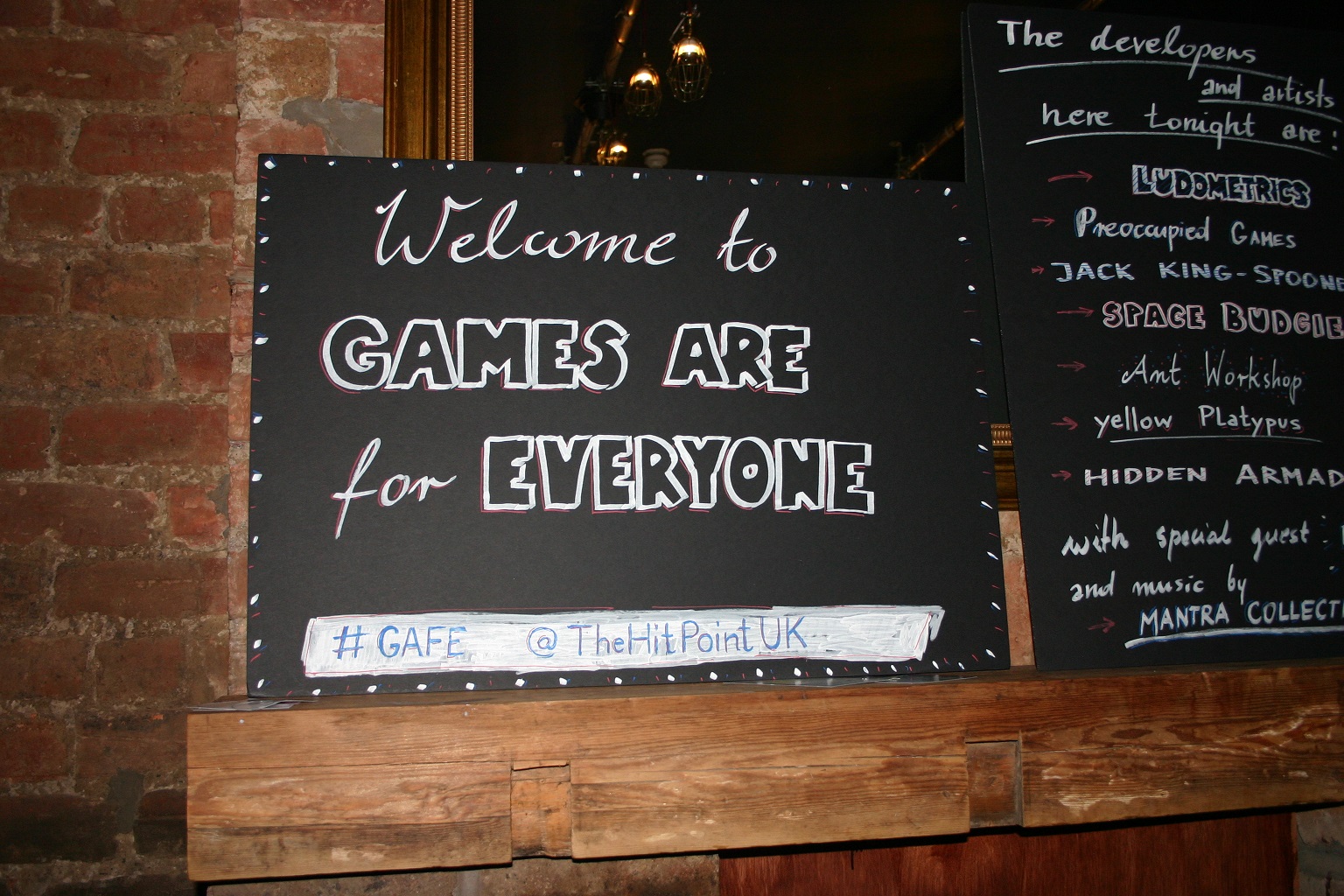 ---
Frequently Asked Questions
Is there an age limit for this event?
As The Mash House is a licensed premises, unfortunately you'll need to be 18 years old or older to come along (we're really sorry if that means you won't be able to attend).
Do I need to take my ticket along?
Yes, please, if you can! Everyone who brings their ticket along will help us get people into the venue and enjoying themselves all the faster!
What's with the name?
Part of our hopes for this event is to create a night that's really friendly, welcoming and inclusive of anyone who fancies coming along and seeing / playing some amazing games. When we started thinking about it, the name 'GamesAreForEveryone' seemed like a perfect fit.
It's also worth mentioning that our 'friendly, welcoming and inclusive' values are pretty important to us, too, so if you see/experience anything that concerns you on the night - or you can think of a way we can uphold these values better - please do let us know!
Shoot! I've bought tickets to the event, but now realised I'm not going to make it. Can I transfer them, or get a refund?
Ah, we're sorry to hear that! If you drop us an email at hello@thehitpoint.co.uk, though, we'll see what we can do.
Oh, I won't be able to make it on the 10th, as I've got other plans. Will you be doing these nights again?
We really hope so! Currently our plan is to try and make GamesAreForEveryone a regular occurence, and the aim is to run the night once every couple of months, if we can.
I'm working on something at the moment that I think would really work well in this sort of setting. Can I get in touch with you to talk about it?
Absolutely! In fact, we have a google form set up for just this type of occurrence, which you can find at http://goo.gl/forms/7jhByxscHO. Unfortunately we probably won't be able to include you this time round, but we'd definitely be up for hearing more about your project for future evenings!
I've got another question which you haven't covered here...
Whoops, our mistake! Feel free to email us at hello@thehitpoint.co.uk, and we'll try and get back to you as quickly as we possibly can!
---

CREDITS

GamesAreForEveryone is being supported by IGDA Scotland, an organisation which works with, and for, game developers across the country. You can find more info on the amazing stuff they do at igdascotland.org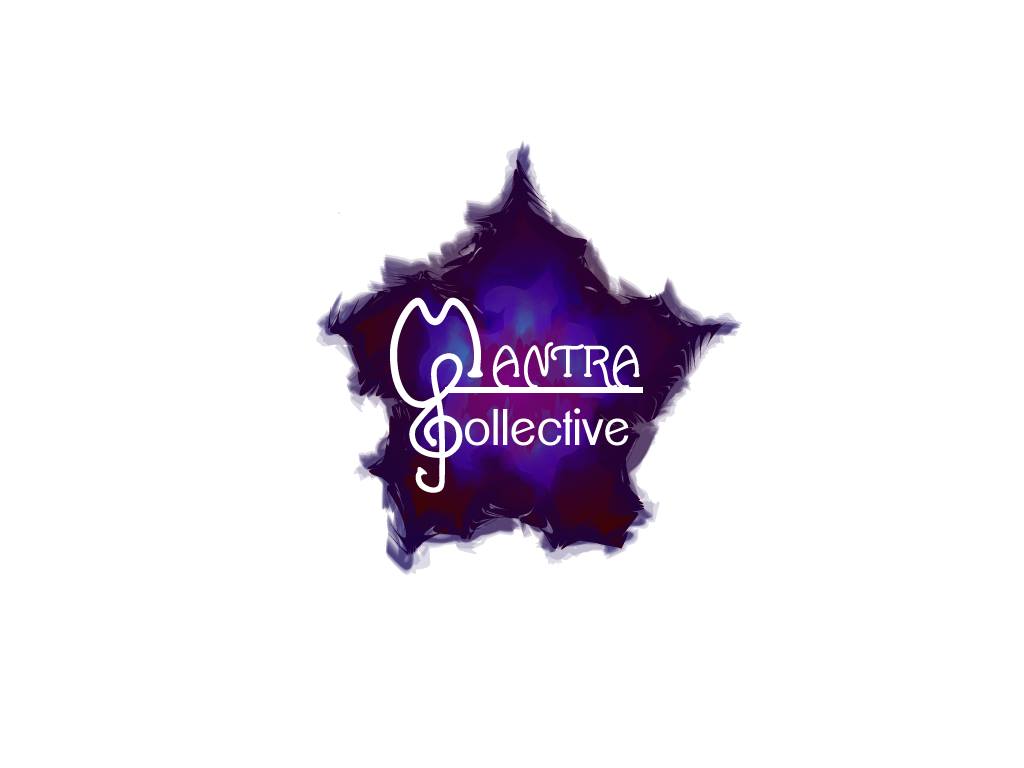 We're thrilled to be welcoming back Mantra Collective, who'll be returning to GamesAreForEveryone after performing at our first event back in May. Mantra Collective are a group of musicians and artists from across Edinburgh who perform original orchestral music for film, theatre and video games. You can find out more about them on Twitter, or hear some of their work on Soundcloud!