Description
Wimbledon's here once again!
That means Strawberries, Stella, Pimm's and Virtua Tennis....obviously!
Pop down to Hemmingways in Wimbledon Village on Monday 10th and Tuesday 11th from 2pm til 6 and enjoy a bit of Tennis retrotainment at the Moët & Chandon pop up bar. There'll be some retro Tennis games playable on the Master System and Mega Drive as well as the legendary Virtua Tennis game on the SEGA Dreamcast!
There'll also be some live music and of course live Tennis action inside.
Come on Tim!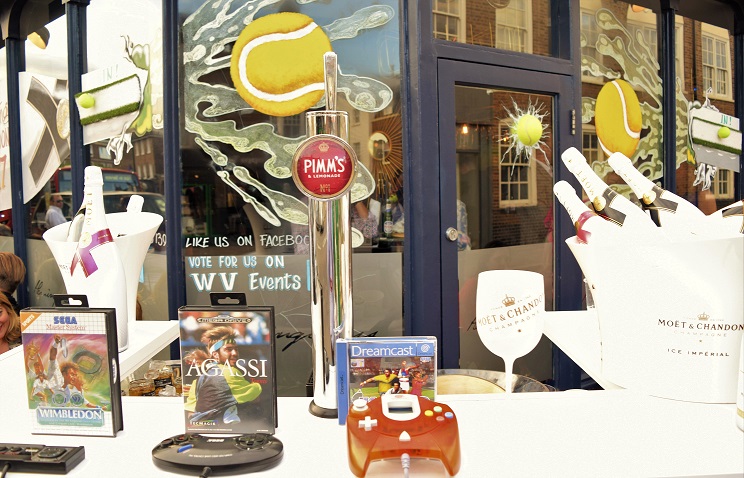 PS.Be sure to follow us on twitter and instagram for a daily dose of online retrotainment.
Twitter: https://twitter.com/theREZtron
Instagram: https://www.instagram.com/reztron/