Description
On the 4th of December, we've teamed up with the coolest gaming bar in London (Loading Café), to host a night that focuses on inclusion for people with disabilities within the gaming industry and community.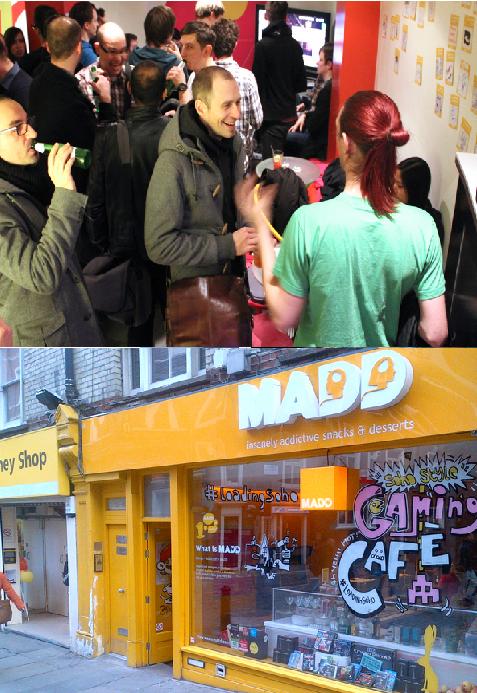 Our aim is to provide a fun, informative night, with games (of the video and prize winning variety), drinks, cake, a gaming documentary and best of all a chance for people to meet other gamers. Though maybe the cake is the best part really...because cake!
Proceeds from the night will go the charities that help people with disabilities and special needs, get their gaming on!
If you suffer from a disability or handicap and would like to meet other people who share similiar interests, show people exactly what you can do and just enjoy a night of partying, then please join us! This night is for you and for everyone!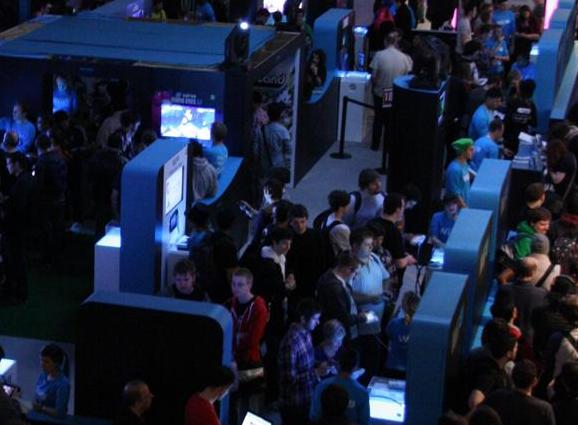 To join this special cosmic night, get yourself and your friends tickets. The ticket price is purely up to you. So choose however much you're happy to donate (again all going to charity) and tell Kelly Chambers to mark the 4th of December in your diary!
If you have any games or gaming merchandise you'd like to donate please bring it along to the event!
Follow us on The Inclusive Badger Twitter where we'll post updates leading to the night and feature articles and interviews all about latest gaming and disability awareness news!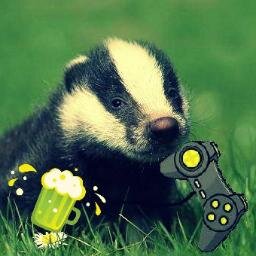 It's going to be a great night, where you'll meet fun people and have a blast!
If you have any queries or want to suggest what cake goes best with a cup of tea, feel free to contact us via our Twitter or inclusiongaming@hotmail.com