Description
These days, it has never been easier to engage a worldwide audience through marketing.
With more than twenty games releasing on Steam every single day, even the best of games face challenges to stand out from the crowd.
This is where marketing plays a key role. Marketing Savvy is here to build a campaign to increase brand awareness and affinity to your target audience.

Please, join us in a panel discussion about "Video Games and Marketing" organised by French Tech London Gaming Group to talk about the importance of marketing and how it help your game to shine. In the company of brilliant panellists from the gaming industry, we will discuss about the differences and challenges between marketing blockbuster and indie titles.

The panel will happen on Tuesday 4th December in the Square Enix External Studios offices (240 Blackfriars Road London SE1 8NW) from 6:30pm.
AGENDA
6.30pm - Arrival of participants
7.00-8.00pm - Panel discussion on Video Games and Marketing
8.00pm – 9.00pm - Networking drinks
Panellists: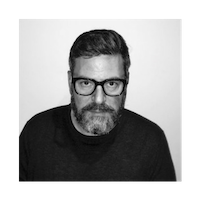 David Miller, Director - Indigo Pearl & Founder - Shedd Ltd.
David has over 20 years of marketing and production experience in video games and now focuses his time on helping innovative companies in the games and tech industries with their marketing and product challenges.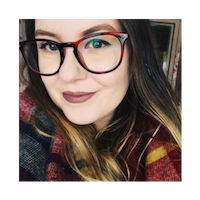 Amy Graves, Communications Manager - Square Enix Collective
Amy has been working in the games industry for 4 years, beginning at UK indie publisher Curve Digital and then moving to Square Enix to work on Collective. She has always had a huge interest in video game communities and social media, her passion for the indie development scene has inspired her to help smaller teams. She has recently become Communications Manager and focus's her time on leading PR, community and social media campaigns for each Collective title.
Charlène Lebrun, International PR Manager - SEGA Europe
Charlene came from a music industry background, before her love of games brought her to manage
PR campaigns for independent game studios around the world. Now the International PR Manager
at SEGA Europe, she's handling communications for both new and established IPs.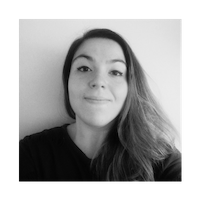 Marina Díez, Game Designer - Brunel University London
Marina Díez is a game designer and digital marketing expert. She is the founder of the women-only video games magazine Terebi Magazine, a collaborator for Femdevs, Bemyhuman and different Spanish media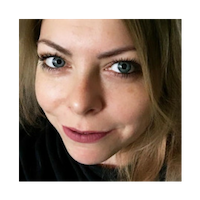 Tímea Edvi, Marketing Manager - Square Enix Collective
Tímea has been working in the games industry for over 10 years, beginning her career in Hungary looking after marketing and PR at local game dev studios Digital Reality and Stromregion. Later she moved on to work for Nintendo's Hungarian distributor before moving abroad. She lived in Spain, working for Gameloft and mobile titles, like Minion Rush. She moved to London to join Square Enix to work in the export marketing team. Earlier this year she moved to the Collective team as a Brand Marketing Manager to focus her time on indie titles and building up new brands.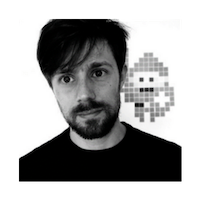 Thomas Moreau, Global Senior Brand Manager - Square Enix External Studios
Now Sr. Global Brand Manager, Ex Googler, Thomas is leading worldwide brand activities for the game franchise Just Cause. He benefits from 8 years in the Entertainment business with a track record of published blockbuster games such as Assassin's Creed or Far Cry. Earlier on, he helped Ubisoft, Netflix, Paramount and Sony PlayStation on their YouTube content and media strategy.
Robbie Paterson, Head of PR - Indigo Pearl
Hosts
: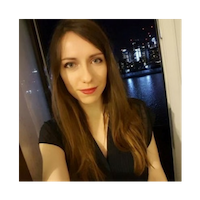 Roxane Domalain, Global Brand Manager - Square Enix External Studios