GAP Workshop: How To Bring Certainty to Your 2022 Marketing Strategy
Get a head start with successful marketing programs in 2022! Take the hassle out, build certainty into your marketing strategy!
About this event
Join Instinctive Solutions and Digital Doorway in this interactive, online GTM Accelerator Workshop for marketing professionals. In the workshop, you will work with proven strategies, best-practices tools, and easy-to-reuse templates that will help you and your team develop and execute winning marketing strategies. Learn new insights about industry and market trends that can make your great marketing programs even better.
Session topics include:
How to get your marketing plan ready for 2022
Validating and updating your buyer personas
Content inventory - what to refresh, renew, rewrite (and sunset!)
How to analyze your campaigns and track conversion data
See where you have gaps in marketing campaigns & how to quickly fill them
Get tips to better manage your business stakeholders' requests
Learn best practices, share insights, network with like-minded colleagues
The session is free, but space is limited. Register now to request your seat!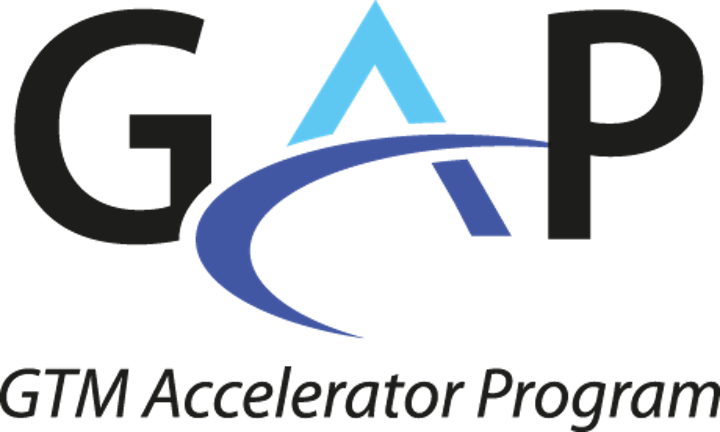 Organizer of GAP Workshop: How To Bring Certainty to Your 2022 Marketing Strategy
The teams at Instinctive Solutions and Digital Doorway have 25+ years of experience working in digital, content & product marketing, product management, sales, business development, strategy positions for B2B IT, tech, and telecoms organizations around the globe. Our areas of expertise are helping you build winning marketing and sales strategies, defining new markets, and creating personalized content for high impact lead conversion and brand awareness campaigns. But we will also bring you into our extensive network to identify specific channels and partners to help accelerate your market expansion. Let's do great things together!