GAPGAS (Got a Problem? -> Get a Solution!) - May 2016

Monday, 16 May 2016 from 18:00 to 22:00 (BST)
Event Details
"Got a Problem? => Get a Solution!"
(or "GAPGAS" as we like to call it!)

So what's this "GAPGAS" malarkey all about? 
- Is there something stopping your venture taking off?  
- Do you need advice on your product or how to sell it?  
- Want to get a feedback from a room full of experience? 
    => Then "GAPGAS" is for you!

The basic premise is to help you solve your current startup problems by giving you an opportunity to briefly explain what you are struggling with to the audience, and they, along with our expert speakers, will suggest solutions for you. In essence, this will be live crowd-sourced problem-solving exercise.
This event is open to everyone, whether you're interested in getting a problem solved; or if you don't have any problems (lucky you!) you may just want to impart and share your years of wisdom, knowledge and experience to help your fellow startups; or you may just want to come and learn about and see what others are doing and working on.

===========================================================================

Each month the problems we solve will be centred around a particular theme.
This month, the theme is: 
'Open Mic'
GUEST SPEAKER 1: 
Jean-Marc Pierson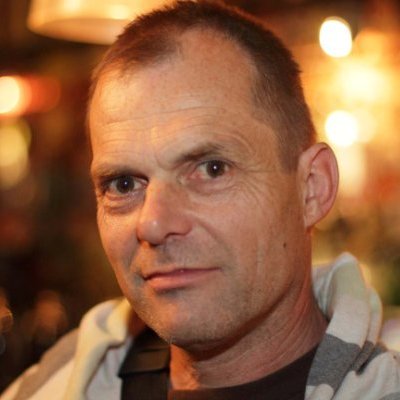 Jean-Marc Pierson is a performing artist. He told stories, acted and sung on stage for 20 years in France. He came to London in 2008, because an artistic career implies moving to a big city at some stage and London was the place in Europe where finding a job was supposed to be easy, but the economy collapsed in front of him. He retrained his stage skills in English with Toastmasters International and created Organic Speaking to help people build up their confidence to face a crowd, improve their communication skills and tell their stories.


PRESENTATION TITLE: 
"Public Speaking Tips & Tricks"

SYNOPSIS: 
The general principle is: Delivery trumps Content. It's not what you say but how you say it which makes an impact. Delivery breaks down in three main sections: Energy - Engagement and Structure. I will explain and through examples, give people some basic practices that will help them improve their public skills immediately.

===========================================================================
GUEST SPEAKER 2: 
Simon K Williams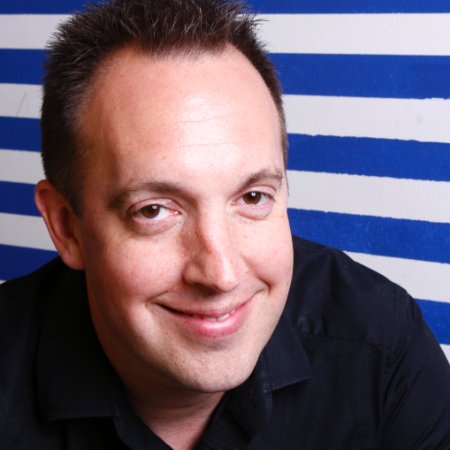 Simon is the founder of OSIOS, the first dedicated online project management environment for mobile app developers. Whilst he is known as an entrepreneur, an author and an international speaker, he is often better known as the 'App Man' due to his work and businesses in the mobile app industry. 


PRESENTATION TITLE: 
"Make It Happen"

SYNOPSIS: 
Can you predict the future? Probably not, yet, as an entrepreneur that's your job. Simon will share his challenges, disasters and learnings to help you go BIG!

===========================================================================

AGENDA: 
6.00pm  -  Doors open  
7.00pm  -  Event starts with welcome from organisers  
7.05pm  -  Presentation begins  
7.30pm  -  Q&A 
7.40pm  -  Open GaP?->GaS! session (your chance to get your problems solved)
8.30pm  -  Networking
9.30pm  -  Close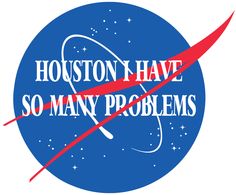 We do have a couple of simple ground rules we'd like you to abide by and which help us keep the event effective and flowing, which are as follows:
DO

state who you and your company are

DO give context to your startup problem by giving a

BRIEF

synopsis of what your company does
DO 

state clearly and specifically what problem you are struggling to solve
DON'T

answer back to suggestions/solutions being given (save this for the networking afterwards)

DON'T

pitch/demo your business (whether for investment, co-founders or anything else). We have other events for that.
Of course there will be plenty of time for networking and socialising as always afterwards and if you're really good, we'll even provide some food and drink.


===========================================================================
At our GAPGAS events, we use Glisser which allows you to interact with the presentation in real time by allowing you to see the slides on y our devices (laptops, tablets, phones, etc.) as well as ask and upvote questions, make notes and much more. If you'd like to join in this event using Glisser, simply click here.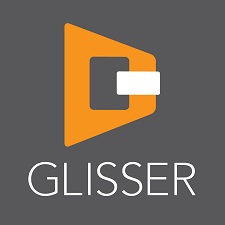 ===========================================================================
 PS - If you would like to be one of the guest speakers, please email speak@h-h-h.co for more details and/or to apply.

PPS - If you would like to become one of our sponsors, please email sponsor@h-h-h.co for more details and/or a sponsorship pack.
Attendee List
Sort by:

Date

|

First Name

|

Surname
When & Where

Campus London
4-5 Bonhill Street
EC2A 4BX London
United Kingdom


Monday, 16 May 2016 from 18:00 to 22:00 (BST)
Add to my calendar
Organiser
Hipsters, Hackers & Hustlers
HHH is the largest community of tech startups in the UK with 40,000 members and growing.
Our mission is to inspire, educate and support tech startups to become fully fledged, successful businesses by providing them with innovative events, valuable resources, useful products and services, powerful introductions and all with a giant dollop of fun.
Come find out more here -> http://www.hipsters-hackers-hustlers.com
GAPGAS (Got a Problem? -> Get a Solution!) - May 2016