About this Event
Nature is our medicine chest. There are so many plants and herbs that can help our bodies and minds and you don't need to go to the Amazon rainforest to find them.
Come along to this fantastic workshop to find out about nature's helpers and healers that are on your doorstep and those that are easy to grow in your garden or on your own windowsill.
We are delighted to be welcoming back Faith Bartlett who will be coming along to share her gardening tips. We know it's important to get outside and its a great way to stay healthy and well.
You can find out more about Faith and her story here.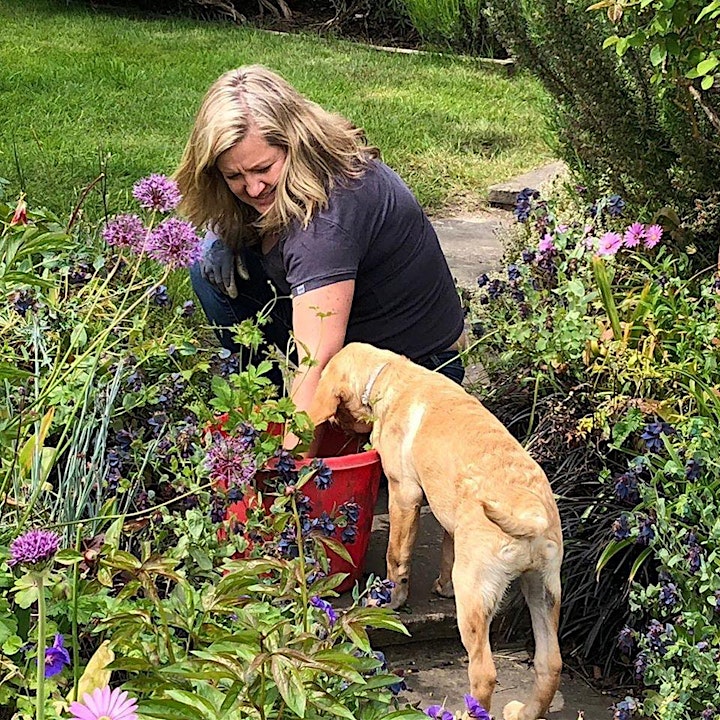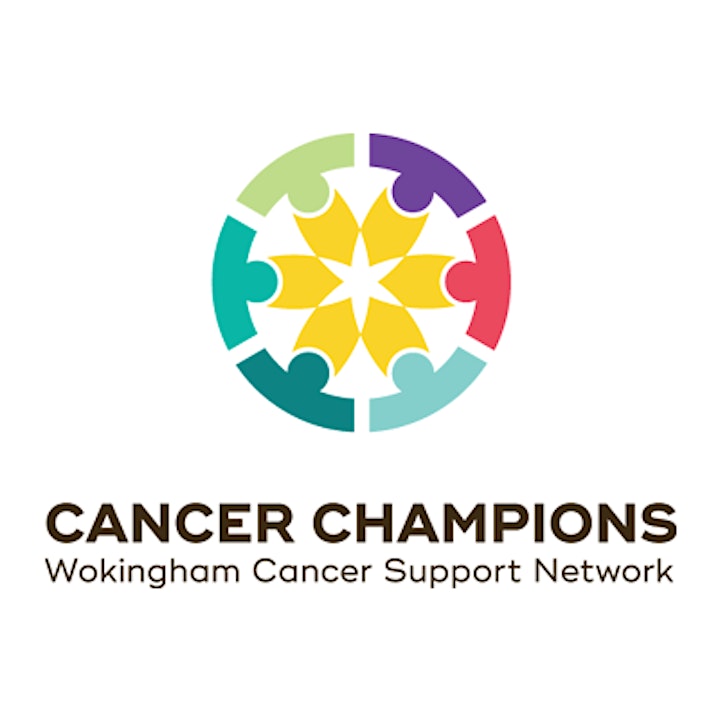 The Wokingham and Bracknell Forest Cancer Support Network has been established to support people living in and around the Wokingham and Bracknell Forest boroughs that are affected by cancer.
Meeting other people with similar experiences can be invaluable. Self-help and support groups offer a chance for people to talk to others and come together to share experiences and concerns.
www.involve.community/cancer