Gardening Lady Autumn foraging walk with a freshly foraged lunch
About this event
Join the Gardening Lady on a guided Autumn foraging walk with an exciting lunch to follow.
Starting at the Gardening Lady Studio, the walk will be slow-paced and through a local woodland. You will need a good pair of walking boots and weather appropriate clothing. Don't forget a pad and pen for taking notes and a camera to take pictures of the plants you find.
During the walk, we will cover the basics of foraging. You will learn about the plants around you and which ones are safe to forage at this time of year, focusing particularly on Autumn fruits.
We will return to the Gardening Lady studio to enjoy a very special lunch of foraged inspired foods, tea and cake.
This workshop will bring you closer to nature, calm the nerves, and fill you with nutritious and healthy food you never knew was there. All foliage, materials and equipment are included.
The lunch will be vegetarian. Please let me know of any dietary requirements.
No experience necessary.
Spaces limited for comfort.
Light refreshment on arrival
COVID- feel safe and still have fun
Subject to legislation we will follow the most recent Covid rules
Workshop numbers are now Limited with increased safety measures
Hand sanitiser will be available
Surfaces will be cleaned thoroughly before the workshop and afterwards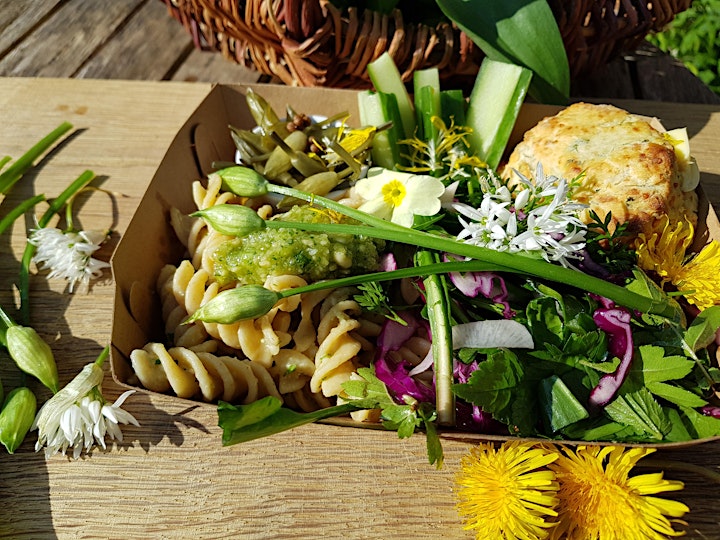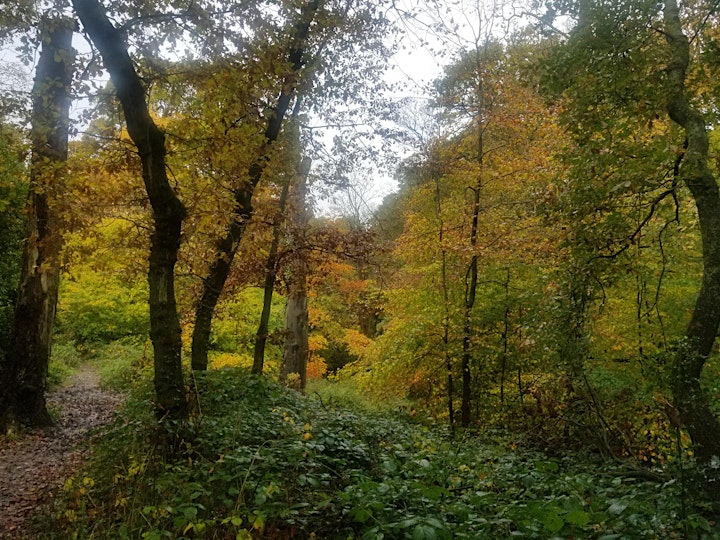 Organiser of Gardening Lady Autumn Foraging Walk with Lunch