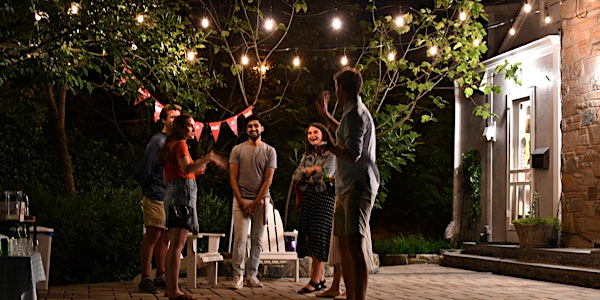 Gates Cambridge 20th birthday - Americas and Caribbean happy hour
As part of the Gates Cambridge 20th birthday party weekend, join us at the happy hour for the North America, Latin America and Caribbean!
About this event
Learn more about the Gates Cambridge North American, Latin American and Caribbean communities, catch up with old friends and make new connections. This happy hour is open to all scholars and alumni, in particular those who are from these regions as well as those who currently reside there.
We are looking forward to seeing you!