Car Park Advanced Ticket Purchase for Gateways Festival
About this event
Sue Ryder Manorlands Hospice is the charity partner for the Gateways Festival.
As part of helping to raise funds for Sue Ryder Manorlands Hospice, all car parking fees will come to the hospice and help to support our expert care.
You can select which day you are purchasing your ticket for, on Friday, Saturday or Sunday.
All tickets are valid for all 4 car parks on a first come, first serve basis.
Places are limited, so book now to avoid the worry of parking in Skipton on a busy summer weekend.
Car parks and opening times
There are 4 car parks available for use for festival-goers at the following times:
Skipton Auction Mart BD23 1UD
Friday 15:00 – 22:30
Saturday 17:00 – 22:30
Sunday 10:00 – 10:30
Craven College BD23 1US
Friday 15:00 – 22:30
Saturday 10:00 – 22:30
Sunday 10:00 – 22:30
Skipton Academy Field (subject to weather conditions)
Friday 15:00 – 22.30
Saturday 10:00 – 22.30
Sunday 10:00 – 22.30
Sandylands Field (subject to weather conditions)
Friday 15:00 – 22.30
Saturday 10:00 – 22.30
Sunday 10:00 – 22.30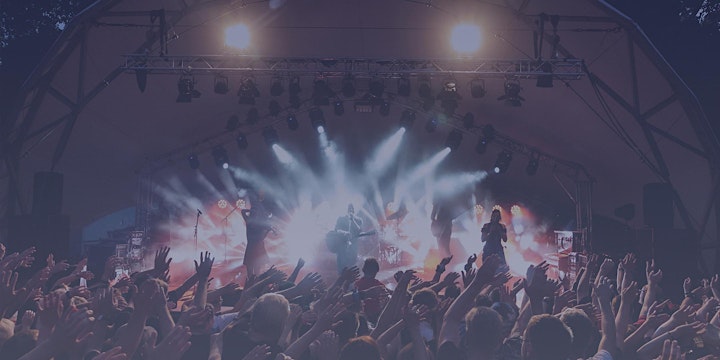 Frequently asked questions
Do I need to specify which car park I am coming to?
No. Your ticket is valid at all 4 car parks, but if a car park is already full, you will be directed to the next available car park.
How do I show I have paid?
Please show your QR code on arrival at the car park, either on your phone or printed.
Will there be security present at the car park throughout the event?
Volunteer marshals will be present on the day, but will not be acting as security for your vehicles.
What time will the car park close?
The car park will close approximately one hour after the last act has finished.
Organiser of Gateways Festival Parking
Sue Ryder Manorlands Hospice is in Oxenhope, near Keighley, and provides expert palliative care, advice and support for people across Bradford, the Airedale, Ilkley, Craven and the Yorkshire Dales who are living with life-limiting conditions, as well as supporting their families.
Our inpatient hospice provides round-the-clock assessment and specialist care to help manage patients' symptoms. In addition to our inpatient unit, our day service helps people living with long term conditions to avoid unnecessary trips to hospital, as well as offering social opportunities alongside others experiencing similar circumstances. We also offer community services for people who prefer to receive palliative care at home.
Our expert team includes doctors, nurses, care assistants, physiotherapists, occupational and complementary therapists, social workers and bereavement support workers. They all work seamlessly together to support people through the most difficult times of their lives.
Whether somebody is dealing with a terminal illness or the loss of a loved one, we're there when it matters. Sue Ryder staff and volunteers provide people with the compassion and expert care they need, to help them live the best life they can.
Manorlands Hospice is part of the wider Sue Ryder charity.