Description
BE

EXCITED

+ BE

FAITHFUL

+ BE

CONNECTED

+ BE

YOURSELF

+ BE

AN EXAMPLE!
BE together, BE strong, BE involved with our second youth celebration 'Gather', taking over the whole of the Cathedral in Bury St Edmunds.
BE with us at this event that is about young people for young people to gather, celebrate and explore your growing faith, your way.
+ RODEO BULL + CAGE FOOTBALL +
+ DRUMMING + ARTS & CRAFTS +
+ PRAYER STATIONS + SPORTING 87 +
+ BBQ + VOCATIONS + DANCE +
+ HUMAN HUNGRY HIPPOS +
+ SONG WRITING + LOADS MORE!
ROUNDED OFF WITH A LIVE CONCERT BY BEAN BAKER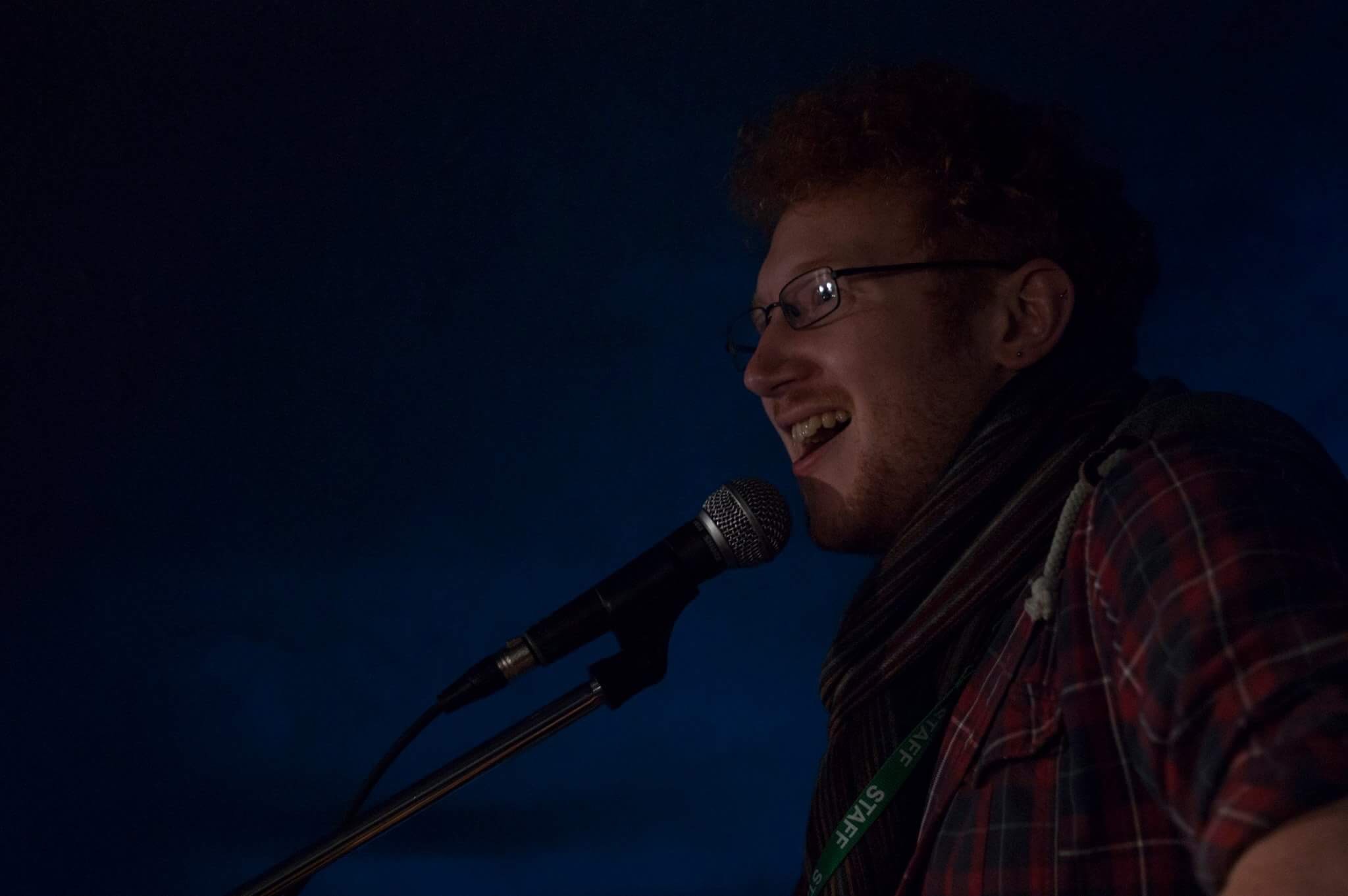 Booking Essential and limited so get in quick!
Only £5 a ticket!
Bookings can be made by a youth group leader or a responsible adult bringing young people. If you are not part of a group or network please call us as we can link you up with others and make sure you can join in.
Follow us please tell your friends and youth leaders, we don't want anyone to miss out!
For more info or just a chat about this event 01473 298550 or gather@cofesuffolk.org.
Follow us @StEdsGather
DISCLAIMER: Leaders need to stay onsite at all times. There will be photography throughout the event.