Lunchtime readings from Paradise Press Publications
About this event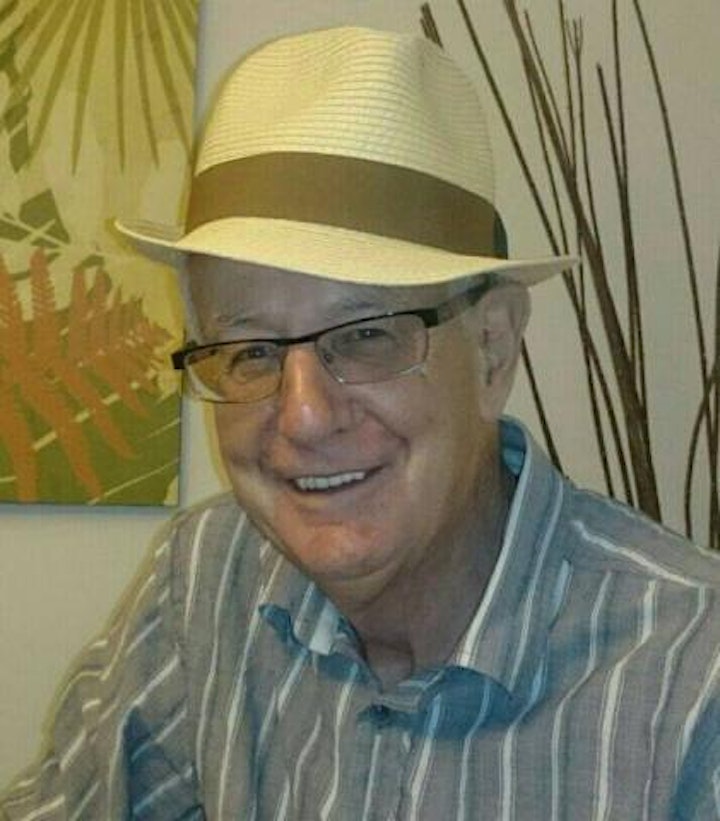 A selection of readings from Paradise Press, the publication arm of Gay Authors Workshop (founded 1978) - association of lesbians and gay men who are creative writers - poets, dramatists, fiction writers. Our aim is to support writers by providing opportunities for them to meet, to read, to discuss and develop their work. Paradise Press is the imprint of the Gay Authors Workshop, set up in 1999 to get our work published in the face of indifference by mainstream publishers to lesbian and gay writing. David Gee will be reading from A Boxful of Ideas (a GAW anthology) and Bren Gosling will read the following:
Give & Take ( 10 minute short story) – published in Decongested Tales Anthology
No Place for Sissies – published in WorcesterLitFest Anthology
The Visitor( a 6 minute extract of the full story) – published in The London Short Story Prize Anthology
So bring some lunch, grab a chair and listen to the wonderful works from Paradise Press.
For more information on Bren Gosling please see the following links:
Official film trailer for play Moment of Grace
Interview for Soho Radio from 0645 in: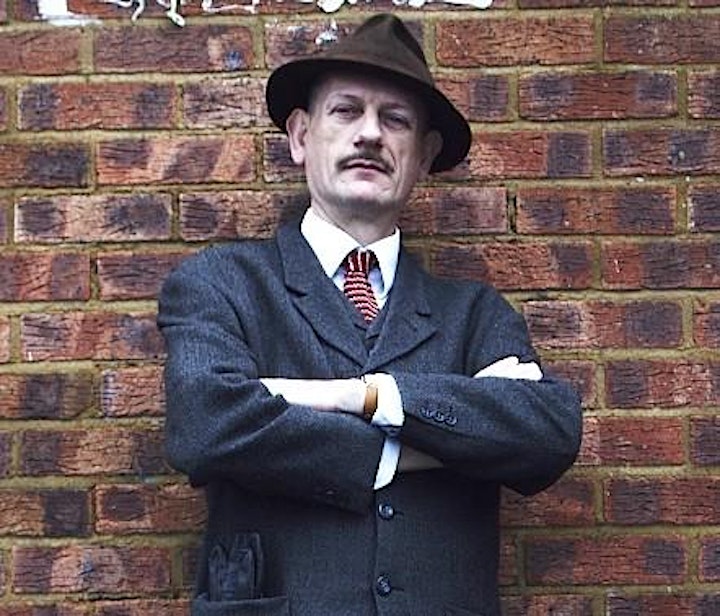 Organiser of Gay Authors Workshop - Lunchtime Readings from Paradise Press