Event Information
Location
RG2 7DE
Leighton Park School
Shinfield Road
Reading
RG2 7DE
United Kingdom
Refund policy
Refunds up to 7 days before event
Eventbrite's fee is nonrefundable.
The Great British Kundalini Yoga Festival is a four-day yoga event that is packed full of music, Kundalini Yoga, good food and healing.
About this event
Come join us for the annual Great British Kundalini Yoga Festival in our new home at Leighton School, Reading, just 30 minutes on the train from London. GBKYF is a beautiful annual event, run by a small team of volunteers and committed yogis. It's a sanctuary for the soul and a respite from the commercial overdrive of our modern world. No big sponsors, just lots of friendly community and activities to nourish the mind, body and spirit.
At the festival you can indulge in a feast of Kundalini Yoga experiences ranging from yoga and meditation workshops to music, chanting and dancing. Families are very welcome and activities will be arranged for children. There will be delicious vegan food, a bazaar, a healing therapy area and plenty of Yogi Tea on tap. Each morning you'll have the option of beginning bright and early for Aquarian Sadhana (a daily morning practice) and every evening there will be a special event, all inclusive in the ticket price.
We're thrilled to invite you and look forward to serving you at the festival. With great love,
The Great British Kundalini Yoga Festival Team
-------------------------------------------------------------------
About Kundalini Yoga
Kundalini Yoga is known as the "mother of all yogas". It incorporates all of the elements that were originally part of the ancient practice of yoga including asana (posture), mudra (gesture), mantra (sound), meditation and kriya (subtle energy work). Together these techniques form a potent practice through which we can activate latent energy in the body to heal our physical and emotional wounds and to expand our consciousness. Kundalini Yoga gives us practical tools to deal with the challenges of modern living, to elevate ourselves out of our mundane, everyday troubles into the blissful experience of Now.
-------------------------------------------------------------------
The ticket prices are:
Full Festival - 4 days (2pm Thursday - 2pm Sunday) including all workshops and 3 nights accommodation in a shared room, with all meals provided; £250 (or £230 early bird)
Friday Ticket (5am - 10pm) inc all workshops and meals £75
Saturday Ticket (5am - 10pm) inc all workshops and meals £75
3 years and under stay for free if you bring a travel cot and food (or share your plate)
4-16 years 50% discount.
We set the ticket prices to cover the costs; the festival will not make any profits. A small number of 50% bursary whole festival tickets are available. Please email info@kundaliniyogafestival.org.uk for information.
-------------------------------------------------------------------
What To Expect At The Festival
There are many events and a variety of experiences to indulge in at the GBKYF. They are all open to beginners and all participation is by invitation – you decide what you'd like to do.
Daily Sadhana: Each day we begin at 5am with an Aquarian Sadhana (a special group yoga and meditation practice).
Daily Workshops: We'll have morning and afternoon workshops
Children; Activities will be arranged for older children and space will be available for families with younger children to play together. Family bedrooms are available.
All-Camp Meditation: Each evening before dinner we'll all convene for the All-Camp meditation
Evening Programme: Each night until 10pm we'll have a special event, including kirtan (musical chant), dancing, and Gongs
Food: Each day three delicious and healthy vegan meals will be served
-------------------------------------------------------------------
The festival is committed to sharing this experience with respect for all living beings including other people and their belongings, animals and plants on the festival site. In order that we all keep safe please note that fires including tea lights and incense are strictly forbidden. Please do not bring drugs, alcohol or pets to the festival.
WWW.KUNDALINIYOGAFESTIVAL.ORG.UK
MAY THE LONG TIME SUN SHINE UPON YOU...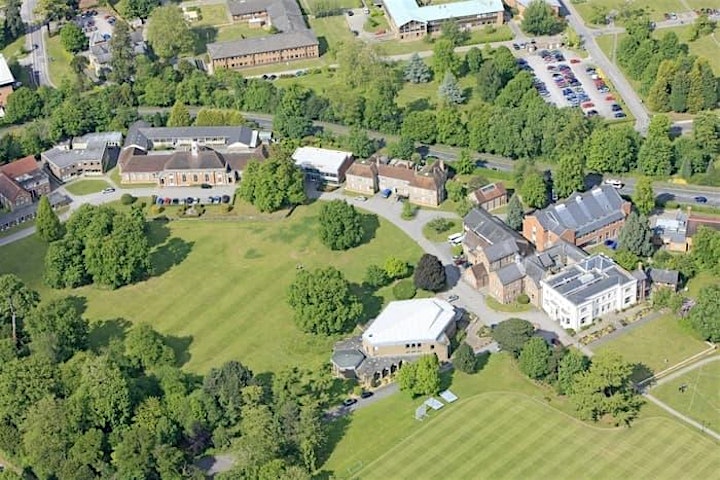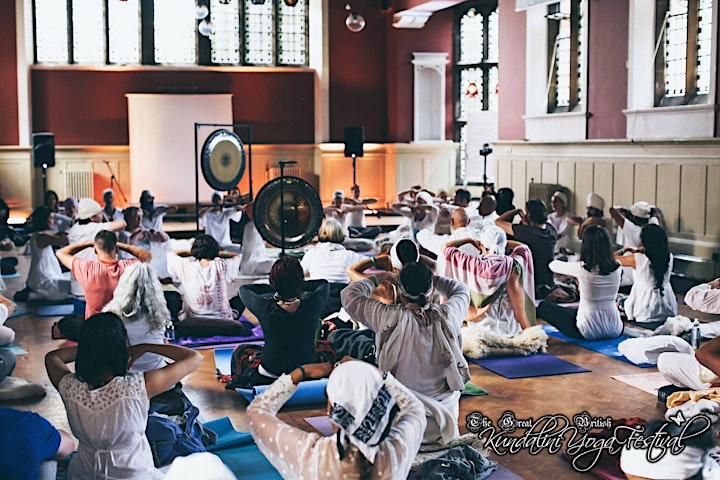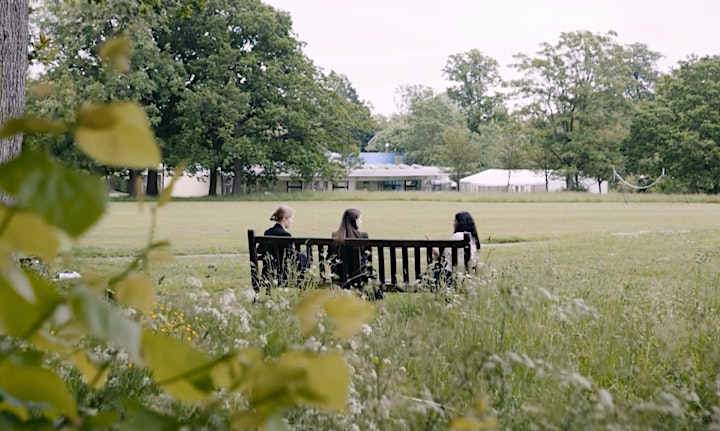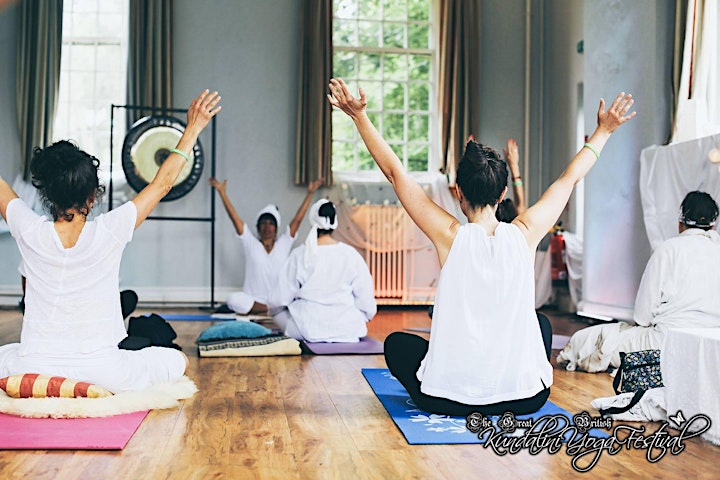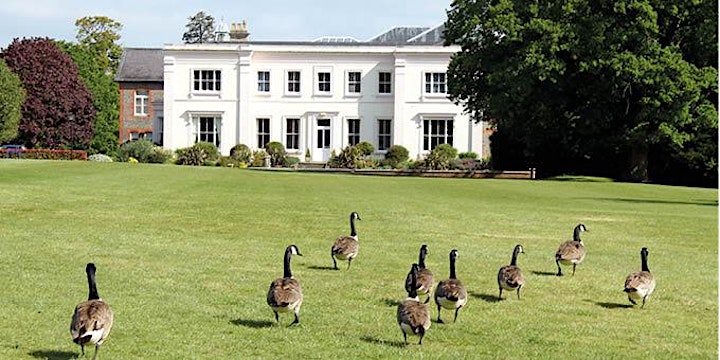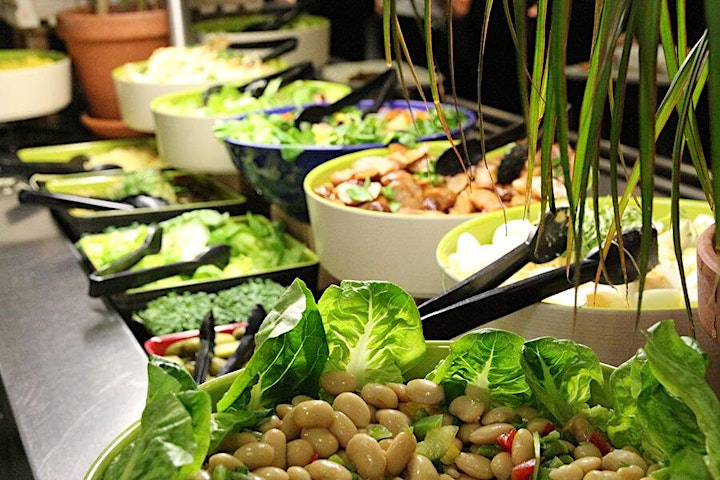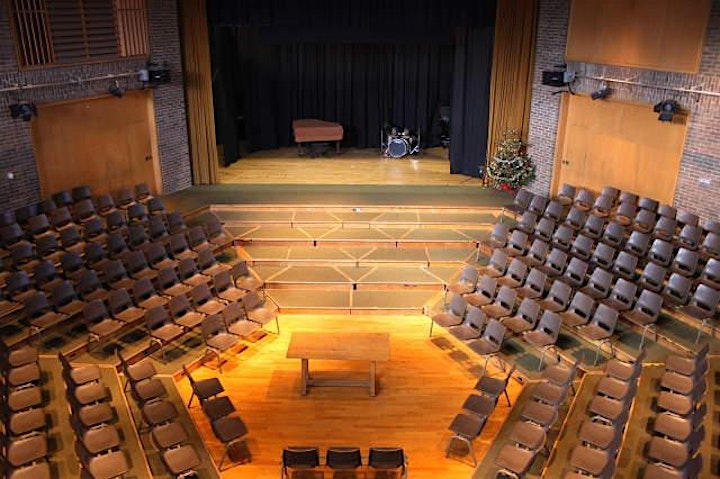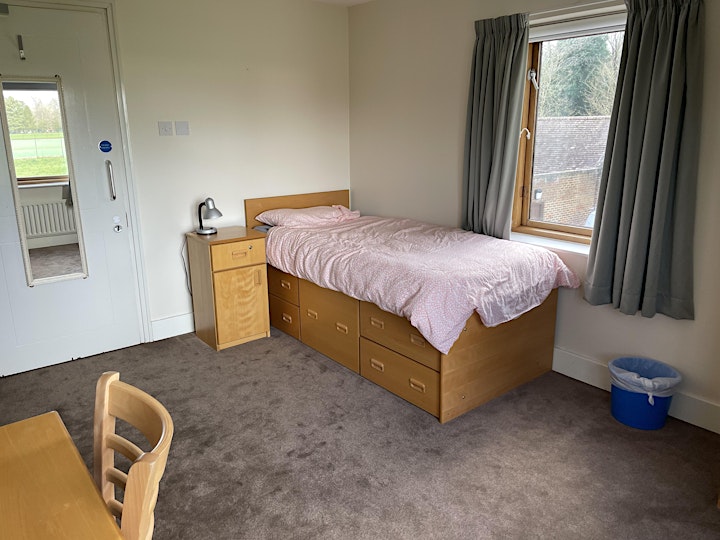 Date and time
Location
RG2 7DE
Leighton Park School
Shinfield Road
Reading
RG2 7DE
United Kingdom
Refund policy
Refunds up to 7 days before event
Eventbrite's fee is nonrefundable.