Description
Eurobasket 2021 Pre Qualification Round - Section D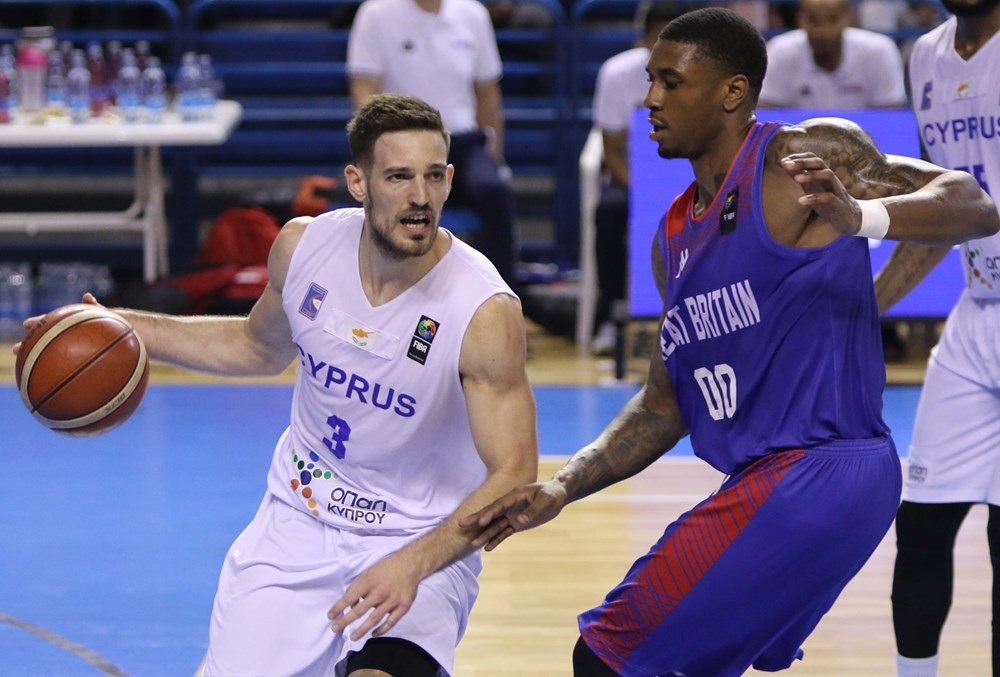 GB Men will face Cyprus in the third game of their Group D Eurobasket 2021 pre qualification round.
The game takes place at the National Basketball Performance Centre, Belle Vue, Manchester on Thursday 21st February 2019 and tip off is 7pm.
In November 2018 GB Men recorded a 75- 61 victory in Cyprus and are three points behind group leaders Austria, who they play in their final group game on Sunday 24th February in Austria.

The final qualification round for the 2021 Eurobasket finals commences in November 2019.