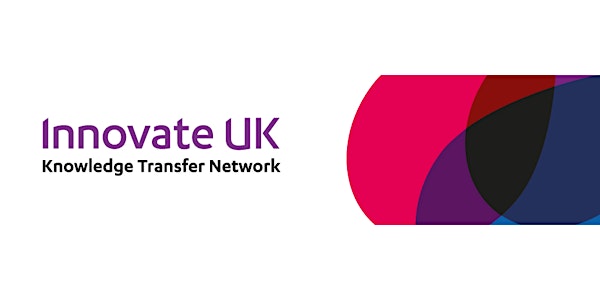 GCRF Demonstrate Impact Competition Briefing - London: Quality Education, D...
Location
America Square Conference Centre
17 Crosswall
1 America Square
London
EC3N 2LB
United Kingdom
Description
Through the Global Challenges Research Fund (GCRF), Innovate UK will invest up to £9.3 million in innovation projects. The aim of this competition is to support demonstration-stage projects that have the potential to improve lives of people living in lower income countries and emerging economies. It will support projects that address one or more of the global societal challenges recognised as the UN Sustainable Development Goals through development of innovative, market-creating products and services. These projects should ultimately lead to the deployment of those products or services within those countries.
This is a two-phase competition. Phase 1 projects must explore the feasibility of running a demonstration project in phase 2 and applicants can use a human-centred design or technical feasibility approaches during this phase. A successful sub-set of phase 1 projects will be invited to apply for phase 2.
Funding has been allocated from the Global Challenges Research Fund (GCRF), a £1.5 billion fund to support cutting-edge research which addresses the problems faced by developing countries. GCRF will address global challenges through disciplinary and interdisciplinary research and innovation, and will strengthen capability for research and innovation within both the UK and developing countries, also providing an agile response to emergencies where there is an urgent research need. GCRF forms part of the UK's Official Development Assistance (ODA) commitment and will be awarded in a manner that fits with ODA guidelines.
Programme
09:30 Registration and refreshments
10:00 Welcome and introduction - Charlie Winkworth-Smith, KTN
10:05 The competition - context, aims and scope - Janet Geddes, Innovate UK
10:45 Q&A
10:55 Equality, Diversity and Inclusion - Zoe Jones, Innovate UK
11:05 How the KTN can help and top tips for your application Simon Yarwood KTN
11:20 Break and Networking
11:50 Human-centred-design, Ben Griffin, Innovate UK
12:10 Human-centred-design in action, Adrian Westaway Special Projects
12:40 Pitch presentations
13:10 Lunch and Networking
14:10 Education opportunties in developing countries, Susannah Hares Centre for Global Development
14:40 iKnowledge - Bringing satellite broadband to Tanzanian schools, Piya Shah Avanti
15:10 M4D Utilities & Ecosystem Accelerator - Max Cuvellier, GSMA
15:40 Closing remarks - Janet Geddes, Innovate UK
15:50 Close - opportunity for further networking/1:1 meetings
16:30 Event Ends
Each briefing event will focus on a different group of Sustainable Development Goals.