This on line course focuses on how to support lower ability learners through GCSE FPN exam courses and improve their performance.
About this event
GCSE Boost (On-Line)
Supporting your least able grades 1-4
Presenters: Louise Davies and Jacqui Keepin (Drew)
This on -line course focuses on the new GCSE and how it is possible to support lower ability learners and improve their performance. It provides intervention strategies and ideas that you can implement immediately with Y10 and Y11. We cover all boards AQA, EDUQAS and OCR.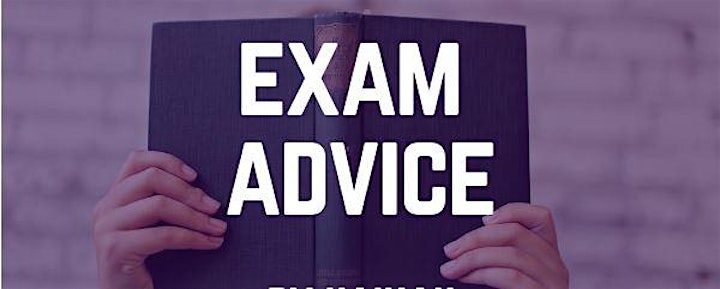 GCSE and your lower ability learners: Overview
- What are the issues for lower ability learners on the new courses and how can they be addressed?
- Some common SEND and how these can be supported in class
Specific Learning Difficulties such as Dyslexia, Dyspraxia
Moderate Learning Difficulties
- Choosing your board and exam. What are the alternatives to the GCSE exam for lower ability learners?
- Examining the specific issues in your group and developing an intervention plan to increase performance
Back to Basics – Practical ideas to help with teaching and assessment
Planning and teaching
- Focusing on essential content – knowledge organisers, targeting and simplifying
- Tools that help the content stick, making learning fun
- Grouping students for support, but also depth and challenge
- Questioning techniques to build knowledge and understanding
- Focusing on key practical skills and developing higher level skills over time
- Working to strengths and building confidence and independence
Assessment
- Effective differentiation and providing different amounts of support during the assessment process, scaffolding and intervention within the JCQ regulations
- Practice, mocks, tests, self-review/assessment and preparation for NEA
- Where to gain marks in NEA1
- Where to gain marks in NEA 2
- Brain science and what this tells us about how to prepare students for the written paper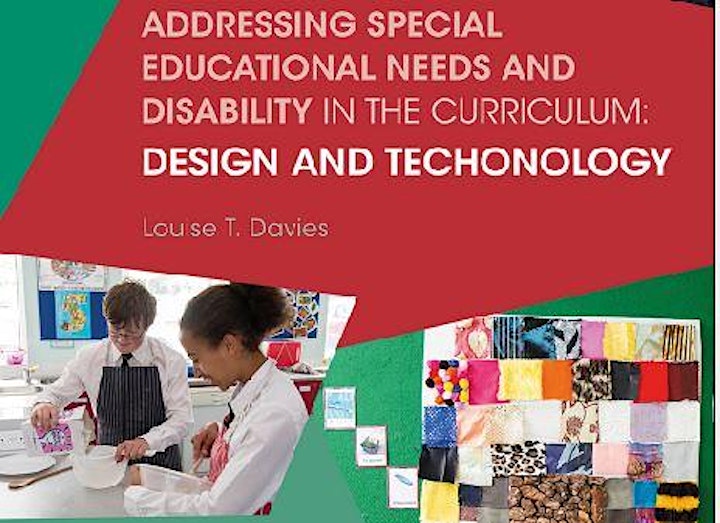 Full Contents List of Units
Presentation, handouts, resources, links and so much support and guidance for your learning journey
1. Introduction
2. What Are the Issues for Your Low Ability Learners?
3. Some Common SEND
4. Access, Adjustments for Candidates and Permissible Support
5. Choosing the Right Exam
6. Current Alternatives to GCSE
7. Non-Progress 8 Alternative Qualifications and Awards
8. Understanding Marking
9. Maximising Marks NEA 1 and 2 Researching
10. Maximising Marks: NEA 1 Investigation skills
11. Maximising Marks NEA 1 Evaluation skills
12. Maximising Marks: NEA 2 Practical Skills
13. Maximising Marks: NEA2 Planning skills
14. Maximising Marks: NEA2 Evaluation skills
15. Back to Basics: Using Knowledge Organisers
16. Planning and Teaching: Key Practical Skills
17. Grouping Students for Practical Activities
18. Grouping Students for Theory-Based Activities
19. Making Learning Fun and Active - How to Approach Theory Based Lessons
20. Preparing for The Written Paper: Brain Science and Practical Ideas
PLUS
Live Presentations throughout the year:
Certificate of Completion and Feedback
EQUIVALENT TO 3 X ONE DAY TRAINING COURSES (MIN 15 HOURS)
Regular live presentations and Q&A planned at peak term- times, usually Mondays 7pm.
What do you need to gain access to the training room?
To access the training room you will need a Facebook account and access to the internet. The training can be accessed on a mobile device, tablet or computer.
Every bit of the event was delivered excellently.
Amazing course! They just keep getting better!
Such a well-planned event with consideration given to delivering courses to SEND learners.
The presenters were very approachable and friendly.
I really enjoyed all aspects of the course.
Louise T Davies (Founder Food Teachers Centre) has been in food education for over 30 years. She is currently working for the United Nations School Food and Nutrition Education programme, and also offers advice to Department for Education (as Adviser on 2016 GCSE Food Preparation and Nutrition) and other key food education organisations. Her career spans teaching and senior leadership in schools, but also curriculum development and teacher training at the Royal College of Art, Brunel University, Bath Spa University, South Bank University and the Open University. She has also been an Ofsted ITE Additional Inspector.
With six years at Qualifications and Curriculum Authority (QCA) advising government on D&T national curriculum and examinations and eight years as Deputy Chief Executive at the D&T Association, Louise led innovation across a diverse range of high profile curriculum and professional development programmes. She is nationally recognised for ground breaking work in food education (Food in Schools programmes, Licence to Cook, Active Kids Get Cooking and the School Food Champions programme. She's a prolific author with over 50 D&T textbooks and award winning multi-media resources.
As founder of the Food Teachers Centre, she has won awards for her work with the community (2018 Outstanding Contribution to D&T Excellence Award, Global Excellence 2017 Best Nutritional Health School Engagement programme and 2017 Best Public Health Sugar Reduction Awareness Campaign) and is recognized by Facebook as a Power Admin for one of the "most active, engaging and influential groups on the Facebook platform".
Jacqui Keepin's skills span both industry and education, she became a Food Teachers Centre Associate in 2017.
She initially trained and worked as a chef in the catering industry and she also has 25 years' experience of teaching at all levels (KS3, GCSE and A level) and was most recently Head of Technology at Parkstone Grammar School in Dorset.
Jacqui was the Principal Examiner for GCSE Design and Technology: Food Technology and held the post for the past 10 years, this involves writing the GCSE paper, setting the controlled assessment tasks and leading the moderation process. She has also been a moderator and assistant examiner for GCSE Catering. In 2015 she was involved in the writing of sample assessment materials for the new specification GCSE Food Preparation and Nutrition. An author and co-writer of 'Food Preparation and Nutrition' (Hodder Education). (Hodder Education) and EDUQAS Revision Guide (Collins).