Description
'Achieving Breakthrough Results - Delivering Strategy and Making it Stick'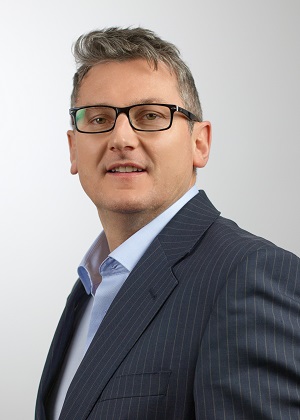 Presenter: Ray McGrath, Franklin Covey
So often when faced with a strategy to execute upon, leaders will witness colleagues that either embrace the plan and commit accordingly, those that refuse to offer their commitment at all...or those that just 'wait and see' if this is another strategy that will just quietly go away, so they can get on with their day job.
Sound familiar?
Ultimately strategies are created to drive performance in an organisation, whether it is to achieve growth, efficiency or even successfully navigate some kind of organisational or strategic transformation. Securing the commitment and engagement of your people is the bedrock to achieving desired results, and it's tough, VERY tough.
If this is a challenge you are facing or you have interest in, I would like to invite you to join us for a 60 minute insights session with Ray McGrath from FranklinCovey where he will discuss the topic of 'Achieving Breakthrough Results - Delivering Strategy and Making it Stick'.
Be prepared for an enlightening and fun session with 'food for thought' well and truly on the menu
See you there!
Venue: Crowne Plaza Felbridge - Gatwick, London Road, East Grinstead, RH19 2BH
Parking: Free Parking
Date: Friday 28th September 2018

Times: 11am - 12pm (prior to the Members Meeting)
Free for members only
(non-member guests may also attend this event free of charge, once a booking has been made to attend the Main Members Meeting)