GDPR, DATA SECURITY & CYBER CRIME (Essex Police) Training – Colchester, Ess...
Description
A NO JARGON, EASY TO UNDERSTAND Session
GDPR information inc: Data Security & Cyber Crime with Essex Police

Essex Police and their Cyber Crime Unit
- See for yourself what Cyber Criminals do
- Prepare to be shocked with our unique "Live Interactive" Cyber Crime Training
- Come and take part!
- Let Nano Training & The Force teach you:
How vulnerable we all are with a "LIVE HACK" (Lawful)
Take part in the activities within this session to "Learn It, Do It & Use It".
Phishing Emails - Who in the session opened a phishing email
Learn what to guard against
Is someone watching you?
What needs to be protected and why?
GDPR Legislation for protecting data
Policies for protecting Personal Sensitive Data

Human Error and IT Security
Two common causes of an Individuals Personal Information being lost, leaked or stolen.
- Staff Training is a crucial part of Safeguarding someone's personal info.

Theft of Data occurs everyday, Prepare & Protect yourself, Company, Clients, Staff, Suppliers, Contractors.
- Learn how to Minimise Risk
- Requirements of Cyber Security with practical effective solutions
- GDPR Accountability and Compliance
This Workshop is ideal for:
- Business Owner, Managers, Team Leaders, Customer Services, HR, Accounts, IT, Marketing, Sales, Administration
Anyone that handles Personal Information of an Individual within their workplace must have training to comply with the Law to protect against potential fines.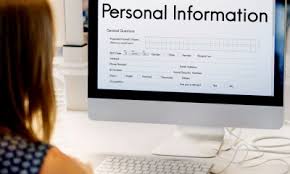 DATA SECURITY
Personal Data that can identify a person
- Clarify what is Personal Data
- Who is Responsible for it
- Policies & Procedures
- What is a Data Breech and what should you do
Protect Yourself with ISO 27001 Risk Management Assessment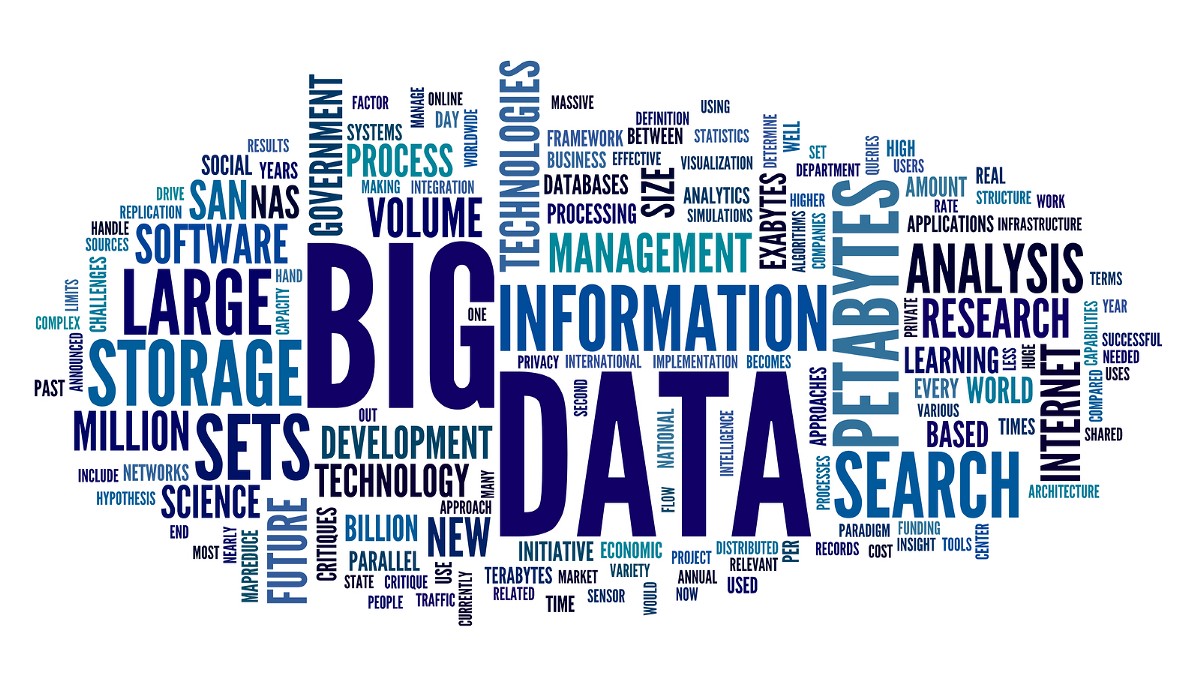 The updated Data Protection LAW!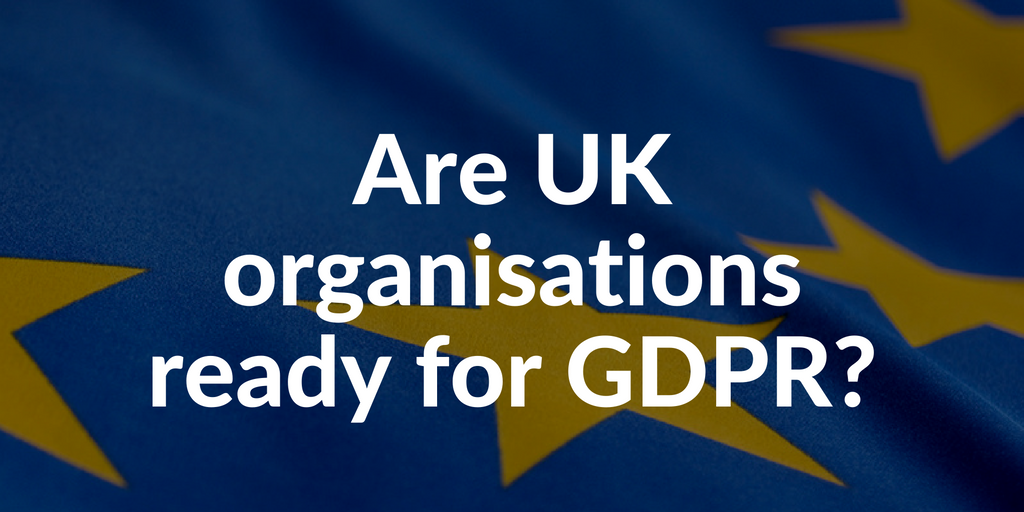 On the 25th May 2018 a New EU Law comes into force called The General Data Protection Regulation (GDPR). It brings with it changes that will affect all businesses that hold Personal Data.
- It is YOUR RESPONSIBILITY by Law!
- Don't RISK a FINE by the ICO (Information Commissioners Office) www.ico.org.uk.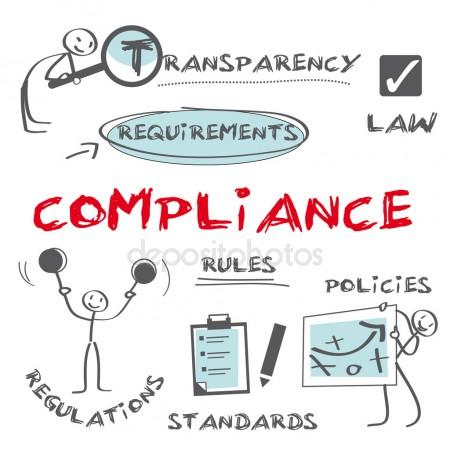 - Our easy to understand training will guide you
- Relate the information to you & your business
- Ask the Consultants questions to help prepare
---
Our TEAM CONSULTANTS will guide you

SHARP Business Systems UK will introduce their In:Sync System by Druva with a five step guide to making your business GDPR Compliant.
BSI Cybersecurity and Information Resilience has partnered with Druva (Sharp), the global leader in Cloud Data Protection and Management for every size Company. It protects data stored in the cloud, across endpoint devices in corporate data centres and at remote locations.
---
ISO27001 RISK MANAGEMENT & TRAINING

TotalView Consultancy Services provide expertise and skills to clients in key areas such as GDPR, Compliance, IT Security, Risk and Asset Management.
"We do not sell solutions but prefer to focus on the best application of our professional experience and skill, developed over a number of years working with businesses to manage-operate-deliver and secure their products and services, to produce strategies to address key areas in the most scale appropriate and cost effective manner".
---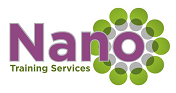 Nano defines Legislation and Qualifications in accordance with Equality & Diversity to give you easy to understand information and training for safe working practice.
Included:
Stress Free Learning

Aftercare Service
We also run On-Site Workshops Designed for Your Company
For further details please contact Jane Lines or Jinienei Welham at Nano Training Services:
E: info@nanotraining.co.uk T: 01206 700960 M: 07759 724590
---
Sponsored by

INVEST Essex promote the opportunities of one of the UK's top business locations; Essex – close to London and with first class transport links, to businesses across the globe who could benefit from the county's strategic location. www.investessex.co.uk