GDPR Express (1st August 2017)

Tuesday, 1 August 2017 from 09:30 to 12:00 (BST)
Event Details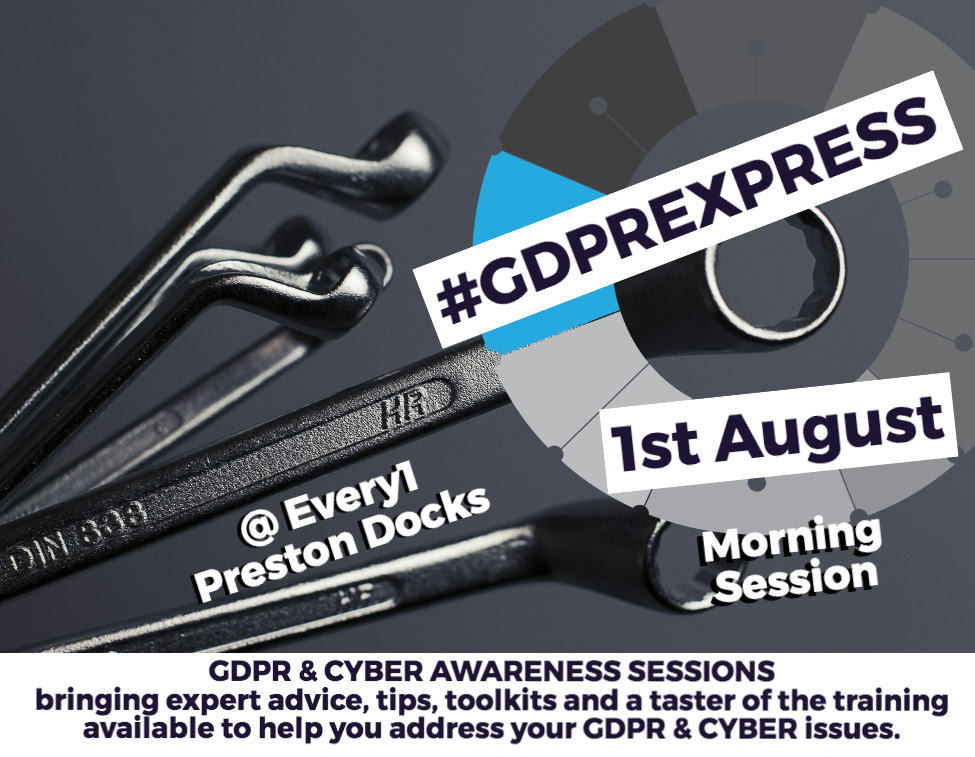 #GDPRExpress  
HM Network "GDPR Express" Roadshows 
Tuesday 1st August 2017 
Venue: Every1 Chain Caul Way, Preston, PR2 2TL
HM Network Ltd have taken the initiative following interest from a number of councils, chambers of commerce and ERDF supported growth programmes, to set up a number of awareness events with a simple aim - to help share knowledge on how the current Data Protection Act will be replaced with the General Data Protection Regulation (GDPR) as of 25th May 2018.
That's now less than a year away.
Our Express events are whistle stop 2 hour sessions set up to raise awareness about GDPR. 
The aim is to provide a very basic overview of what organisations need to be thinking about so that they can start to make their own preparations in house. GDPR covers many subjects and areas, businesses were given 2 years to prepare although many are yet to start planning. There is plenty of help and specialist training available to organisations who require it.
GET YOUR FREE GDPR TOOL KITS / SELF ASSESSMENTS AND NO OBLIGATION ENQUIRY FORMS AT 
http://www.hm-network.com/free-gdpr-tool-kits/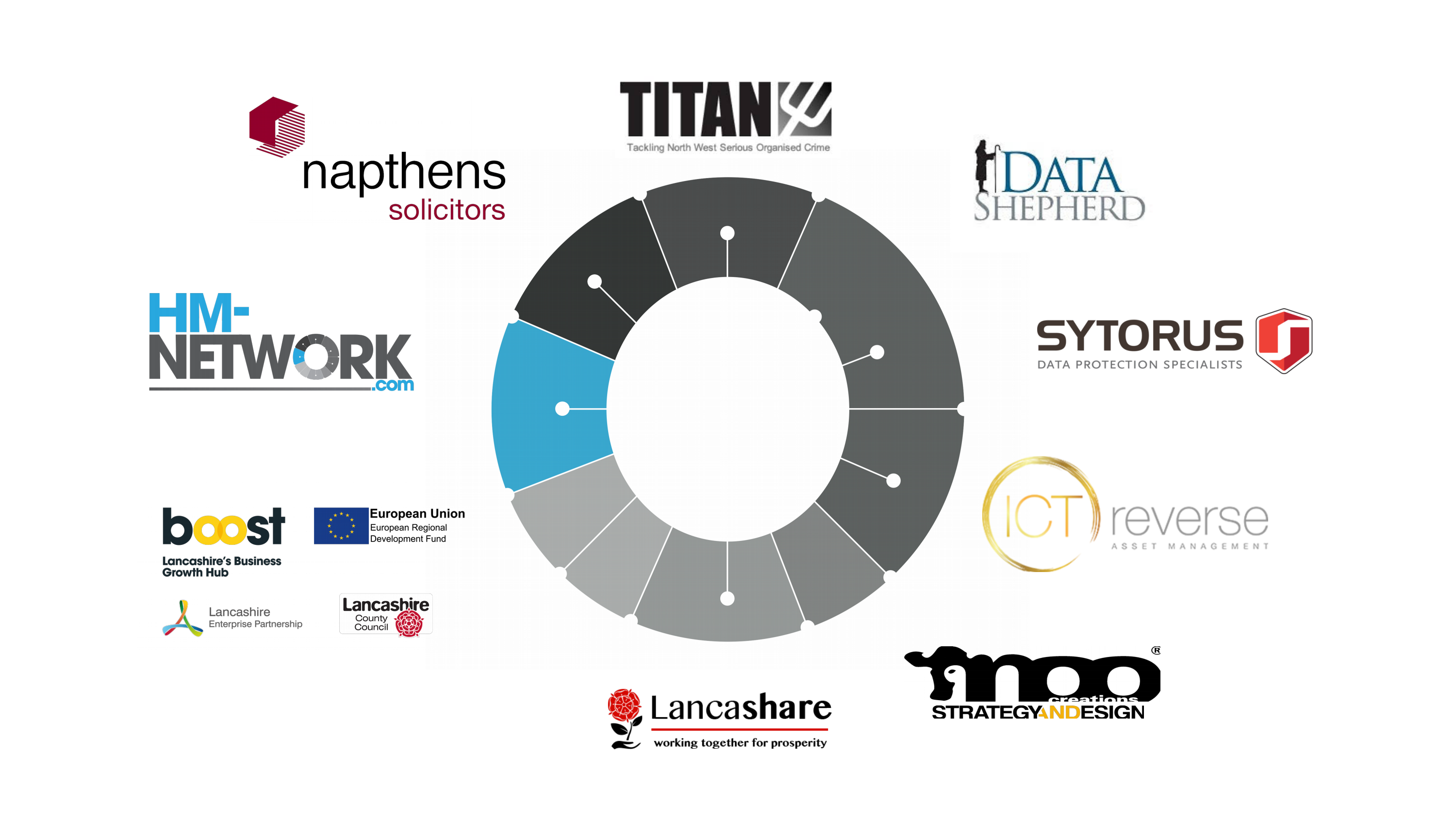 INFORMATION COMMISSIONERS OFFICE UPDATE
The Drum
Even before the GDPR was passed, digital marketing magazine "The Drum" put out a video to say that the task ahead was no easy one, that it should be owned by the entire business and that businesses should make full use of the two year lead in. Video used with kind permission of The Drum http://www.thedrum.com
Too small?
This will affect all businesses that hold any type of personal customer / staff data that can be traced back to an individual whether B2B or B2C. Whether you market to customers or simply hold staff records this will affect you in some way. No market sector is outside the scope - some sectors are even classed as 'sensitive'. So where do you sit?
Consequences?
Financial consequences are potentially huge. Data Breaches could result in fines of €10M / 2% of Global turnover or, for serious breaches, €20M / 4% of Global turnover whichever is higher. Whether you run a marketing company, store customer data on a loyalty card, have XLS spreadsheets of names and addresses it WILL​ affect you. Regardless of Brexit these fines the UK ICO will enforce this as GDPR standards will become part of UK Law.
Reputation?
Some of your B2B or B2C partners may not be able to do business with you if you are non-compliant and lastly the reputational effect to customers of not treating the protection of data privacy seriously means steps must be taken.
So, your questions to ask are:
● What to prepare and understand your current situation?
● Do I need a Data Protection Officer (DPO)?
● How to ensure your business becomes and stays compliant?
● Could a malicious competitor of ours use GDPR against us?
● Do we have the knowledge and resources internally? If not
● Who can help providing advice throughout the process?
Please find below a very useful link for reference. It is a list of recent actions from the ICO (Information Commissioners Office) for fines / prosecutions issued to individuals / companies / charities and governmental departments, who have been found in breach of the existing regulations such as the Data Protection Act 1998 (DPA) and also the Privacy and electronic communication (EC) directive 2003 (PECR). Please note that these are fines under the current regulations, even ahead of the more stringent GDPR coming into effect.
Expertise coming to you!
HM Network are organising some awareness sessions,with help and advice from specialists in a number of fields including:
Data Connectivity and digital marketing
The legal implications of data privacy and GDPR (Solicitor)
Cyber security advice (serious crime squad / cyber security specialist)
Data Protection Audit Services, GDPR processes and advice
Data Disposal / IT & Mobile Hardware recycling advice
Get a head start by downloading this free 12 steps guide provided by the ICO 

https://ico.org.uk/media/1624219/preparing-for-the-gdpr-12-steps.pdf
Each session will include a number of speakers and some interactive Q&A and will last approximately 2-2.5 hours in total.
To register your interest in attending these sessions please click the link associated with the venue
* Please note session dates / times / locations may be subject to change, any changes will be advised in advance.
Please be aware by registering your interest, you are accepting and confirming that you agree to us contacting you about this event, and the venue being able to check the attendee list for fire regulations.
Many thanks, The GDPR Express Team
HM Network  /  03333 444 190  /  info@hm-network.com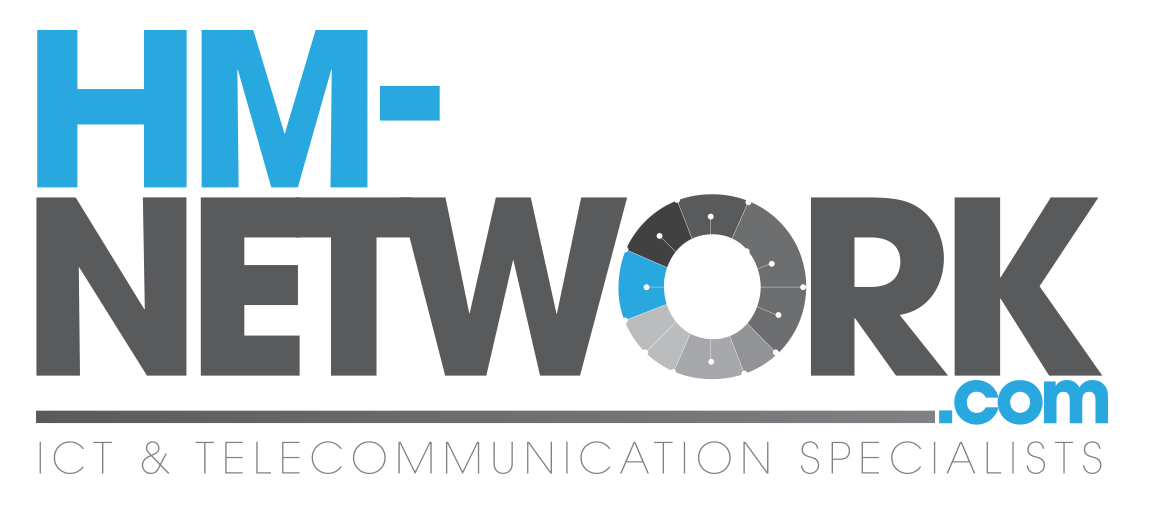 When & Where

Every1
Chain Caul Way,
PR2 2TL Preston
United Kingdom


Tuesday, 1 August 2017 from 09:30 to 12:00 (BST)
Add to my calendar
Organiser
Preston based network services and systems integrators, who connect people and who care about how these changes are going to effect business people of all shapes and sizes.