Description
General Data Protection Regulation (GDPR)

With the first major review of Data Protection in the UK for 20 years, General Data Protection Regulation (GDPR), will bring about tighter rules around data processing and who organisations can contact. GDPR comes into force in May 2018 and will affect how charities manage their fundraising, their campaigns and their volunteers.
This interactive workshop is designed specifically for charitable organisations and will give attendees an opportunity to understand every aspect of the GDPR from the basics to subject access requests, through to the conditions for processing data and data subjects' rights.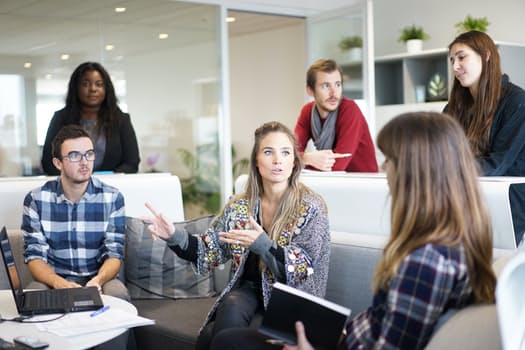 This session will cover:
An overview of GDPR.

Practical policy creation and GDPR compliance.

Conditions for processing data.

Data subject rights.

Q&A with certified GDPR data practitioners.

A short examination.
The trainers will use case studies and current news reports to illustrate how data protection works in the real world, how it is misunderstood and frequently incorrectly interpreted.
Following a full day of learning, all attendees will participate in a short examination on the knowledge they have learnt.

Trainer Bio: Mark Burnett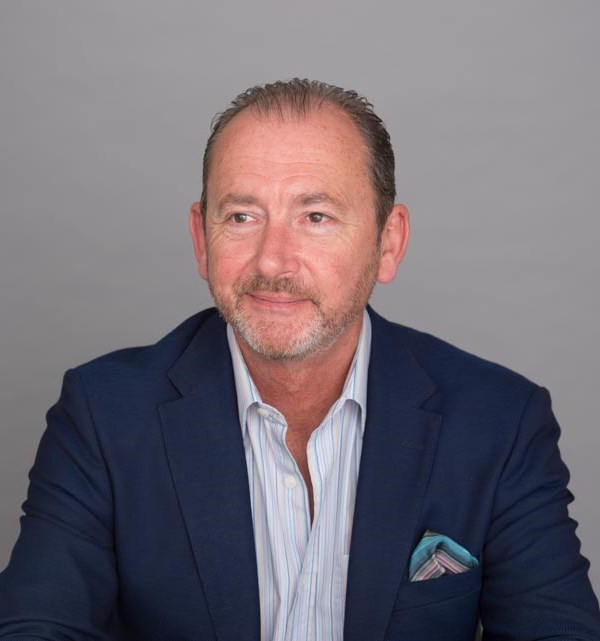 Mark heads up the Privacy and Data Protection department within ClearComm. Mark has many years of experience working with various organisations on a number of different privacy and data protection matters.

Mark is a Committee Member and Treasurer for the Institute of Fundraising (IoF) South East & London regions as well as sitting on the Committee of the IoF's Consultants SIG. Alongside this, he is an Associate Consultant for the NCVO, exclusively delivering GDPR training to members.

Workshop:
We ask that all attendees arrive 15 minutes before the workshop starts to allow for registration and ensure a timely start and the smooth running of the workshop. Tea and coffee will be provided throughout the day, however lunch will not be provided.
Booking:
You must be a member of Small Charities Coalition in order to attend this workshop. If you aren't already you can register for free here.
Accessibility:
We want to make sure all of our workshops meet your needs, so if you have any questions about accessibility please email mark.appiahsmallcharities.org.uk.
Waitlist:
If the places have all been filled please do add your details to the waitlist and we will let you know as soon as a place becomes available.

Cancellations and Refunds:
If you cancel your place at least 3 full working days before the event takes place then you are entitled to a full refund by request. Refunds for cancellations after this point are given at the discretion of Small Charities Coalition.

If you cannot make a workshop please advise us as soon as possible. Workshops normally have a waitlist and if you notify us early enough then there's a good chance another charity can attend in your place.