Description
On the 25th May 2018, all businesses across Europe and the UK will face dramatic changes to Data Privacy Laws. With fines of up to 4% of revenue for non-compliance, GDPR has huge potential for disruption if not adhered to. Join us at the GDPR forum to gain valuable insight from Data Privacy experts, learn how to prepare for the new laws, and how to turn a crisis into an opportunity.
The forum is being held at the historic Whitechapel Gallery for one afternoon dedicated to GDPR. During the forum, you'll learn about handling Data Privacy from brands like eBay, Irwin Mitchell, and Pragmatic. Our experts will offer practical advice on preparing for the new laws, and how to turn a crisis into an opportunity!
Who should attend?
This forum will help business owners, marketing professionals, and key decision makers understand their obligations to data privacy under GDPR. Contact us if you would like to know more.
View our recent Brighton GDPR Forum here.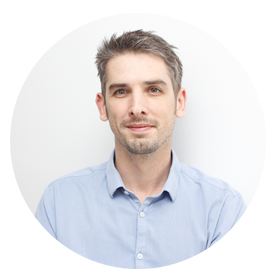 David Lockie - Host
David is the Founder & Director of Pragmatic – a full-service WordPress specialist agency. He has experience building a WordPress business from the ground up having grown his agency from one freelancer to over 40 full-time employees over the course of 5 years.
https://www.linkedin.com/in/davidlockie/ / @divydovy
---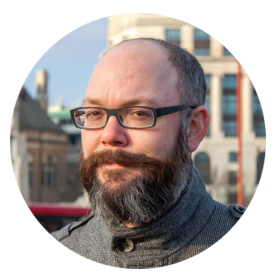 Gilbert Hill - Speaker
Gilbert Hill is a Privacy Technologist and Entrepreneur.
After a career in Finance, he ran a London digital agency with a mobile focus, and founded Optanon, a pioneering software product in the 'PrivTech' sector.
He now advises and helps organisations understand Ethical Marketing and Web Governance on a consultancy basis.
https://www.linkedin.com/in/gilberthill/ / @gilberthill
---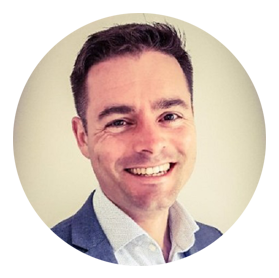 Ben Westwood - Speaker
Ben is a Senior Privacy Manager and UK Data Protection Officer at eBay. He is responsible for all UK based data protection and information privacy matters within the eBay group of companies.

Ben has 10 years of experience managing regulatory compliance within the UK financial services sector. The past 5 years has been spent specialising in data protection and information security, with time spent at Legal & General, Vitality UK and Domestic & General.

---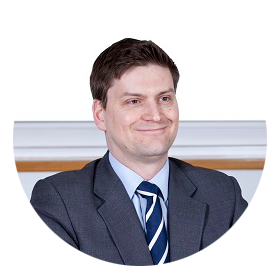 Dan Hedley - Speaker
Dan worked in the IT industry for a number of years before re-training as a lawyer. He focuses in particular on software licensing and development, IT service contracts, outsourcing and cloud services. He also advises on open source compliance, data protection, software IP issues and the IT aspects of M&A and IPO transactions. He regularly acts for both established corporates and early-stage and fast growth businesses.
---