Description
There is a heck of a lot of 'noise' starting to be made about the new General Data Protection Regulation (GDPR) which is effective today but enforced from the 25th May 2018. Understanding its impact is challenging at best.
To that end we have written a specific white paper as a background document to the changes that is aimed at the challenges this raises for Retailers and eCommerce operations.
However, we also recognize that interpreting the GDPR in to practical steps of action is not always easy to determine and so we have also partnered with specialist technology law firm White & Black to bring a series of executive briefings to the Retail community. In each briefing, we will cover specific topical areas of impact and provide guidance on preparation and answer your questions.
In this workshop we will focus on the practical considerations Retailers should take to prepare their internal operations to demonstrate awareness of and compliance with GDPR. In particular we will focus on:
Concepts on approach for Fair Processing Notices in the Customer Journey

Marketing vs Ecommerce teams Guidance on Consent Management

The management of Consent (when necessary) and the rights of Consumers as Data Subjects

Personal Data Audit and control across your business

Data Security obligations

Managing Third Party Data Processors

A blueprint for demonstrating your approach to GDPR compliance to mitigate the risk of penaties.
Speakers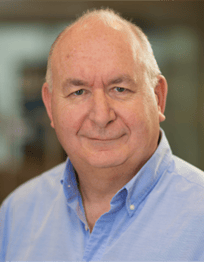 Andy Burton
Andy is CEO of Tryzens Group, which has over 14 years experience developing eCommerce solutions for retailers, including TM Lewin, Whistles, Jack Wills and Joseph Joseph. Andy has a 20 year background in software, cloud and hosting technology companies.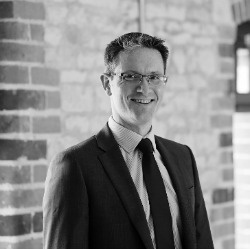 Nick Mathys
Nick is a Partner at law firm White & Black, a specialist corporate and technology law firm. He is a specialist in data protection, cyber security and ICT contracts. Nick has diverse clients including streetwear and fashion brands, online video games companies and healthcare pioneers.
Who should attend?
Of Retailers and Brands..
- Directors of Digital, eCommerce, Marketing or Customer Experience
- Chief Digital Officers
- Chief Data Officers
- CEOs, Founders and Owners
You do not need to have attended the first seminar to gain valuable insight from this session.
Note: We individually vet all registrations to protect the integrity of our events alongside our audience's interests. In some occasions, you may receive an email that we are not able to offer you a place. We hope you understand.