GDPR: Learn to Identify, Report, & Avoid Data Breaches Evening Course
Description
Book this GDPR Data Breach traini sessionng and receive 25% discount on the GDPR Awareness session. Once you have made this booking we will send you a promotion code to allow you to book the GDPR Awareness session (does not apply on Early Bird Tickets).
---
ISRC Consultants Ltd - GDPR & Data Protecton Specialists
---
With heavy fines and prosecutions on the rise, it is essential for ALL staff and managers to understand the impact of Data breaches and learn how to report them; also learn how to avoid them.
This tailored interactive half-day GDPR Data Breach Module aims to provide delegates with a in-depth overview of the key aspects of Data Breaches which affects all businesses in all industries. The module encourages audience engagement by using real and relevant examples. Delegates will learn how to Identify & Respond; and more importanrtly how to Avoid Data Breaches.
The incoming GDPR aims to standardise data protection requirements within all EU countries. Businesses & organisations will need to ensure that if they store or process EU citizens' customer data they will need to improve their monitoring and preventative measures to protect that data.
In the face of ever increasing cyber attacks and data breaches, the GDPR is timely in its aim to implement enhanced system security or face huge penalties.
---
Target Audience:
1. Small to Medium Business Managers & Directors
2. Line Managers from all industries (finance, retail, online, councils, housing authorities, estate agents, schools etc...)
2. Line Staff from all businsses (finance, retail, online, councils, housing authorities, estate agents, schools etc...)
3. Anyone wishing to learn about GDPR Data Breach and how to avoid them.
4. Anyone wishing to learn more about information Securty and Data Protection & Data Privacy.
---
Module Outline:
1. What is Personal Data?
2. What is a Data Breach ?
3. How to Report Data Breaches under GDPR ?
4. How to Prevent Data Breaches ?
5. Consequences of Failure
6. Examples of fines by the ICO
---
FAQs
How can I contact the organiser with any questions?
Please email adam.syed@isrcconsultants.co.uk for any questions you have about the module.
Can I get a Group Discount ?
We offer group discounts. Please contact us directly to discuss arrangement.
Can you provide onsite Training ?
We specialise in providing onsite training. Please contact us directly to discuss further.
What's the refund policy?
As we need to book the training rooms we can only offer cancallatons upto 1 week before the course start date. However we understand that there may be extraneous circumstances which may affect your ability to attend. In such a case please contact us by phone or email at the earliest and we will do our best to provide you with a refund.
Where is the training Module Being Held ?
This stylish hotel is a 3-minute walk from Earl's Court Station, 1 mile from the Victoria and Albert Museum and 3 miles from Buckingham Palace.
The full address: 1-15 Templeton Pl, Kensington, London SW5 9NB.
Paid Parking is also available.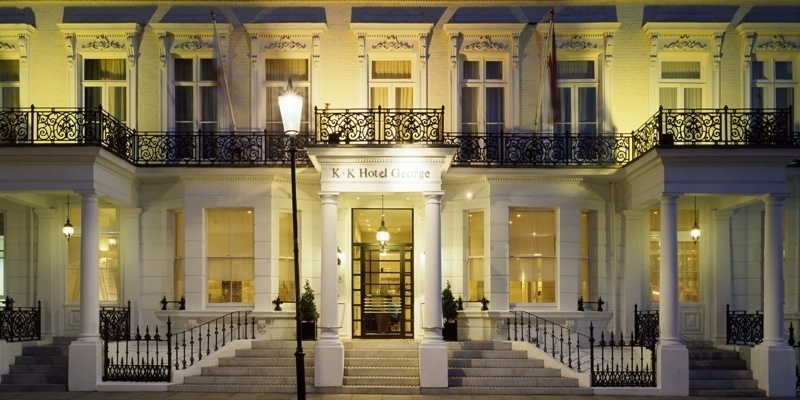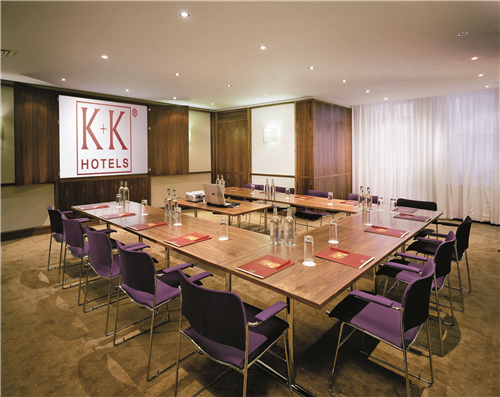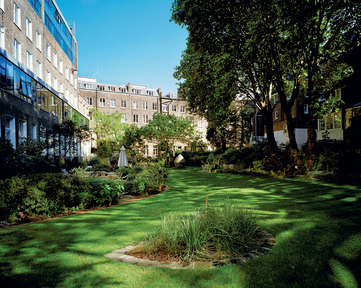 Can you arrange for overnight accomodation ?
if you are travelling from far it may be convenient for you to stay at the hotel. Let us know and we will try to arrange a preferred rate for you.