GDPR (New Data Protection LAW) - Interactive Training Colchester, Essex
Description
The NEW DATA PROTECTION LAW will affect YOU and YOUR Business!
DO YOU and YOUR BUSINESS Hold PERSONAL DATA (Personal Information of an individual) OF ANY KIND ON YOUR IT SYSTEMS OR Filing Systems?
If Yes, then TIME IS RUNNING OUT for You.....

ACT NOW to AVOID the RISK of FINES!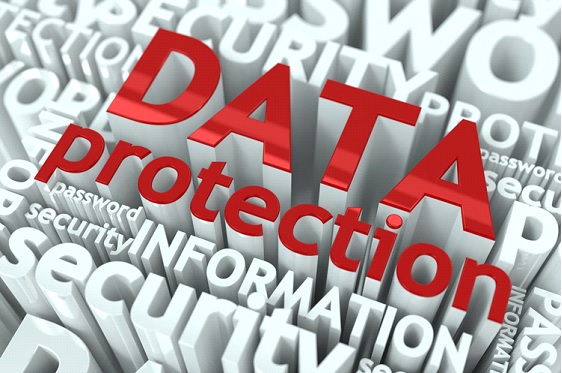 *Book your place and learn with Nano Training Services and their Legal GDPR Practitioners to help GUIDE YOU and SAFEGUARD yourself and your Business*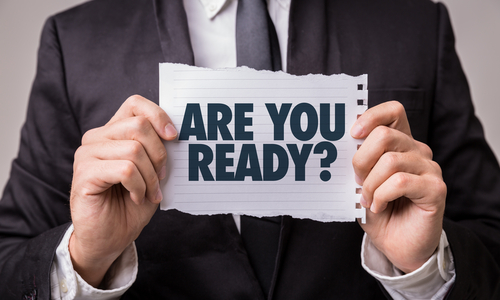 UK Companies and Individuals are receiving fines on a daily basis, RIGHT NOW November 2017.
Fines are imposed by the ICO, a Government Agency.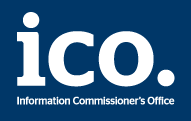 Take a look on the ICO website, see the long list of Companies and Individuals fined or taken to Court on a daily basis.
www.ico.gov.uk.

80% of Businesses in Essex alone have no idea of the New Data Protection LAW which is called GDPR. Are you one of them?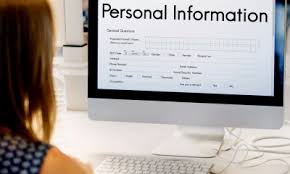 The New Law only affects you and your business if you hold Personal Information/Data of an Individual.
Example of PERSONAL DATA:
Names, Addresses, Driving Licence Numbers, Telephone Numbers, Email Addresses, Bank Details and the list goes on.....
If you keep/use information like this, you're classed as a 'Data Controller and Data Processor'.
It's your responsibilty to make sure that it is totally Secured and Theft Proof.
This includes your IT Systems, Devices - On & Off Site, Files and any others you may have.

You must ensure no unauthorised person can gain access to it.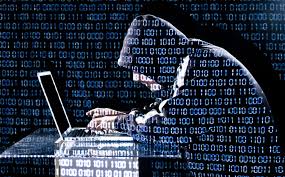 Have you GAINED CONSENT to keep an individuals Personal Data?

Any detail that is Personal to Someone, yourself included must be kept secure and theft proof. This includes - Staff, Clients, Contractors, Suppliers and so forth.


Nano Training are raising awareness by helping to teach you what to do and answer questions you may have so that you can start to Protect Yourself & Your Company from any nasty fines.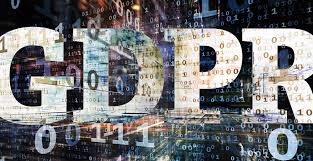 The General Data Protection Regulation (GDPR) is The New Data Protection Law 2016 which has many changes to the Data Protection Act 1998. All Businesses were given a 2 year period to Learn It, Do It and Use It ready for May 2018 when it comes into force.
Have your STAFF been TRAINED yet?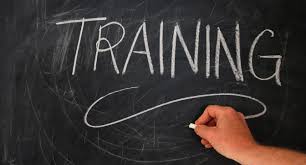 Our Interactive Training for You and Your Business has been designed on a 1 - 12 scale.
Our Qualified Assessors are fully experienced in breaking down Laws, Qualfifcations etc to enable you to gain
"Easier Understanding" and help cut down on stress.
"Learn It, Do It & Use It" with specialists including Legal GDPR Practioners from Nicholls Law, Qualified Training Assessors from NanoTraining, SHARP UK System & Data Security and ICEX IT Recycling & Destruction who have defined the regulation for you in an easy to understand workshop.
---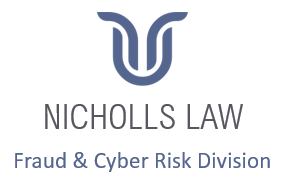 DON'T PANIC - This workshop will help to put things into perspective and to assist you in the process Nicholls Law have devised a strategy that will help businesses of any size to become compliant.
The law states that everyone should take "appropriate technical and organisational measures" in protecting data. This means that the 20 person SME doesn't need to have the same measures in place as a multi-national company.
Look at GDPR compliance as plus for your business. If you can state that you are GDPR compliant you will have a market advantage over you competitors as clients will be confident as you are protecting their priceless data.
DATA PROTECTION - Everyone is accountable for the protection of personal data.
Enhanced changes from the current UK Data Protection Act include:-
Accountability and Governance:
1. Increased internal awareness
2. Accountability
3. Specific details of Information You Hold
4. Data Protection by Design
5. Data Protection Impact Assessments
6. Data Protection Officers
7. Lawfulness of processing Personal Data
The New rights for individuals are:
1. The right to be informed
2. The right of access
3. The right to rectification
4. The right to be forgotten
5. The right to restrict processing
6. The right to data portability
7. The right to object
8. Rights in relation to automated decision making and profiling
Other Key Areas to consider:
1. Data Breach notifications
2. Transfer of Data
3. Consent
4. Children
5. New level of fines
---

SHARP UK will introduce their In:Sync System and five step guide to making your business GDPR Compliant.
---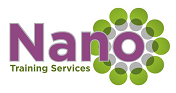 Nano have defined the new regulation in accordance with Equality & Diversity to give you easy to understand main core information for safe working practice.
Please bring your devices with you ie; Laptop, iphone etc.,
Included:
All Day Refreshments

Lunch Hot & Cold Buffet

GDPR Tool Kit

Certificate of attendance (Record to help prove a start to Accountability)

Stress Free Learning

Aftercare Service
We also run On-Site Workshops Designed for Your Company - for further details please contact Jane Lines or Jinienei Welham at Nano Training Services:
E: info@nanotraining.co.uk T: 01206 700960 M: 07759 724590
---
Nano Training are sponsored by:

INVEST Essex promote the opportunities of one of the UK's top business locations; Essex – close to London and with first class transport links, to businesses across the globe who could benefit from the county's strategic location. www.investessex.co.uk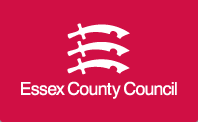 The Essex Innovation Programme (EIP) is helping companies, both early stage and established, to develop their creative and innovative commercial development ideas. www.essexinnovation.co.uk