GDPR - NON JARGON Training "What you Need to Know and Do" for Your Business...
Description
Inter-Active Training for GDPR The NEW DATA PROTECTION LAW
It will affect YOU and YOUR Business if you hold PERSONAL INFORMATION (Personal Data) OF ANY KIND within your Business!
Have you been to a GDPR event and come away still not knowing what you need to do or how to do it?
This workshop will help you to know and do it with confience.
Excellent training for: Business Owners, Directors, Managers of HR, Marketing, IT, H&S, Team Leaders....

Firstly DON'T PANIC! Join a Workshop or We Can Come To You....
Nano Training and our Industry Consultants will help GUIDE YOU to safeguard yourself and your Business.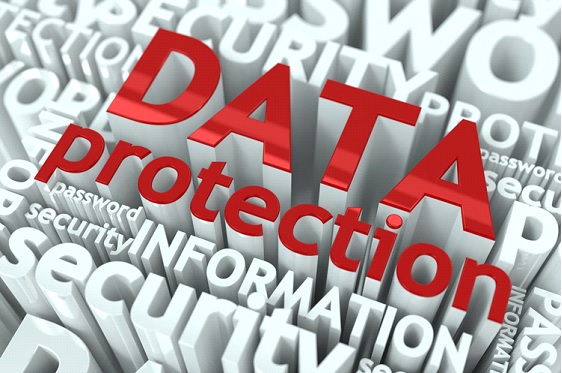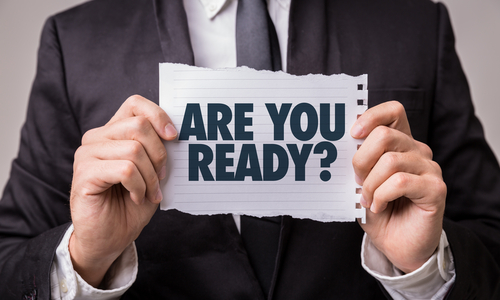 Make your "TO DO LIST" which will help you and your business......show Compliance.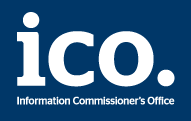 Has your COMPANY REGISTERED with the ICO?
Take a look on the ICO website, see the long list of Companies and Individuals fined or taken to Court on a daily basis.
www.ico.gov.uk.

NO is the answer - 70% of Businesses in Essex alone have no idea or do not know how to do what is needed to be able to comply with the New Data Protection LAW called GDPR. Are you one of them?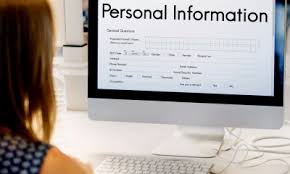 The New Law only affects you and your business if you hold Personal Information/Data of an Individual.
Example of PERSONAL DATA:
Name, Address, Driving Licence No: , Telephone No:, Email Addresses, Bank Details, UTR Number, IP Address, NI Number:, NHS Number and the list goes on......
If you keep/use information like this, you're classed as a 'Data Controller and Data Processor'.
It's your responsibilty to make sure that it is totally Secured and Theft Proof.

This includes your IT Systems, Devices - On & Off Site, Files and any others you may have.

You must ensure no unauthorised person can gain access to it.

Protect Data when staff take work and devices out the office or home.
YOU MUST by Law GAIN CONSENT to keep an individuals Personal Data!
In this session we will be covering CONSENT - EMAILS - SALES and MARKETING.

Do you hold Data on: Staff, Clients, Contractors, Suppliers and Supply Chains etc?
This Interactive Workshop will:
Teach you what to do and how to do it

Explain the Jargon

Show you how to identyfy your Risk/Gap Areas

Create your own "TO DO LIST"

Help you to show On-Going Compliance throughout your organisation/business

Answer questions you may have specific to your business

Help you to stay pro-active

Help to protect from nasty fines.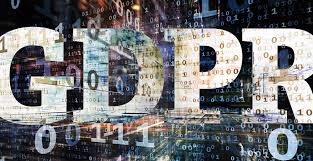 "Learn It - Do It - Use It" ready for May 2018 when it comes into force.

Have your STAFF been TRAINED yet?
The Law states "All Staff must be trained" and you are able to evidence training has taken place.
Our Qualified Assessors / Consultants are fully experienced in breaking down Laws and Qualfifcations to enable you to gain "Easier Understanding" and help cut down on stress.
Learn with our specialists:
ISO 27001 Risk & Compliance Practitioners
Nicholls Law, SHARP UK System & Data Security, ICEX IT Recycling & Destruction and NANO TRAINING who have defined the regulation for you in an easy to understand workshop.
---
The law states that everyone should take "appropriate technical and organisational measures" in protecting data. This means that SME's do not need to have the same measures in place as a multi-national company.
Look at GDPR compliance as plus for your business. If you can state that you are GDPR compliant you will have a market advantage over you competitors as clients will be confident as you are protecting their priceless data.
DATA PROTECTION - Everyone is accountable for the protection of personal data.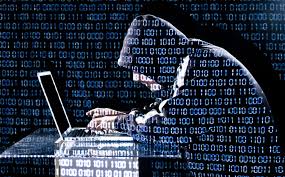 ---

SHARP UK can introduce their In:Sync System by Druva making your business GDPR Compliant.
BSI Cybersecurity and Information Resilience has announced that it is partnering with Druva (Sharp), provides simple management and protection for data stored in the cloud, across endpoint devices, within corporate data centres and at remote locations.
---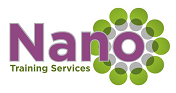 Nano have defined the new regulation in accordance with Equality & Diversity to give you easy to understand main core information for safe working practice.
Included:
GDPR Tool Kit
Certificate of attendance (Record to help show you have made a start for Accountability)
Stress Free Learning
Aftercare Service
For our "We Come To You" Service - Workshops Designed for Your Company please contact Jane Lines or Jinienei Welham at Nano Training Services:
E: info@nanotraining.co.uk T: 01206 700960 M: 07759 724590
---
BUSINESS PARTNERS

INVEST Essex promote the opportunities of one of the UK's top business locations; Essex – close to London and with first class transport links, to businesses across the globe who could benefit from the county's strategic location. www.investessex.co.uk