Description
Does your business handle personal information and data? In May 2018 the General Data Protection Regulations (GDPR) will introduce changes to the current data protection law. Even if you comply with the current law, you may need to adapt your approach to handling personal information.
Richard Marsh, CEO of CIS, will discuss the fundamental elements of GDPR, the implications, and how to prepare yourself and your business.
In 45 minutes you will leave feeling reassured and ready with Richard's 9 key practical steps to ensure your compliance.
Agenda
5:30-6:00pm - Arrival and networking
6:00-6:45pm - Presentation
6:45-7:00pm - Q&A
7:00-7:30pm - Networking and close
Vale4Business is proud to present this workshop in partnership with CIS.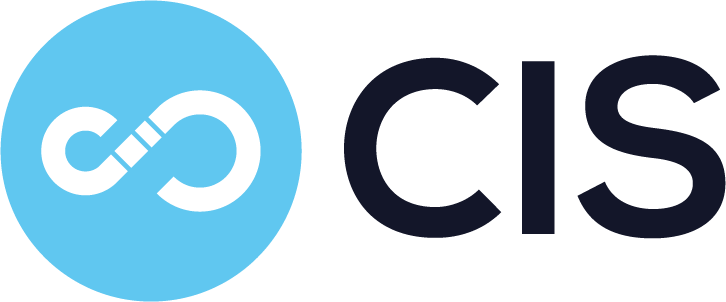 Richard Marsh, CEO of CIS, has helped to start and build smaller companies on very small budgets, assisting growth into multinational companies and eventually IPO, the most successful being blinkx(BLNX) the world's largest and most advanced video search engine.
Now concentrating his skills on virtualisation and the SME market, Richard helps CIS to provide some of the first class solutions that help many smaller companies grow and achieve contract wins in markets above their level.