Description
The New General Data protection Regulation comes into effect on May 25th 2018.
This new legislation is designed to increase the protection and security of personal information held by organisations such as yours.
GDPR will have a big impact, and will require the majority of businesses to audit their existing data protection policies and processes, and change the way they collect, use and store personal data. It will apply to all organisations that handle or maintain an individual's personal information.
Amanda Williams, a specialist in GDPR, will provide you with an overview of the new regulation, and what steps businesses need to take to become compliant.
This informative seminar is brought to you via NatWest Business Banking and M-Store.
9.00am arrival for a 9.30 start.
#MakingTheMostOfYourMoney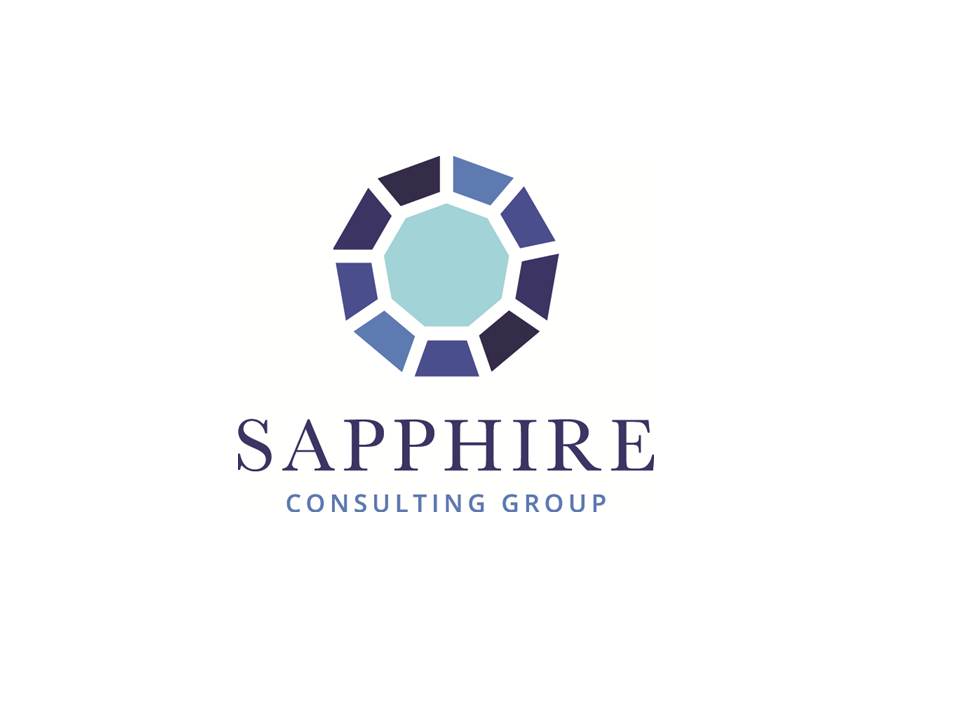 Amanda Williams is a senior GDPR consultant at the Sapphire Consulting Group. Amanda is a member of the International Association of Privacy Professionals (IAPP) and is a Certified Information Privacy Professional for Europe (CIPP/E).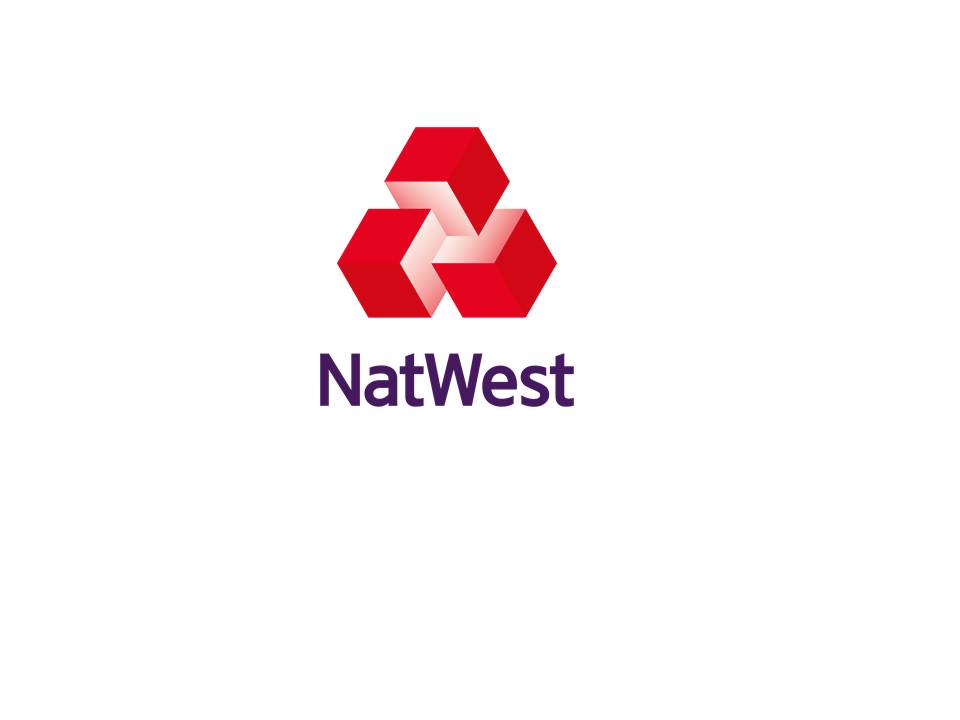 All information used in this presentation you are registering for relating to GDPR is produced by Sapphire Consulting Ltd / Amanda Williams for information purposes only and is for the sole use of the attendees at the presentation.
Whilst we feel this topic is beneficial to business owners, the views and information have not been issued by NatWest. Any views expressed in the presentation are not necessarily those of NatWest and should not be viewed as individual advice or as a recommendation. You should seek independent advice in respect of issues that are of concern to you.
To the maximum extent permitted by law we expressly disclaim all representations, warranties, or assurance of any kind, expressed or implied, that are made to the accuracy or completeness of the information contained in this presentation and no member of RBS accepts any obligation to update or correct any information contained herein.