Description
GDPR (General Data Protection Regulation) is an EU regulation which will become enforceable on 25 May 2018. It is intended to strengthen and unify data protection within the European Union. This free-to-attend workshop for SMEs will provide guidance on the nature and scope of GDPR and how your business can comply with the new regulation.
Who should attend the workshop?
GDPR is relevant to businesses of all sizes that hold data about people from the European Union. It is important for start ups to understand the General Data Protection Regulation as it will enable them to put in policies and procedures now, which will make them compliant and remain as the companies grow.
Topics covered
What is GDPR and why is it necessary

How is it different from the previous data protection regulation

Dispelling the current GDPR myths

More detail about GDPR and how it will affect businesses especially start ups

How GDPR will affect marketing

The importance of consent within GDPR but how there are other ways that you can become compliant

How to become compliant
Cost of participation
This module is dedicated to Small and medium-sized enterprises and participation is free of charge.
Presenters
The presenters are GDPR experts from an IT company and a law firm and will discuss the topic from different angles.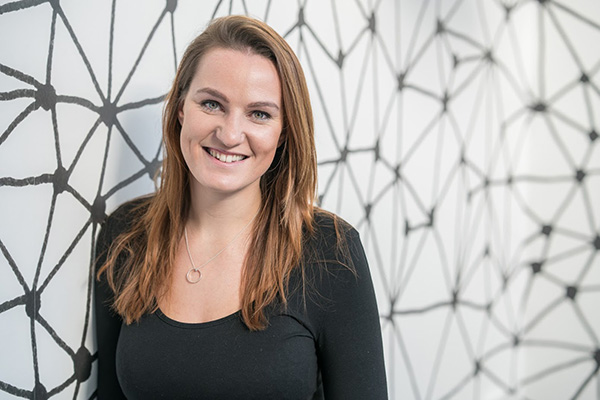 Emma Savory - Marketing and Web Development Manager, Lucidica
Emma started studying GDPR at the beginning of 2017 and throughout the year has focused on how companies are going to have to adapt their marketing style to become compliant. As she works with a plethora of clients from different industries she fully understands the reliance of most businesses marketing for databases of details. Her aim is to show people how they can be compliant without jeopardising the success of their marketing and sales.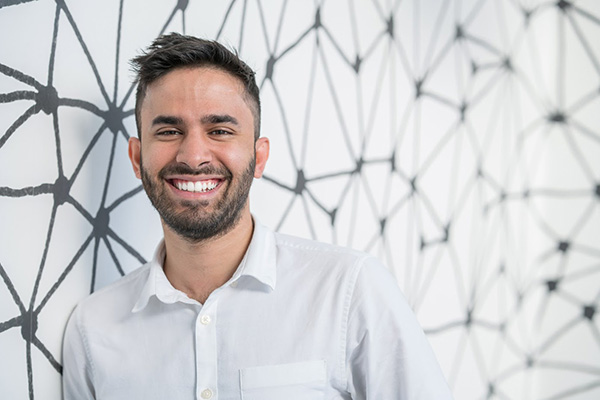 Yugansh Sharma – Engineer, Lucidica
Having been an engineer for 10 years, Yugansh started looking into GDPR to see how it would affect the processing of data within technology. Through working with small to medium sized businesses day to day he has become increasingly aware of issues involving tracking, monitoring and deleting data and also the consequences of this in a cyberattack.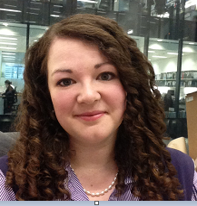 Jo Joyce - Senior Associate, Taylor Wessing
Jo is a senior associate in the Data Protection Group and has been advising clients on contentious and non-contentious data protection and information rights matters for over 8 years. Jo works with clients to develop data protection strategies and policies and has spent several years focusing on GDPR preparation for international clients in particular.