The General Data Protection Regulation (GDPR) will take effect in the UK from 25 May 2018. It replaces the existing law on data protection (the Data Protection Act 1998) and gives individuals more rights and protection in how their personal data is used by organisations. Parishes must comply with its requirements, just like any other charity or organisation.
We have invited Andrew Greenyer - BSc, DipM, FIDM Director, Raise the Roof Marketing - to help us understand what is the 'GDPR', and what do we need to do about it?
This session will cover:
Current Data Protection Act including the 8 Data Protection principles
Current legal requirements
GDPR - what is it? New requirements/new definitions/changes/timescales
12 steps to take now in order to comply with GDPR
How to make your website compliant with Privacy and Cookie Policies
Examples of checklists/worksheets to help
Where to go for more help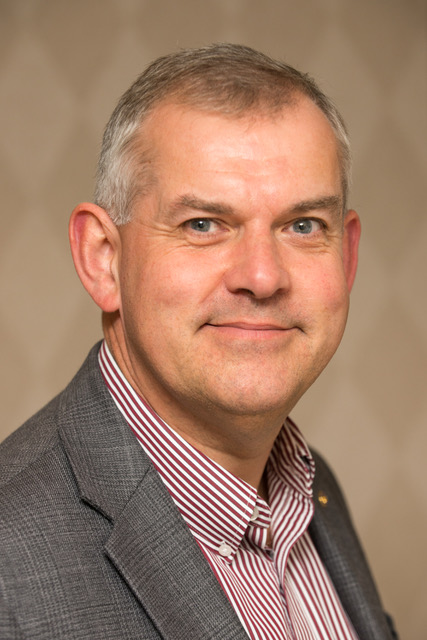 Andrew runs a Marketing Consultancy, Raise the Roof Marketing, specialising in digital marketing techniques including websites, e-marketing and social media.
Previously he was Head of Marketing and IT for Business Link Northwest, providing business support and information services to SMEs.
Andrew is currently delivering workshops and support to businesses/voluntary organisations on behalf of the Welsh Government and Cheshire Councils on a range of Marketing and IT topics including GDPR.
He is also a Fellow of The Institute of Direct Marketing and is a regular conference speaker and guest University Lecturer.
Andrew is a member of St. Peter's Church, Formby sitting on the PCC for the past 7 years and currently holds the position of Churchwarden.
Refreshments will be served on arrival.