Description
Our new season of events kicks off with a talk from Dr Kerstin Eder of Bristol University.
Kerstin is a Reader in Design Automation and Verification at the University of Bristol. She set up the Energy Aware COmputing (EACO) initiative at the University of Bristol and leads the Verification and Validation for Safety in Robots research theme at the Bristol Robotics Laboratory. She has co-authored over 40 internationally refereed publications, was awarded a Royal Academy of Engineering Excellence in Engineering prize and manages a portfolio of active research grants valued in excess of £2M. In her spare time Kerstin's favourite 'hobbies' are her daughter Lena and her son Carl :):)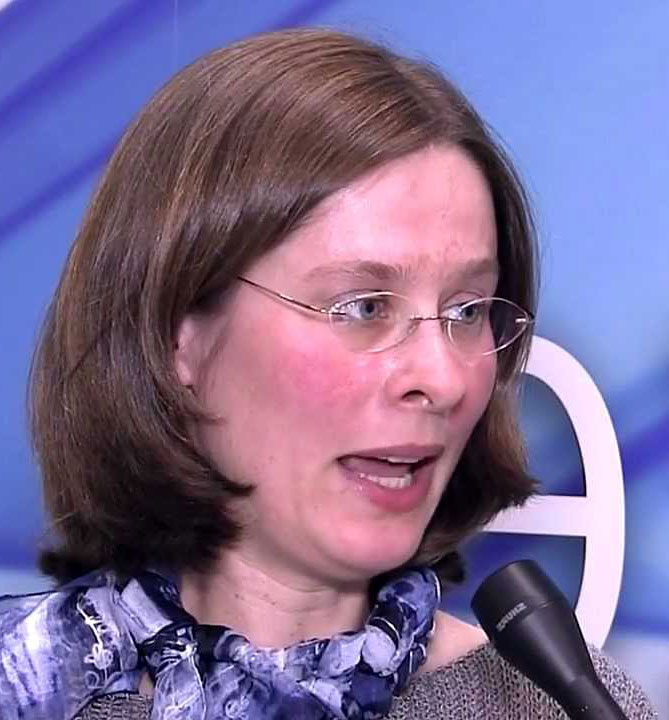 Kerstin's talk is entitled Whole Systems Energy Transparency (or: More Power to Software Developers!)
Energy efficiency is now a major (if not the major) concern in electronic systems engineering. While hardware can be designed to save a modest amount of energy, the potential for savings are far greater at the higher levels of abstraction in the system stack. The greatest savings are expected from energy consumption-aware software. This talk emphasizes the importance of energy transparency from hardware to software as a foundation for energy-aware system design. Energy transparency enables a deeper understanding of how algorithms and coding impact on the energy consumption of a computation when executed on hardware. It is a key prerequisite for informed design space exploration and helps system designers to find the optimal tradeoff between performance, accuracy and energy consumption of a computation. Promoting energy efficiency to a first class software design goal is therefore an urgent research challenge. In this talk I will outline the first steps towards giving "more power" to software developers.
You can find out more about Kerstin's work here: www.cs.bris.ac.uk/~eder/
The event will be on Tuesday November 18th, from 6:30 p.m at the University of Bristol – in the Lower Atrium (L1), Department of Computer Science, Merchant Venturers Building.
The food at this event is very kindly sponsored by the Merchant Venturer's School of Engineering at the University of Bristol.
As always we do not exclude men, but they must be accompanied by a Girl Geek so that we don't get outnumbered!