Description
Join us at Action for Children's office in the heart of London for an discussion about gender equality and empowerment hosted by one of our diversity and inclusion staff networks - The Gender Empowerment Network. Action for Children is a leading UK charity that has been been helping children and young people for 148 years. Every year, our team changes the lives of over 300,000 children, young people and families.
An evening of challenging gender stereotypes and powerful messages of gender equality - be inspired, empowered and ready to take individual action to speed up the pace for gender equality.
Don't miss out on this thought-provoking event where you will have the opportunity to meet like-minded individuals who are passionate about gender equality, diversity and empowerment. Complimentary food and drinks will be provided. ALL WELCOME!
- Speakers -
Anila Dhami - Journalist and TV Presenter
Elliot Rae - Founder of MusicFootballFatherhood
Sian Webb - Gender Pay Gap Consultant
Siobhan Corria - Head of Inclusion (Action for Children)
Laura Lopez - Chair of Gender Empowerment Network
Anila Dhami -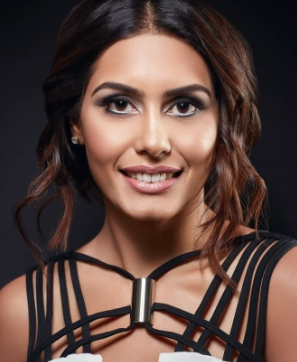 Anila Dhami is an award-winning Journalist and TV Presenter. Credits include The Telegraph, The Wright Stuff, BBC, ITV and Zee TV. She was also the one of the first ever candidates, and youngest, to stand for the Women's Equality Party in the Greater London Assembly. Anila is an avid writer, feminist and humanitarian who uses her platform as a journalist to create an informed electorate; help people look outward at eradicating gender inequalities; and inward at creating a better Self.https://aniladhami.com/about/
Elliot Rae -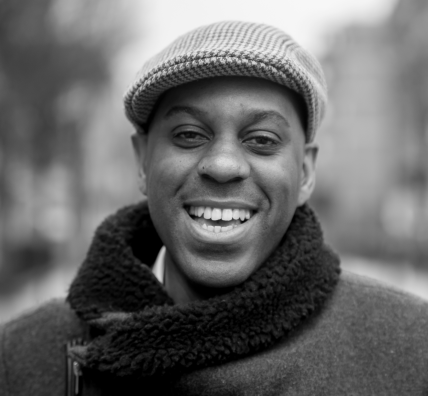 Elliott founded MusicFootballFatherhood which is now one of the most popular parenting and lifestyle platforms for men and fathers in the UK. Elliott works as a Diversity & Inclusion Consultant, helping Government Departments to deliver large scale diversity and inclusion initiatives. Elliot writes on diversity issues and challenging gender stereotypes for The Independent, with his latest article tweeted by none other than the Rock!
https://www.independent.co.uk/author/elliott-rae
Sian Webb -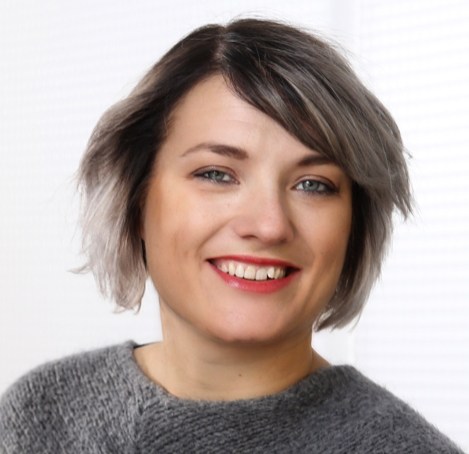 Sian Webb is the VP of Partnerships & Growth at Gapsquare. Gapsquare helps companies comply with gender pay gap regulations and use data to narrow the gap faster. Her background spans across both the corporate and third sectors, with a focus on growing and scaling SME's and charities, particularly those with a mission around empowering disadvantaged groups. Over the past two years. Sian's expertise looks at the myths about the gender pay gap, and how companies can use data trends, insights, and data driven recommendations to help narrow the gap.
https://www.linkedin.com/in/sianwebb
- About the Gender Empowerment Network -
Our aim is to provide a forum to identify gender inequality and create solutions together. We advocate and promote gender equality - by empowering one another and influencing culture. By instigating appropriate, challenging conversations and mobilising the right resources, we aim to reduce our gender pay gap by 50% in the next 5 years.