Gender, sustainability and research capacity building in the Global South
Why the world needs more female scientists: panel on how gender and sustainability relate to building research capacity in the Global South
About this event
Find out why girls' and women's education is more important now than ever at our panel event on inequalities, education and sustainability ahead of the COP26 climate summit!
CR&DALL AND GENDERED JOURNEYS GENDER AND SUSTAINABILITY EVENT AS PART OF UNIVERSITY OF GLASGOW SCHOOL OF EDUCATION 'EDUCATING TODAY TO SAVE TOMORROW' SERIES
This is a panel event featuring speakers from the Global South discussing to what extent gender and sustainability are part of initiatives related to building research capacity in these contexts; and to what extent achieving gender equality and sustainability are part of the wider development landscape in these contexts. This comes out of Gendered Journeys, an international research project exploring gender and other inequalities in STEM higher education and employment, with team members in the University of Glasgow, the University of Rwanda and the Indian Institute of Management Calcutta. The panel will be jointly organised and promoted by the Gendered Journeys team and CR&DALL.
We will start with talks from five speakers from Rwanda, India and Nepal. Following the presentations, we will move into an interactive session where participants will be encouraged to think about their work in this context.
Speakers: Lydie Irababarira (University of Rwanda), Jolly Rubagiza (University of Rwanda), Aparna Roy (Centre for New Economic Diplomacy, India), Seema Singh (Delhi Technological University, India), Megh Ranjani Rai (Technical Specialist DRR and Gender, Emergency responder RedR India)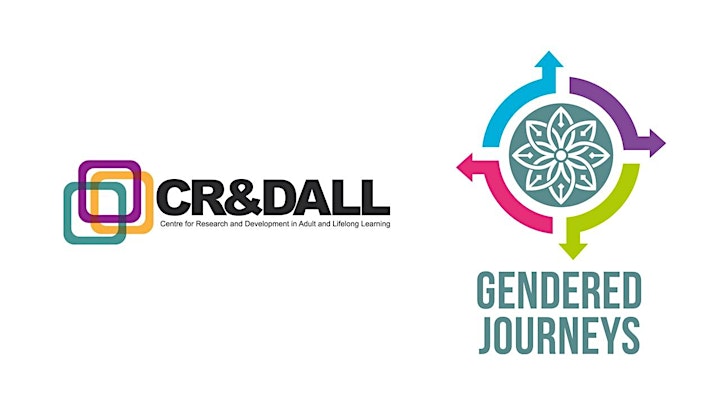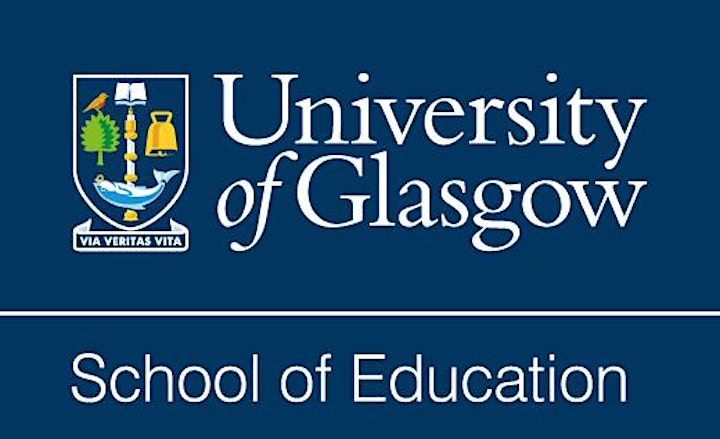 Organiser of Gender, sustainability and research capacity building in the Global South