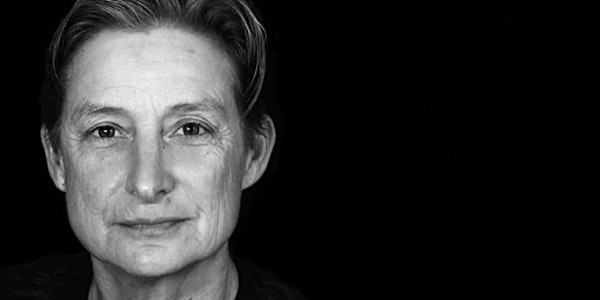 Gender, Work and Organization: In conversation with Professor Judith Butler
Gender, Work and Organization: In conversation with Professor Judith Butler
About this event

Judith Butler's ground-breaking work foregrounds the need to continually seek out new ties of connection, opportunities for recognition and to re-think human (and beyond human) communities. For many years her work has been a source of inspiration for Gender, Work and Organization scholars, and her writing increasingly resonates with the concerns of organizational researchers, practitioners and activists.
We are delighted that Judith Butler has agreed to join us in conversation on Wednesday 22nd June 7-9pm BST.
The event is free to attend, but places must be booked in advance.
Gender, Work and Organization discussants include:
Ismael Al-Amoudi, Grenoble Ecole de Management
Leanne Cutcher, University of Sydney
Bontu Lucie Guschke, Copenhagen Business School
Kate Kenny, National University of Ireland, Galway
Moya Lloyd, University of Essex
Kathleen Riach, University of Glasgow
Melissa Tyler, University of Essex