The event has been moved to a Zoom event so please do not book tickets. carolbannister@qualifiedgenealogists.org for more information.
About this event
The conference has been moved to a Zoom event on the same day, so please do not book tickets here. Contact Carol Bannister for more information at carolbannister@qualifiedgenealogists.org
Register of Qualified Genealogists (RQG) are pleased to announce that our 2021 conference "Genealogy and Social History: Know your Ancestors" will be held at the Science and Industry Museum, Manchester, England on 26 September 2021.
This conference is for EVERYONE interested in genealogy and family history and will feature main speakers Professors Helen Johnson and Heather Shore, Melanie Backe-Hansen and David Annal. Several short paper presentations have also been designed to support you in developing your genealogy and family history skills and knowledge. This is also a great opportunity to come together to share good  practice and the latest ideas in genealogy.
The conference theme enables our speakers to explore how genealogy and social history can help us develop our research skills and will appeal to genealogists, historians, social historians, student and amateur family historians alike. Topics will include researching house histories and our criminal ancestors. Our call for papers will facilitate a large range of presentations under the broad theme of "Genealogy and Social History". The abstract submission form for the call for papers will be available through the RQG from the 15 January 2020 and closes on Monday 14 June 2021.  We would love to hear from you if you are interested in presenting a paper at the conference.  You can find more information on the call for papers on the RQG website https://www.qualifiedgenealogists.org/call-for-papers   Let us know if you need any more help with your abstract development throught the RQG website.
To submit an abstract go to https://www.qualifiedgenealogists.org/abstract-submission
Topics of interest for presentations
The use of social history to enhance the life stories of research subjects.
Research projects demonstrating collaboration between family and social historians.
Topics which aid the understanding of cultural development (e.g. migrations, social mobility, health & disease, crime, industrialisation).
Using records of organisations for individual subject research and for general context (e.g. trade unions, charities, social movements, businesses, etc).
The use of media resources (e.g. newspapers, directories, photo and film archives, use of diaries and oral histories).
The use of genetic genealogy to investigate relationships.
Projects which have been undertaken for academic genealogical programmes of study such as dissertations or other studies.
Presentations based on published papers in peer-reviewed journals.
For more see the RQG website at https://www.qualifiedgenealogists.org/2021-conference
Keynote speaker biographies
                                                       David Annal
David Annal is a professional researcher with over 40 years' experience. He is a former Principal Family History Specialist with the National Archives and worked at the Family Records Centre for many years. David has written a number of family history books including the bestselling beginner's guide Easy Family History and, with Peter Christian, he is the co-author of Census: the Family Historian's Guide. He is also a regular contributor to Family Tree Magazine where he is currently running the Family Tree Academy and a popular speaker on the family history circuit and has been researching his own family history since the mid-1970s - he hasn't finished yet!
Website www.lifelinesresearch.co.uk
                                             Melanie Backe-Hansen
Melanie Backe-Hansen is an independent historian, writer, and speaker, specialising in the social history of houses across the United Kingdom. The main focus of Melanie's work involves original research for homeowners and corporate clients across the country to provide research reports and bespoke house history books. Melanie is a research consultant for A House Through Time (BBC Two) and was also series historical consultant for Phil Spencer's History of Britain in 100 Homes (More4). Melanie is also the author of House Histories: The Secrets Behind Your Front Door (revised edition publishing November 2019), Historic Streets and Squares: The Secrets on Your Doorstep, and she is currently working on a new book due out in 2020.
 Melanie regularly contributes to the national media, including The Times, The Telegraph and The Daily Mail, along with several lifestyle magazines. She has also appeared regularly on television, radio and online media. Melanie is a regular speaker, including The Ideal Home Show and Gloucester History Festival, as well as Bath Spa University and The University of Portsmouth. Melanie is a member of the Royal Historical Society, The Society of Authors, and the Historical Writers' Association, and is an honorary teaching fellow at the University of Dundee, tutoring the house history module. Formerly, Melanie was the first and only historian to be employed by a UK estate agent to research the history of houses and streets.
Website  www.house-historian.co.uk . She is also actively engaged in social media, with over 11,000 followers on Twitter as @househistorian
                                             Professor Helen Johnson 
Helen Johnston is Professor of Criminology at the University of Hull. She is an expert on the history of crime and criminal justice. Her work particularly focuses upon the history of imprisonment, both local prisons and convict prisons, licensing and early releases mechanisms and prison architecture.  She has led and collaborated on funded projects supported by the ESRC, AHRC, British Academy and the Leverhulme Trust.  She has published widely in these areas, her most recent books are: Crime in England, 1815-1880 (Routledge, 2015) and Victorian Convicts (with Godfrey and Cox, Pen & Sword 2016). She is currently co-writing a book about penal servitude.
Website  AHRC Our Criminal Ancestors project www.ourcriminalancestors.org
                                            Professor Heather Shore
Professor Heather Shore has published widely in the field of crime and penal history. Her research encompasses the history of youth offending, the historical evolution of the idea of the criminal underworld, and British organised crime in the interwar period of the twentieth century.
Heather is the author of two previous monographs, Artful Dodgers: Youth and Crime in Early Nineteenth Century London (Boydell, 1999) and London's Criminal Underworlds, c. 1720 - c. 1930: A Social and Cultural History (Palgrave Macmillan, 2015). More recently she was the co-author of Young Criminal Lives: Life Courses from 1850 (with Godfrey, Cox and Alker, OUP, 2018), based on the historical life courses of delinquent youths who spent time in reformatories and industrial schools in the north-west of England during the Victorian and Edwardian period. She has also co-edited two collections of essays and published in major history journals. She has led and collaborated on awards from the AHRC, ESRC, British Academy and Leverhulme Trust. Heather has been co-convenor of History UK (HUK), and is currently co-editor of the Royal Historical Societies, New Historical Perspectives book series.
Website  AHRC Our Criminal Ancestors project www.ourcriminalancestors.org
Catering arrangements
The conference includes food and refreshments for the whole day and includes a tasty hot buffet at lunchtime.  Vegetarian meals are catered for and special diets can be arranged for those with dietary needs or allergies.
Access 
The conference operates a policy of fairness and equity. Let us know if there are any barriers to your attending that we can reasonably help to address.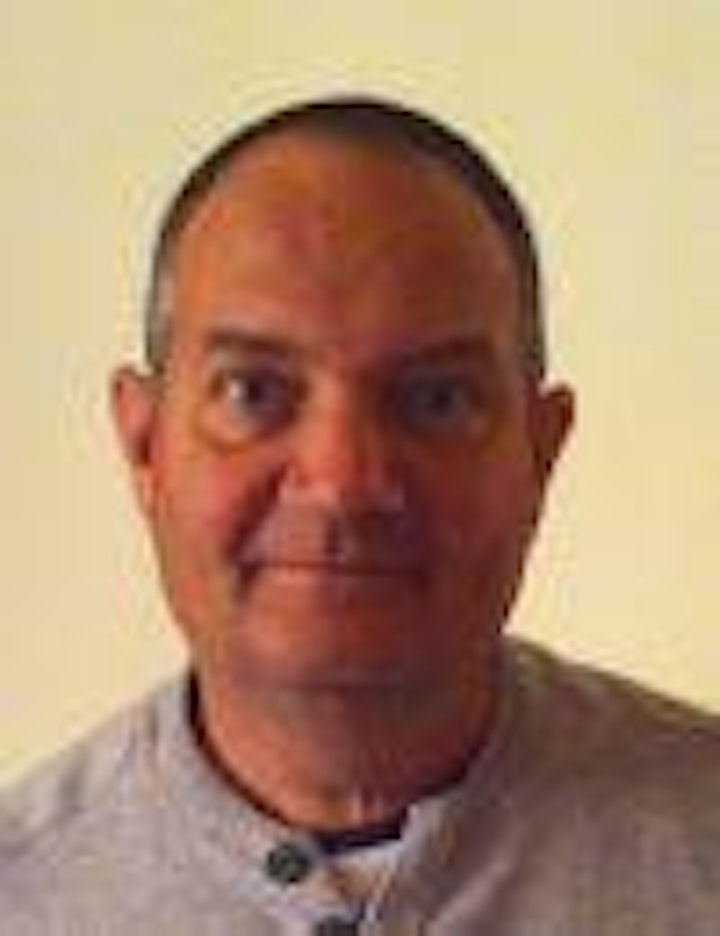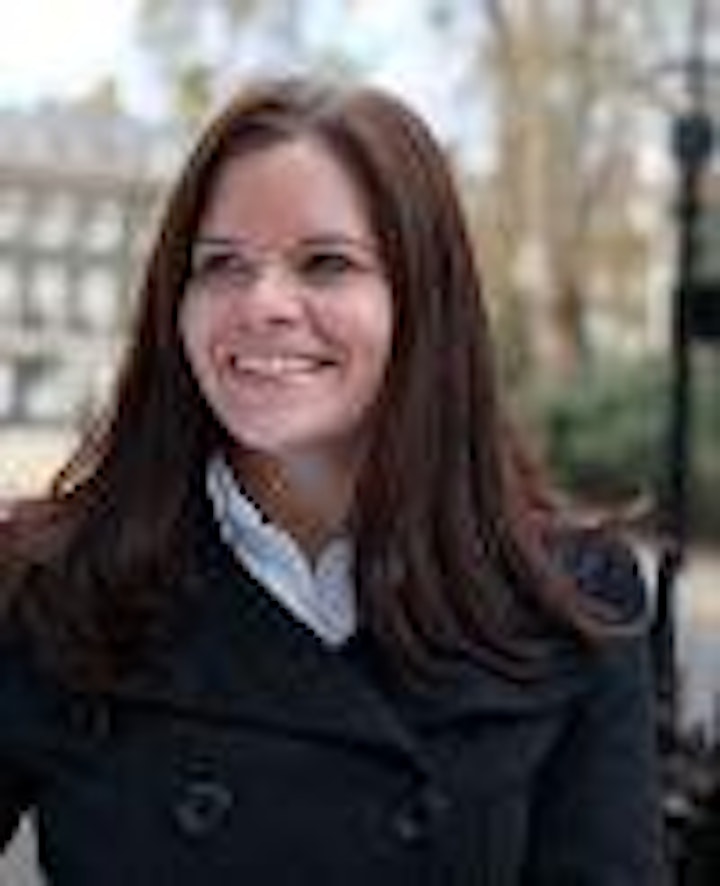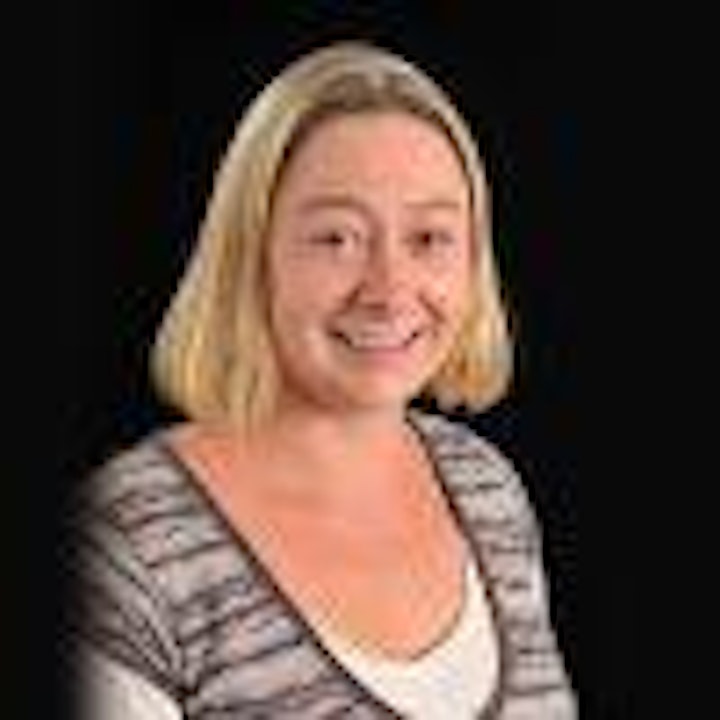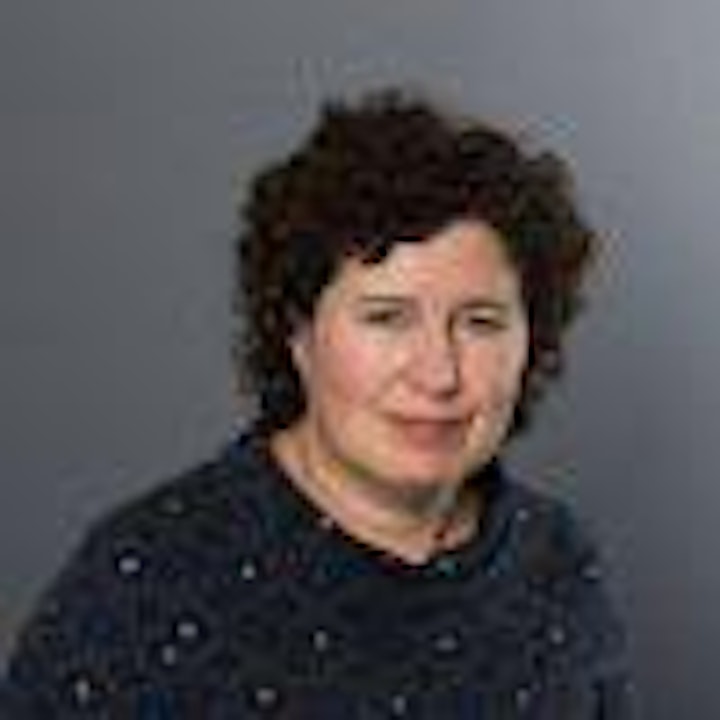 Organiser of Genealogy and Social History: Know your Ancestors
The Register of Qualified Genealogists provides, and makes public, a record of those genealogists who hold a recognised qualification in the field of genealogy and associated practices. We are keen to promote the improvement of standards in genealogical practice by encouraging practising genealogists to gain appropriate qualifications and by continually updating their professional knowledge and skills.