Description
"The secret of my success is that we have gone to exceptional lengths to hire the best people in the world." – Steve Jobs


User experience (UX) design has become an extremely valuable department within companies of all shapes and sizes, but it's often still misunderstood by directors and the C-level. How can we better understand UX within our organisations in order to build the most stellar UX teams possible?
In this panel discussion, in partnership with Foolproof, we bring together thought leaders in building, hiring and managing UX teams.
Whether you're building and leading a UX team in a corporate, agency, startup or any other type of business, learning manage and nurture your team will impact your business more than you can ever imagine, and this discussion is for you!


Panelists:

Terika Seaborn-Brown, Principal Consultant, Foolproof
Tom Woodel, UX Lead, Saberr & General Assembly UX Instructor
Monika Koziol, Product Designer, Red Badger
Tom Dickinson, Digital Product Designer
Chris Chapman, UX & Service Design Lead, Futureheads

Partners: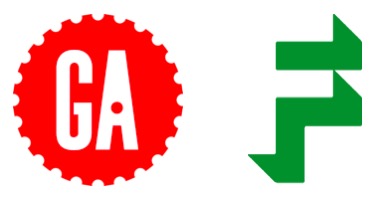 Note: By submitting your email address, you agree to receive updates about news, programs, and special events from General Assembly. Please refer to General Assembly's Terms of Service and Privacy Policy for more information.