Candidates for election to the Westminster Parliament on 12th December will be questioned on why voters should give them their vote.
About this Event
All candidates for election have been invited to this hustings and all, except the Liberal Democrat candidate have accepted.
Midlothian residents are invited to submit questions to be put to the candidates and to attend the hustings to put them inperson.
Questions, to be put to all candidates, will be selected in advance by the moderator but supplementary questions from the audience on the night will also be included.
Tickets will not be required for entrance but please book a place if you intend to come along, to allow us to plan for accurate numbers.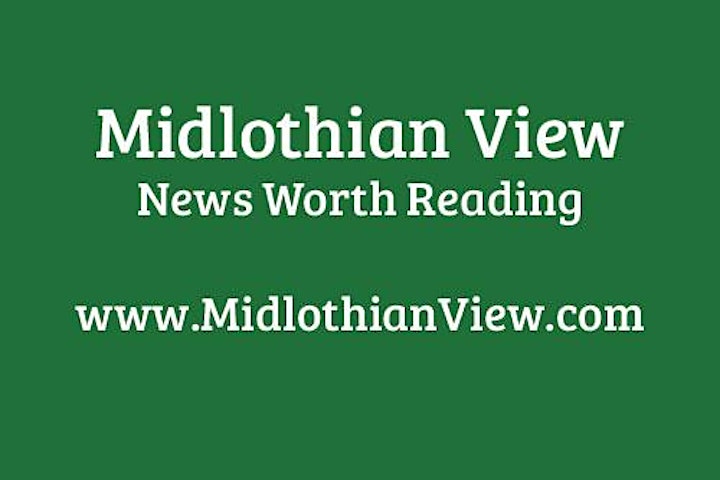 Doors will be open at 6:30 p.m. for registration.
Tea and coffee will be available.