About this Event
The next event in the Future Economies and Greater Manchester Chamber of Commerce Seminar Series, and the first both in 2020 and after the general election, will look at what the result of the election will mean for Greater Manchester both in the run-up to the second mayoral election in May and how it may affect candidates' approaches to policy, but also for the longer term and the relationship between the Combined Authority, the mayor's office and national government. The event will also form an important backdrop to the next event on 20 February where Andy Burnham will be reflecting on his first term as the city region's first elected mayor, and how that office has changed the political and policy arena within the UK's second city.
Chair: Chris Fletcher, Director of Policy, Campaigns & Communications, Greater Manchester Chamber of Commerce
Speakers:
Joy Sewart, Director of Skills & Social Enterprise, Greater Manchester Chamber of Commerce
Christian Spence, Head of Economic Analytics, Future Economies Research Centre, Manchester Metropolitan University
John Wrathmell, Assistant Director of Strategy & Policy, Greater Manchester Combined Authority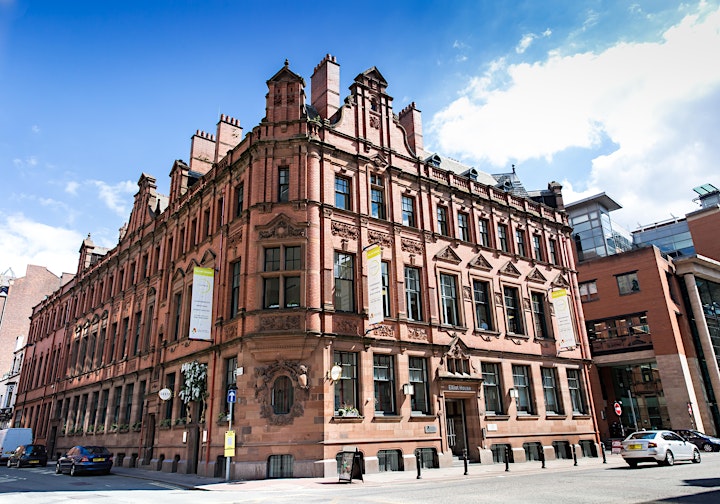 These events will be held at Greater Manchester Chamber of Commerce's offices at Elliot House on Deansgate on Thursday evenings once a month, with ample opportunity for networking and refreshments before and after, and we look forward to seeing you there.