A healthy Gospel Church for every community in Scotland
About this event
We want to see the Gospel flourish in your church and across Scotland. One way we want to help is by planting 30 new churches by 2030.
Join us on Saturday 25th September 2021 as we share our vision for planting churches and recruiting and equipping future leaders. We are delighted to have Scott Thomas, Executive Pastor of Immanuel Church, Nashville as our main speaker this year. Scott will lead two teaching sessions on 'Gospel Shaped Leadership.' Seminars will be led by experienced pastors on Pioneer Mission, Church in Hard Places and Being a Church Planting Church.
We will hear from some of our new Church Planters and look forward to hearing their story and how we can be praying for and supporting them.
We hope that you can join us for a weekend of worship and teaching.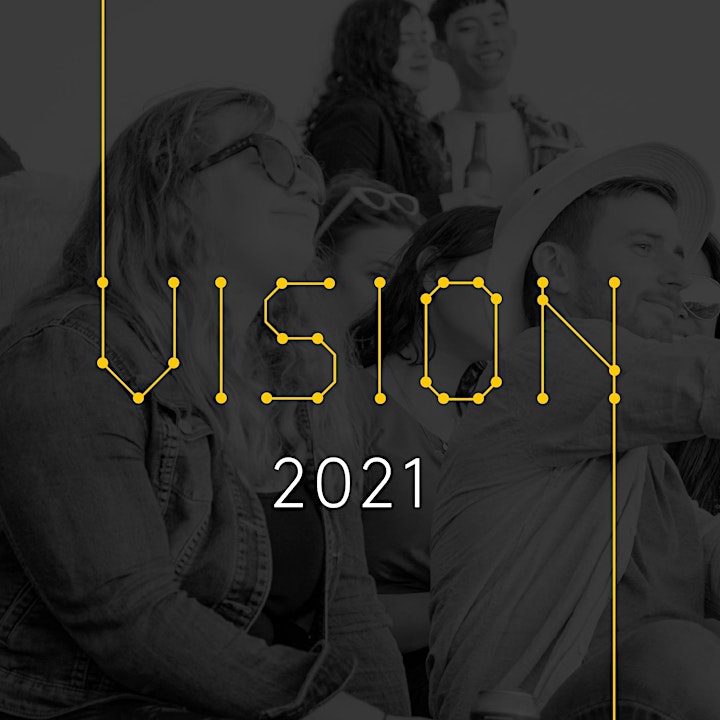 Organiser of Generation Church Planting Vision Weekend