A celebration of students who find themselves part of a virtual community, creating new ideas to suit a changing world.
About this Event
Welcome to the RCA Service Design Work in Progress (WiP) Show 2021.
The WiP show is traditionally the first opportunity to showcase the next cohort of students at the start of their graduating year. But there is nothing traditional about this year's WiP show. Gone are the booths lining our studio and swarms of people curious to listen to every student. This year, as our graduation in July of 2020, is online and digital and it is our challenge to create as much noise and conversation around our students as we can.
So this show is a celebration: of a cohort of students who find themselves part of a virtual community, now located across the globe but continuing to work in teams, discovering, challenging and creating new ideas to suit a changing world with new techniques and tools and new opportunities to match the challenges.
This year's show is titled Generation Regeneration. In October at the start of the projects showcased in this show, we set the overarching theme as Regeneration, reflecting the task ahead as we pivot from the pandemic and look to the future of post-pandemic.
The work covers vital and important themes from healthcare and the revolution of genomics to the next generation of no-touch user interfaces, sustainable commerce, inclusive regulation of industries and renewed urban communities.
The WiP Show projects display fresh and exciting ideas from the generation that will respond and deliver transformation post-pandemic. Our title reflects a positive outlook that captures the spirit of the year and the extraordinary times we live in. If last year's graduates were the Class of 2020, this one will proudly wear the mantle and opportunity of being Generation Regeneration.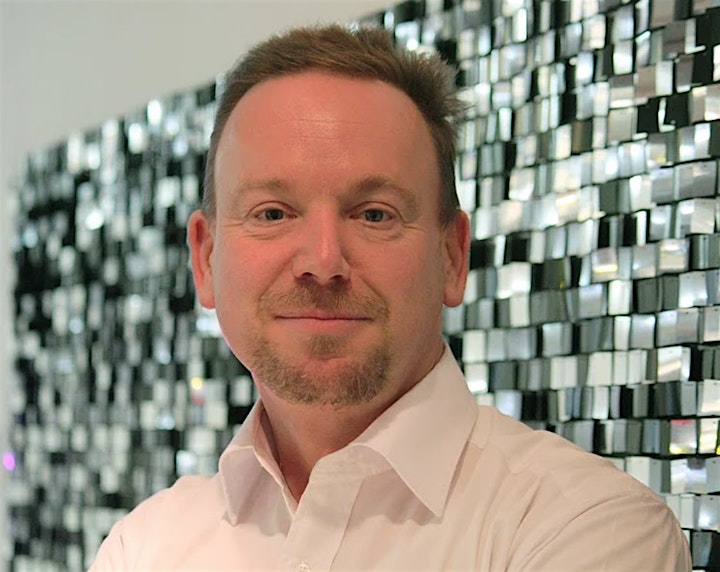 Sir Geoff Mulgan
Professor of Collective Intelligence, Public Policy and Social Innovation at UCL, former CEO of Nesta
Sir Geoff Mulgan CBE is currently Professor of Collective Intelligence, Public Policy and Social Innovation at University College London. Prior to that, he was Chief Executive of Nesta, from 2011 and 2019. Between 1997 and 2004 Geoff had roles in the UK government including director of the Government's Strategy Unit and head of policy in the Prime Minister's office. From 2004 to 2011 he was the first Chief Executive of The Young Foundation. He was the first director of the think-tank Demos and has been a reporter on BBC TV and radio.
He has a PhD in telecommunications and has been a visiting professor at London School of Economics, University College London and Melbourne University, a senior visiting scholar at Harvard University and President of the Innovation Design Department at the Italian University for Design in Turin. Geoff has founded or co-founded many impactful organisations including Social Innovation Exchange (SIX), Studio Schools Trust, States of Change The Australian Centre for Social Innovation, Nesta Italia and many more.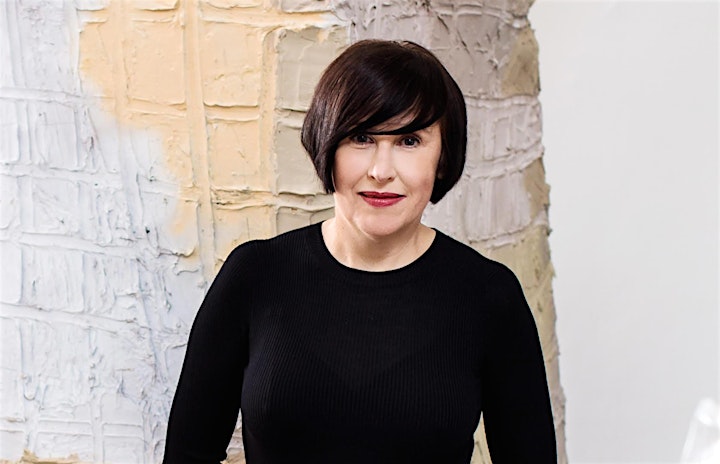 Alice Rawsthorn
Award-Winning Design Critic and Author
Alice Rawsthorn is an award-winning design critic and the author of critically acclaimed books on design, including Hello World: Where Design Meets Life and, most recently, Design as an Attitude. Alice is a co-founder of the Design Emergency project to investigate design's response to the Covid-19 crisis and its aftermath.
An influential public speaker on design, Alice has participated in important global events including TED and the annual meetings of the World Economic Forum. Her TED talk has been viewed by over a million people worldwide. She is chair of the boards of trustees at Chisenhale Gallery in London and The Hepworth Wakefield art gallery in Yorkshire. Alice was awarded an OBE for services to design and the arts.
Born in Manchester, Alice graduated in art history from Cambridge University. She was an award-winning journalist for the Financial Times for nearly twenty years pioneering the FT's coverage of the creative industries. For over a decade, Alice was design critic of the international edition of the New York Times, writing a weekly Design column, which was syndicated to other media worldwide.